Well after 20 hours of installing and tinkering with everything the 83 Wagon is lifted and drivable

.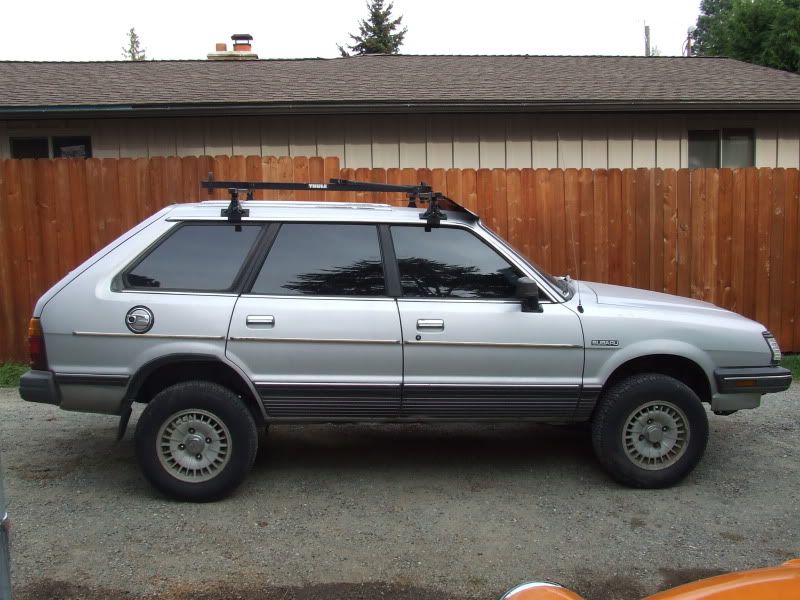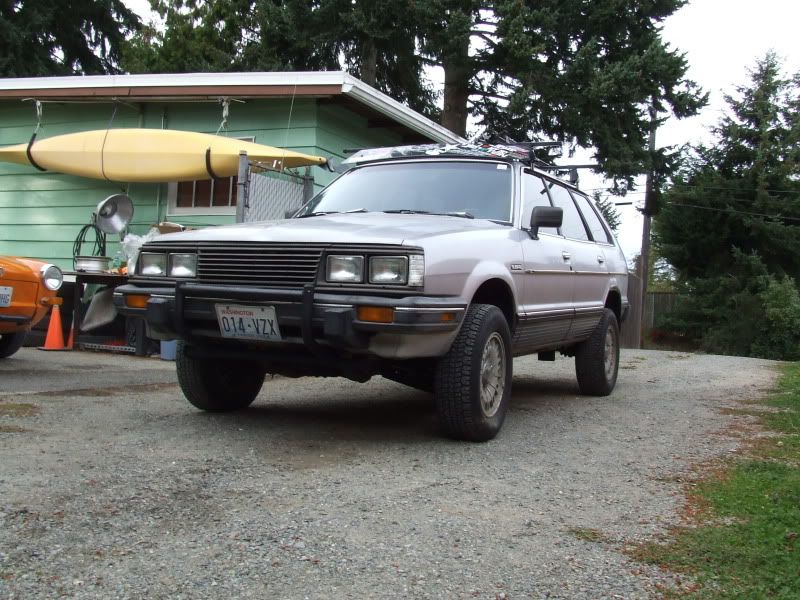 And while I'm at it does anyone have a better idea for a steering extention for this or is this an acceptable extension.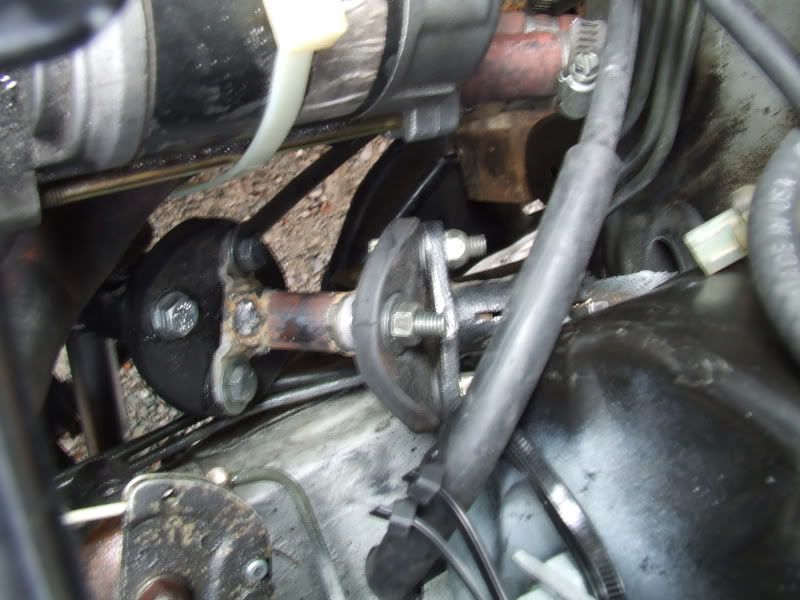 This is the best i could do with the way the power steering shaft is. The angle was to great even with a u-joint in there and it bound so i cut a inch off the steering shaft to move the top part back and i put 2 rubber couplings in as well as a U-joint to make it smooth and not bind.... Who has a better idea? I can't put 2 u-joints in or it will flip flop around so I'm stuck....