I picked up a nice 2000 GMC Safari SLE AWD. It's loaded and only has 39k miles.

It even has rear A/C and heat.

If anyone wants to buy my subarus (97 legacy sedan & 96 impreza outback sport), give me a shout. Cheap subies in upstate NY.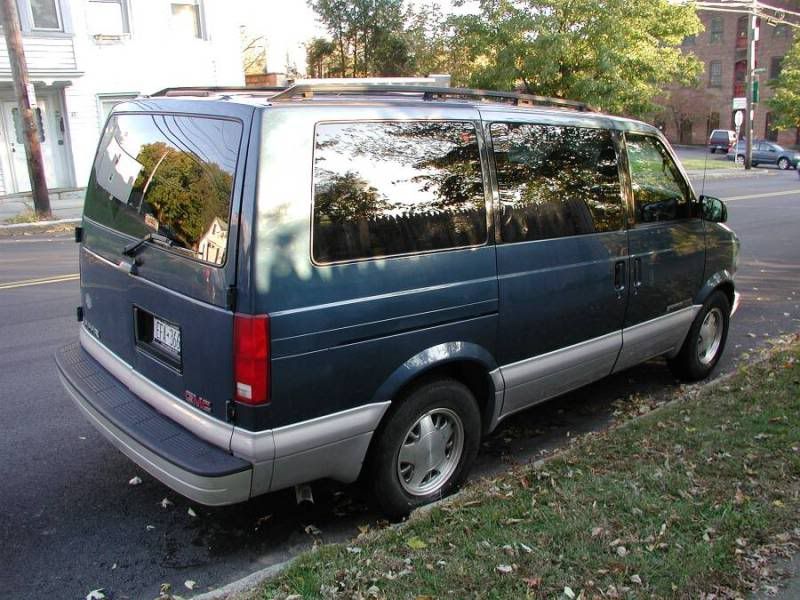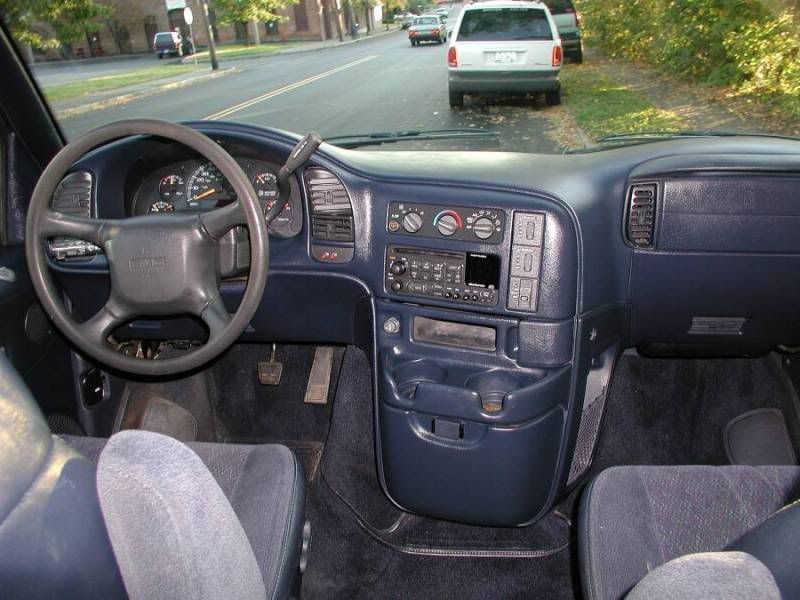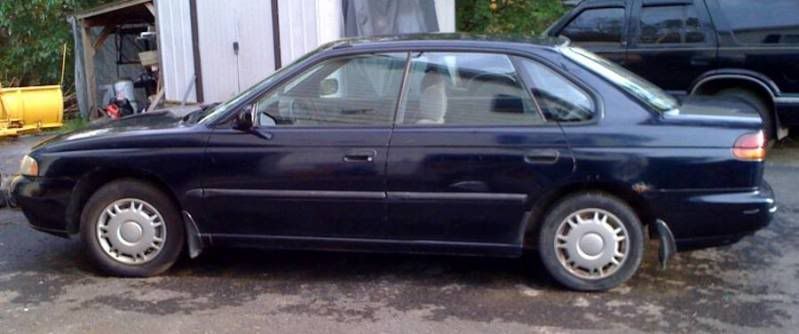 Edited by Bigbusa, 15 October 2009 - 03:37 PM.