Hey ya'll, Im getting more orgabized now and Im starting to get back into production mode with my lift kits. Right now I am ready to produce 2", 4", and 6" lifts for EA82 and EA81 vehicles, and Im working on some 3" prototypes as well. I also hope to soon be able to make Legacy/Outback lift kits as well, in addition to Gen 1 lifts. I can also make strut blocks in any size you want, from 2" to 20" or more

Here are some pics of my protoype 3" EA81 lift kit, a pair of 4" strut blocks, as well as a few vehicles that are sporting a Bill Omlin Monster Lift. I will have more pics of my other lifts up soon, I suck when it comes to taking pictures, and I forget to take pics before installing or shipping out a kit, but I will have more pics soon. These parts are in bare metal, but i can paint them just about any color you want. All kits come with all new Grade 8 mounting bolts, and soon I will be including all new Grade-8 equivelant hardware as well. My kits do not include the steering link, so you will have to make that yourself, for liability reasons. Thanks for looking, and be sure to come back when I get more pics up!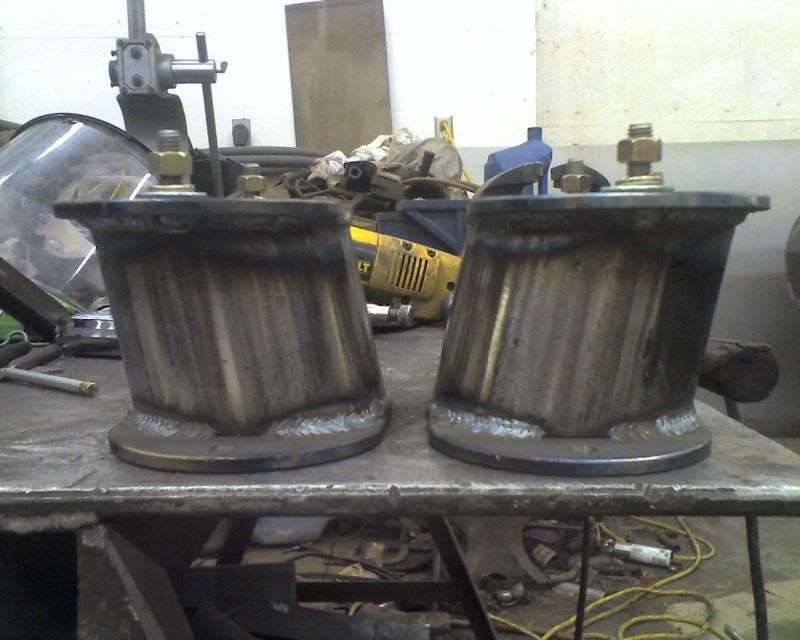 6" lifted '85 GL wagon
6" lifted EA81 wagon
6" lifted '87 GL wagon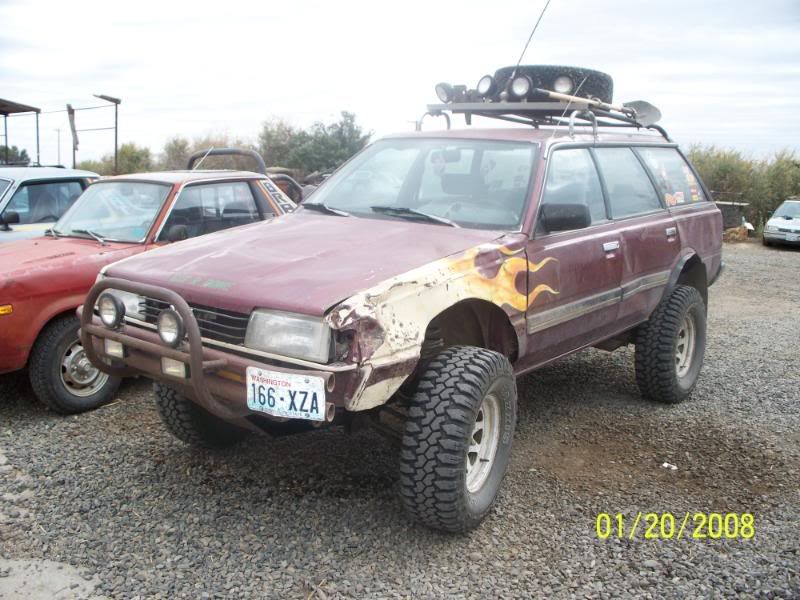 3" lifted '85 Brat
6" lifted EA81 Hatchback
6" lifted '87 GL wagon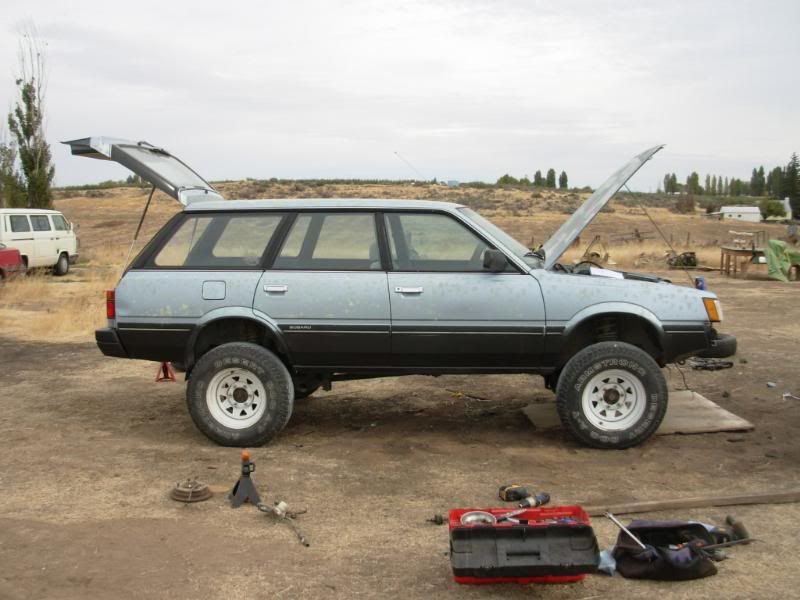 6" lifted '85 GL wagon/truck thing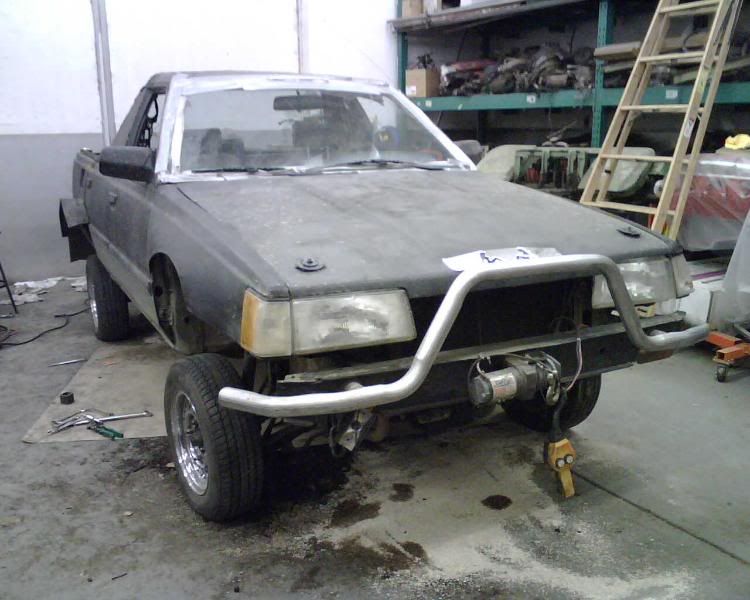 4" lifted EA82 Sedan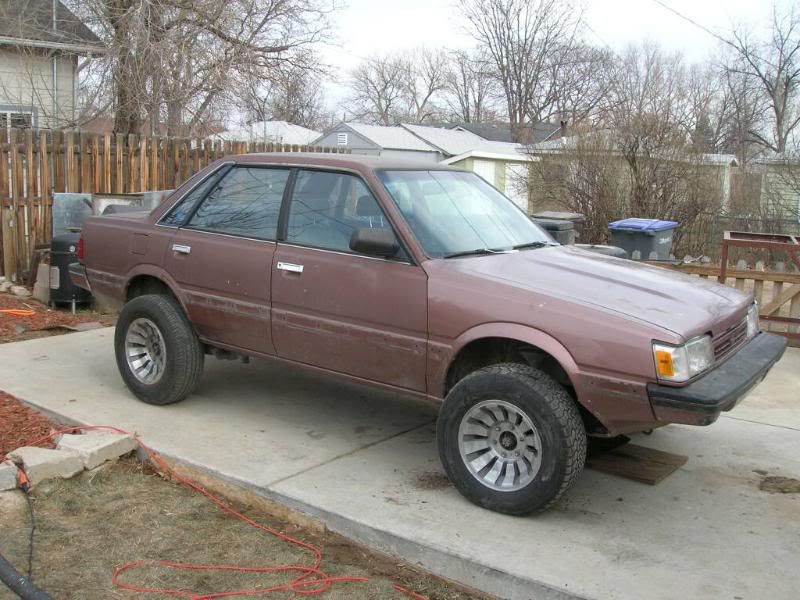 4" lifted EA82 wagon
-Bill
Edited by The Beast I Drive, 27 October 2009 - 06:14 PM.