Got the rear bumper built tonight, its pretty much done, eventually Im going to build a swing-arm that will mount to it to hold the spare and a gas can, but other than that and paint it is done! Also replaced the tranny mounts, which turned out to be more of a PITA than I had expected, but it made the car feel like a totally different rig.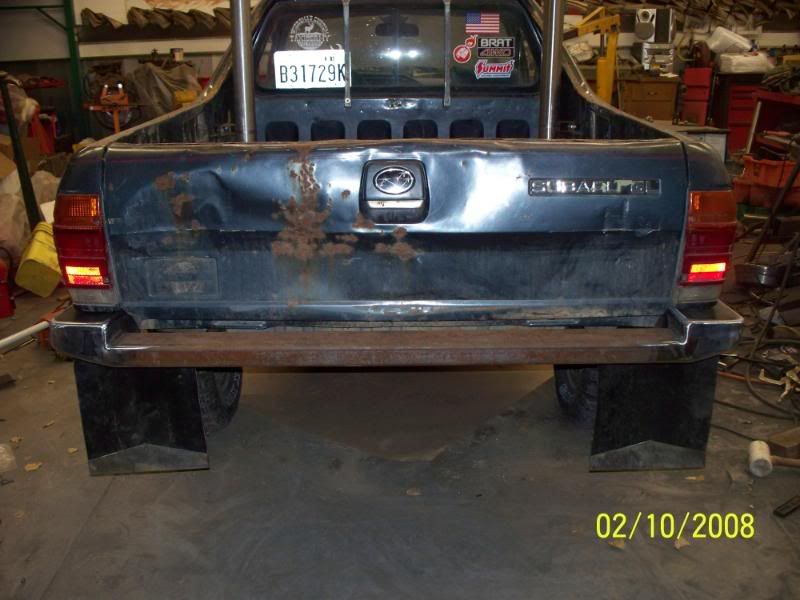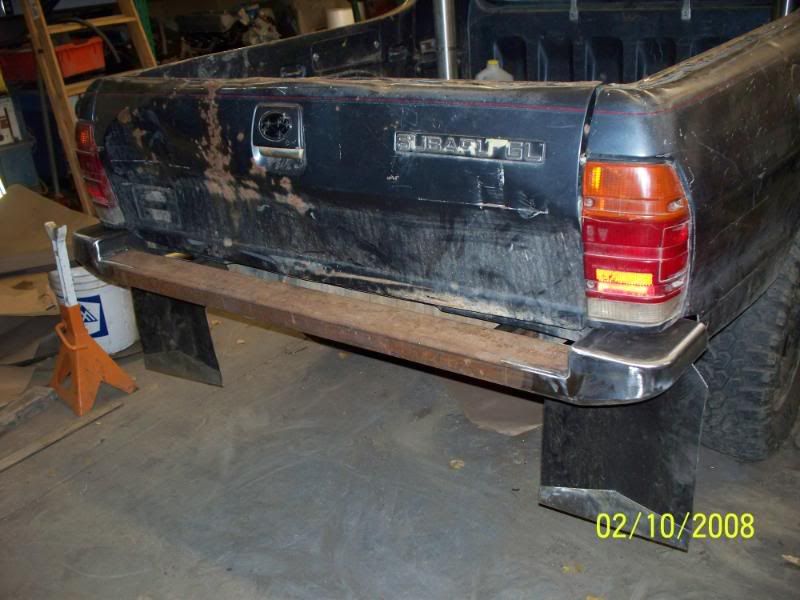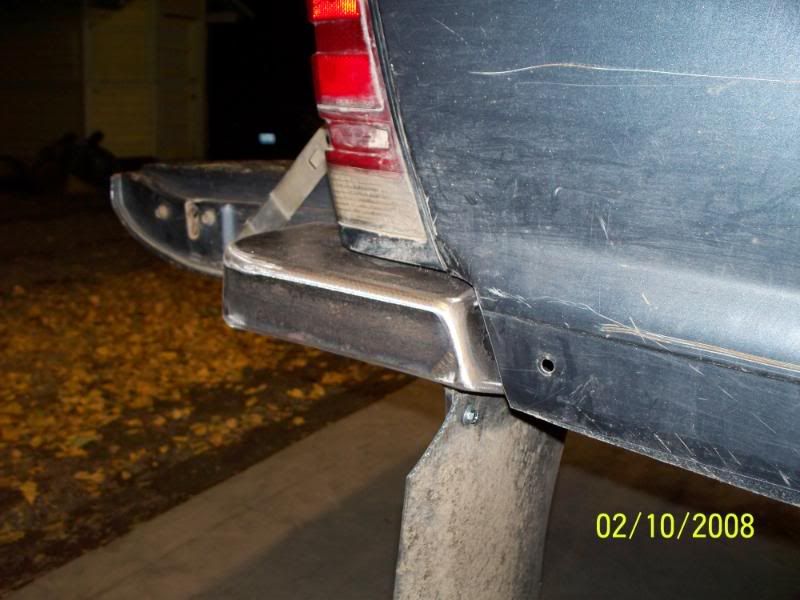 Here's where I welded the hinge back to the tailgate (both bolts broke off, and the tailgate is F****, so I dont care, I just wanted it to work)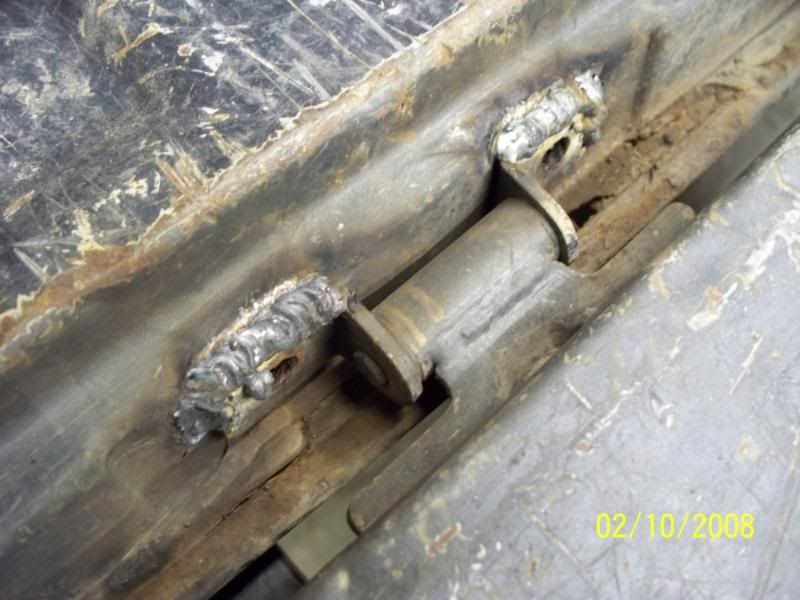 Tomorrow Im going to tackle the lower radiator support and build the pushbar for the bumper, then sometime in the next week I will get the skidplate made.
-Bill