Maybe we need a trip report subset?
Blu makes new friends, Custer State Park, Black Hills, South Dakota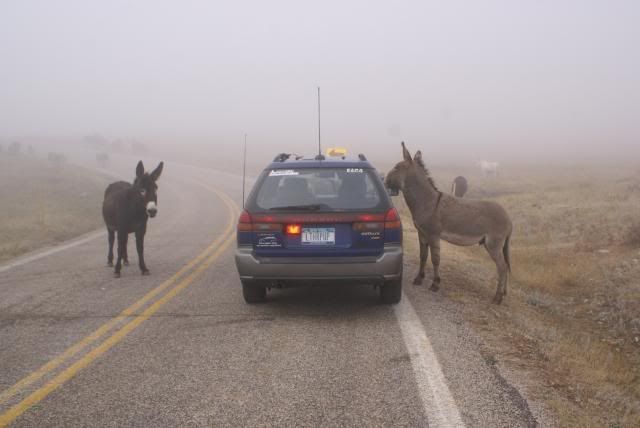 Mom in a "Don't you DARE open this window" moment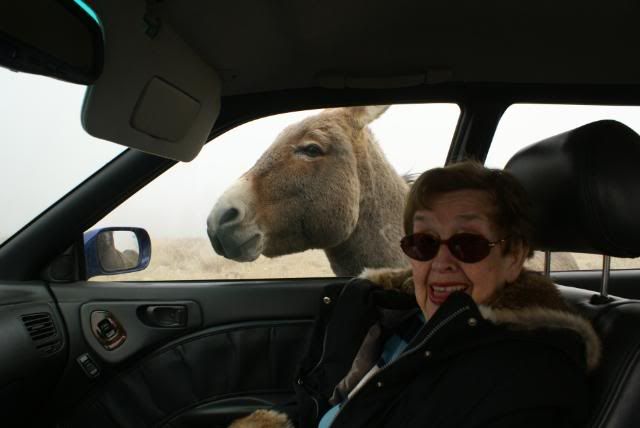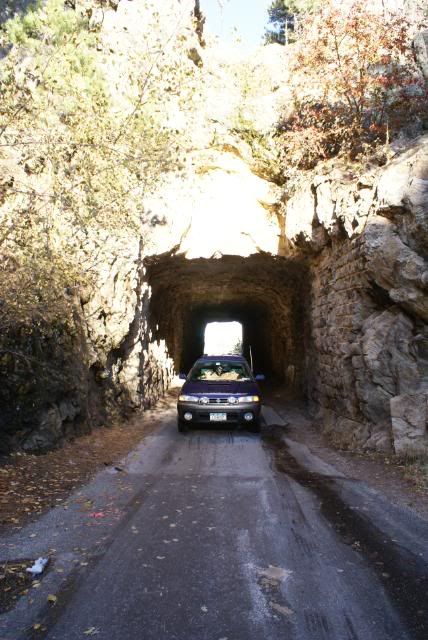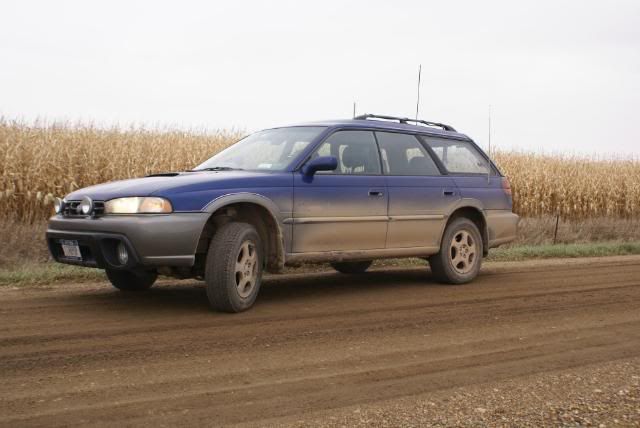 Full Set
Why i love a subaru? I would NEVER take any other with 255,000 miles plus on it, with my 80 year old mother, on a 3895 nine day trip to see her great grandchildren in any other car with that miles.
nipper
Edited by nipper, 28 October 2009 - 06:45 PM.