Spent Saturday and Sunday in the snow.
Pics are from Saturday, with a buddy off subaruoutback.org. About 6-8 inches in most places, nice, fresh snow.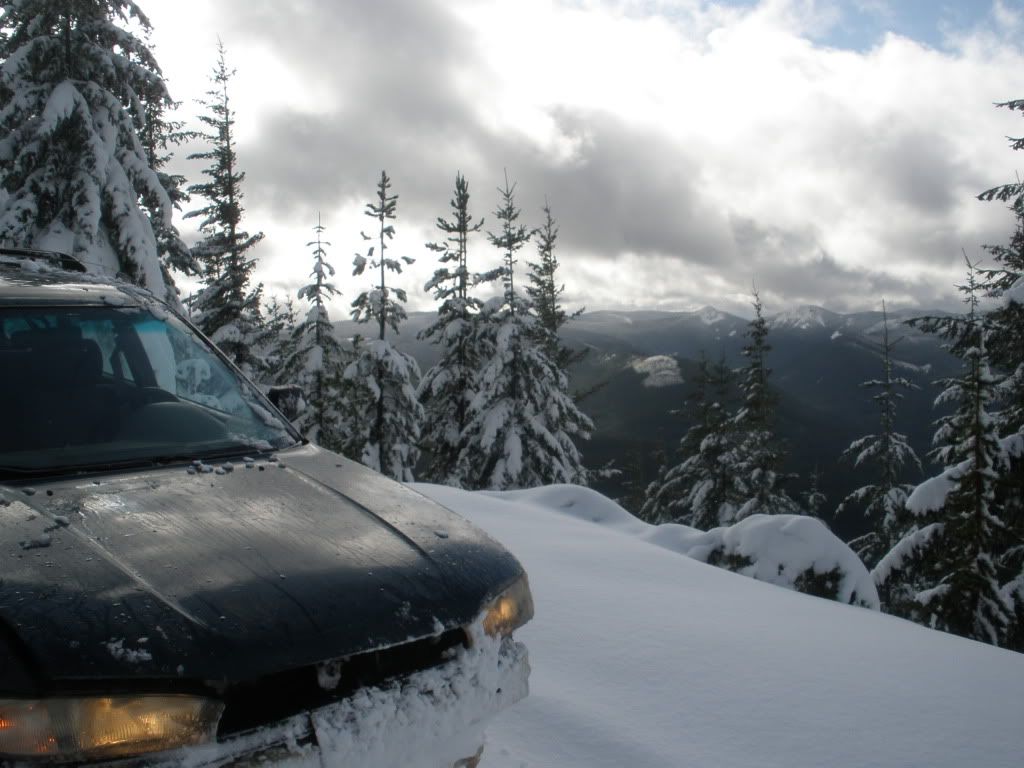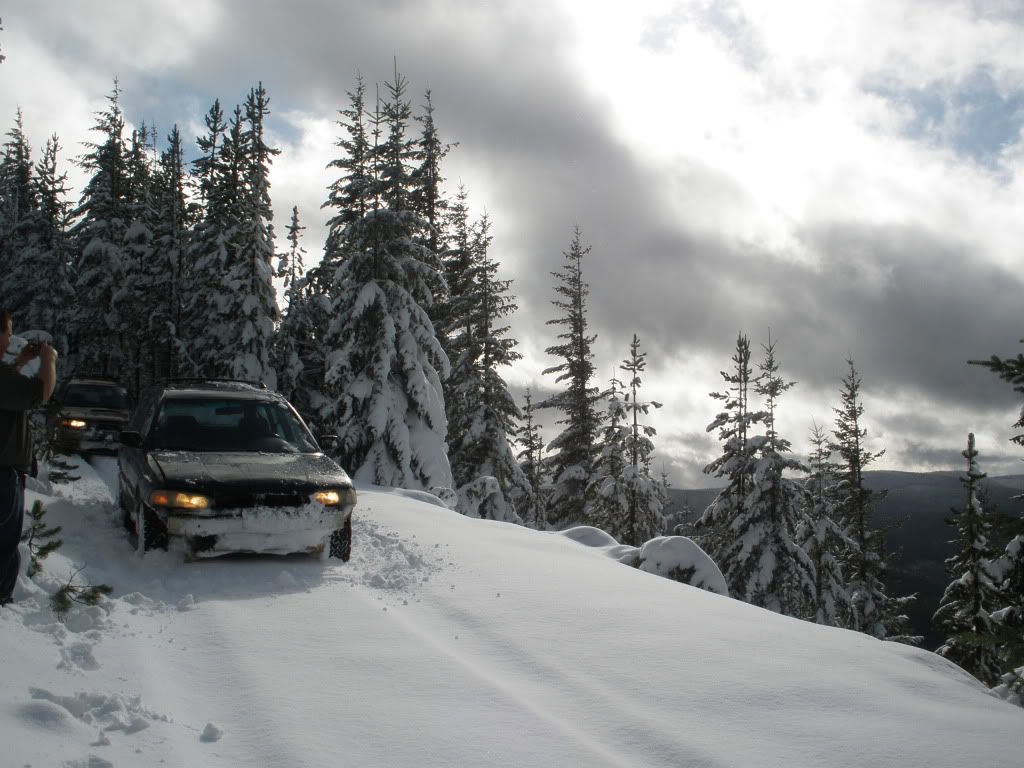 Overnight saturday was about another 8-10 inches new and was able to find a road that hadnt been trailblazed yet:banana:
Plowed snow in 2nd at bumper level for awhile, started bogging down 1st didnt help, so i aired down to 20, and walked through the rest of it:eek:
Edited by mthoodsub, 09 November 2009 - 02:21 PM.