who else has a double belt setup on their ea81 and what is the part number for the water pump with the dual pulley i cant find it any where online, or in parts stores.
i took everyones advice and put in a double u-joint extension in but i couldn't figure out how you guys put one piece extensions in i had to use a flange to get it to go in. so my question is, is this acceptable?
but i know it is a better solution than what i had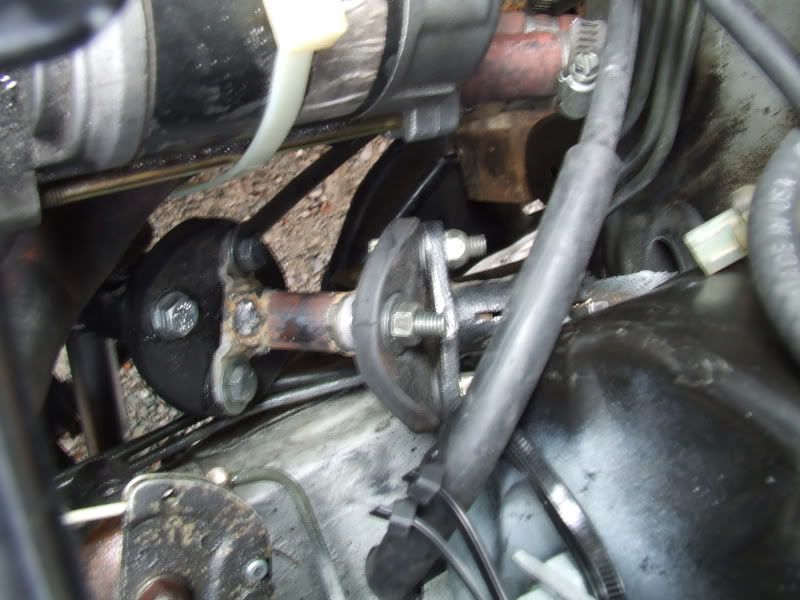 Edited by ()__1337_CRAYOLA__()>, 30 November 2009 - 01:29 AM.