Well here it is: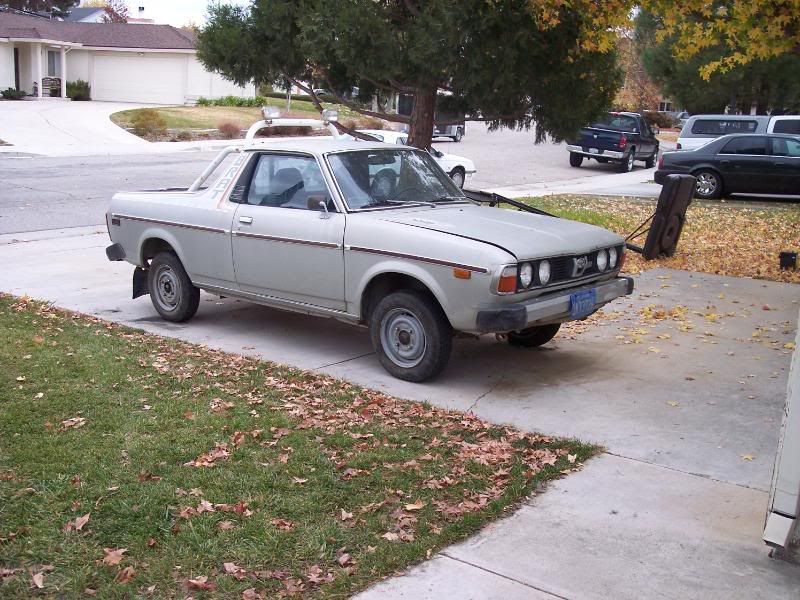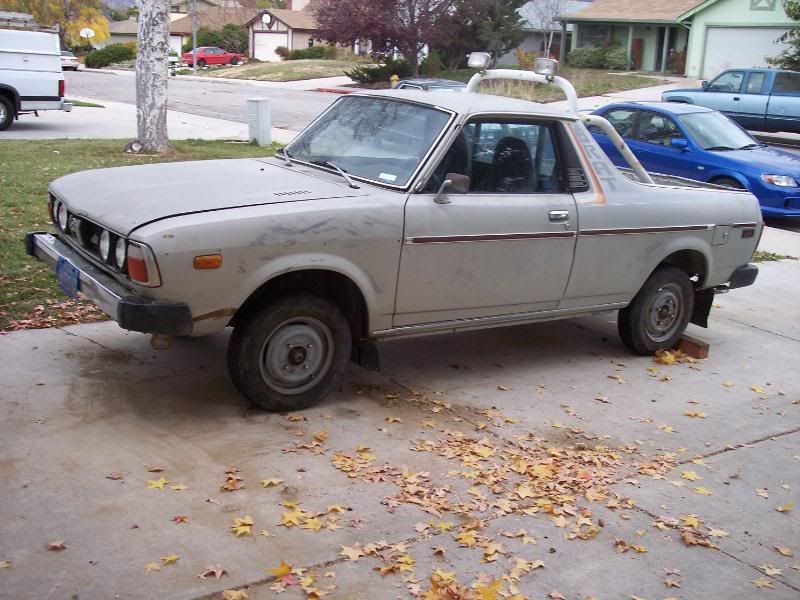 The fender was a little bent when I got it:
But I have since pulled it out:
The thing that bothers me the most:
I need a new headliner!
But this is without a doubt the most rust free gen 1 Brat I have ever owned.:banana:Now I just need to put a motor in it.
Richard