Well we made our way up to Baker Lake today to Play in the Snow, but there wasnt much snow. We did run into some up high on the Hill but it was raining to beat the band. We got some cool pics and it was a fun time. Damage report, I broke a bolt off in the body and Richard bent his rear struts....................
Rick, Richard, Pat, Eric, Dan And I all made it up there today.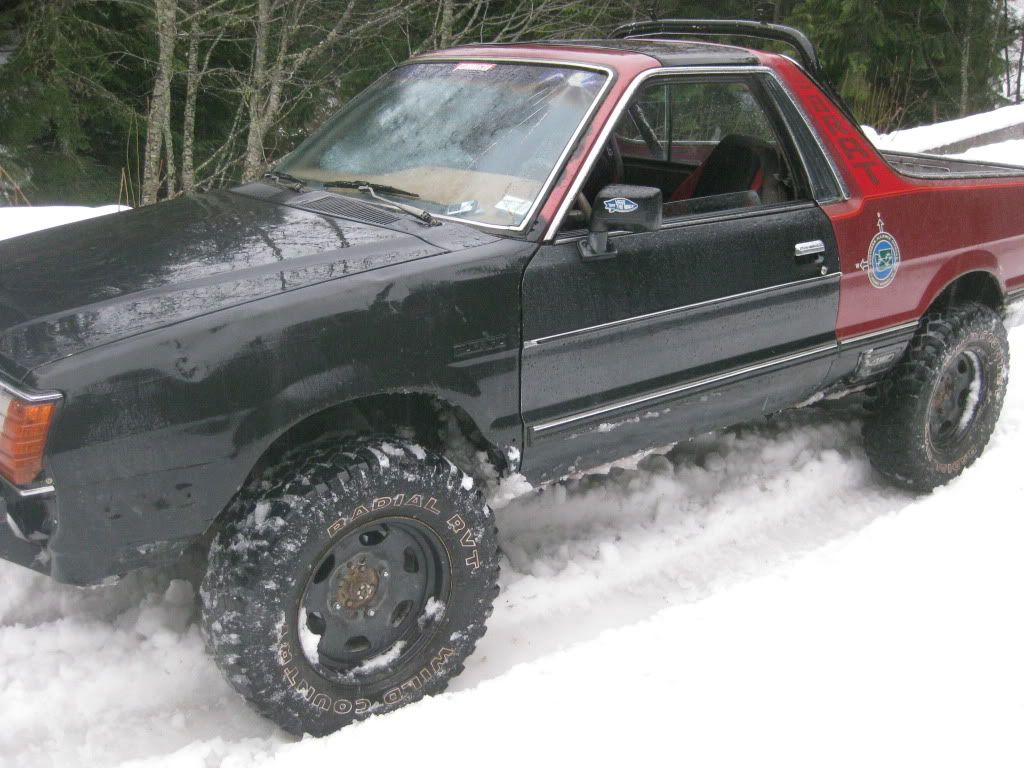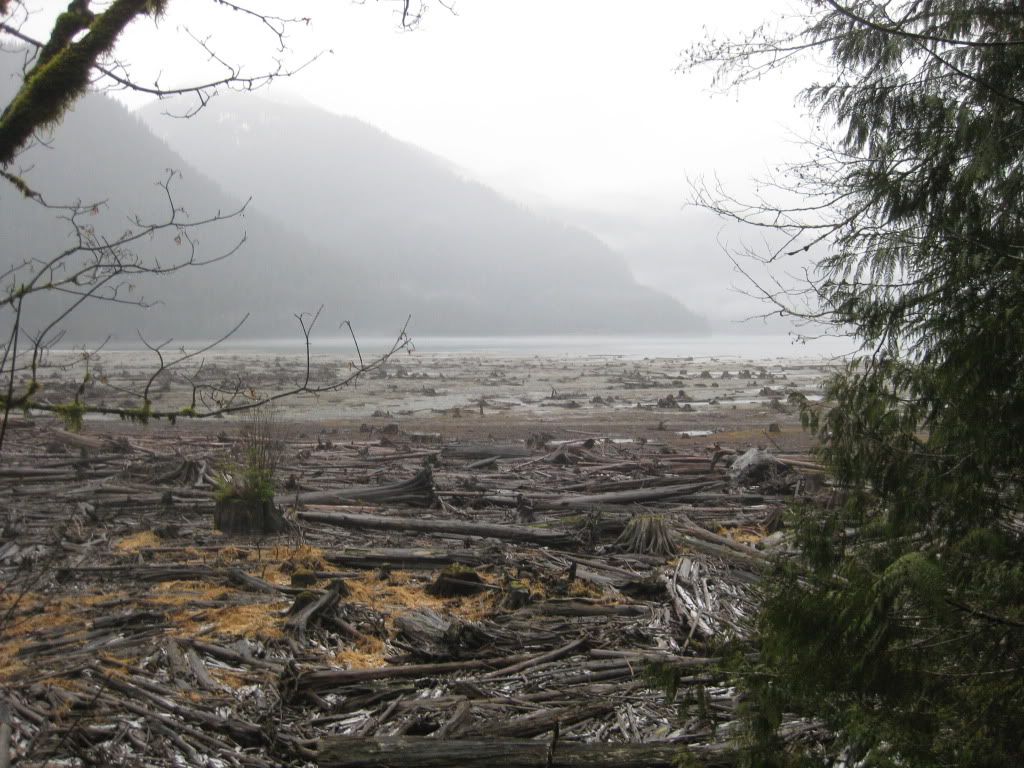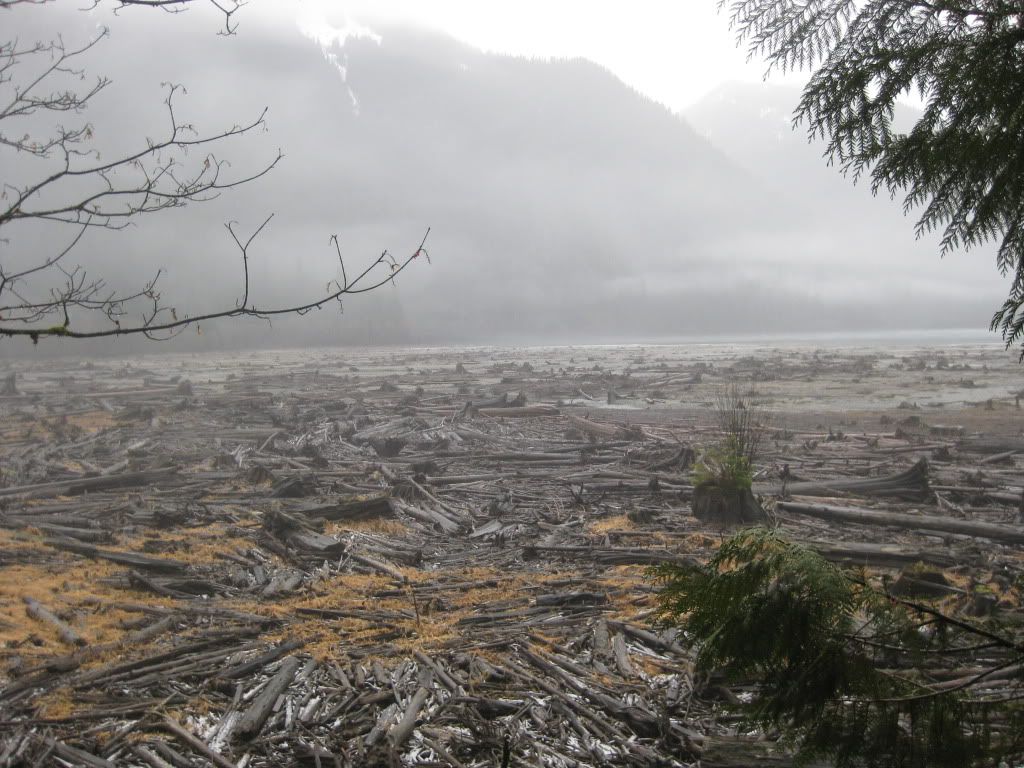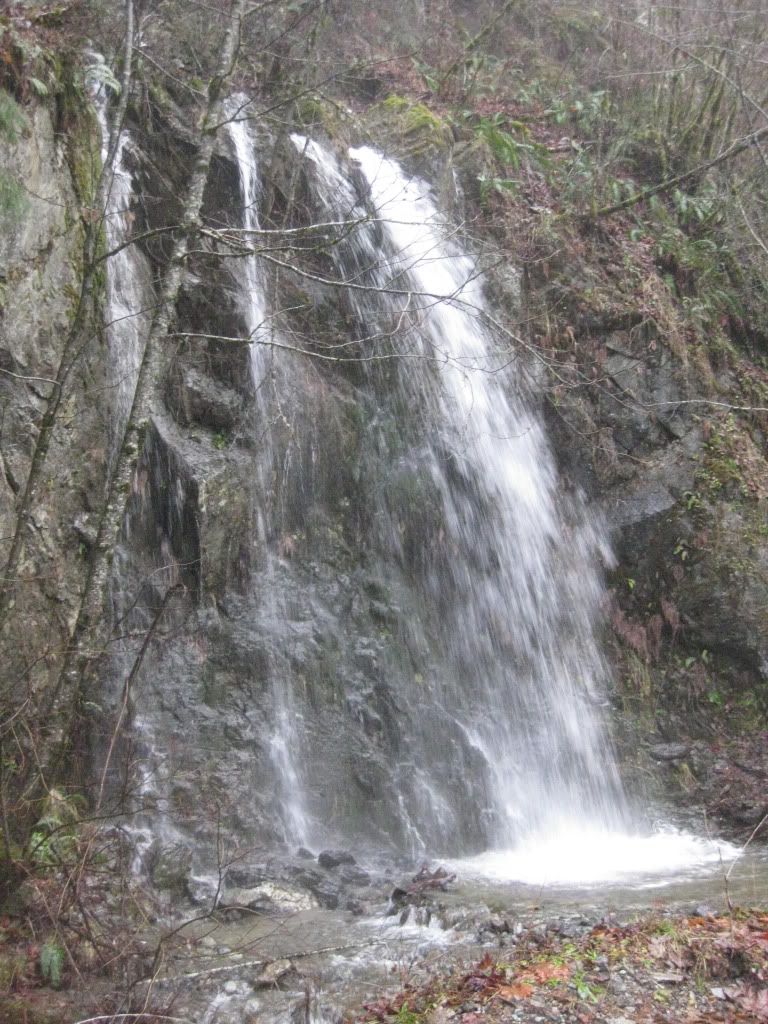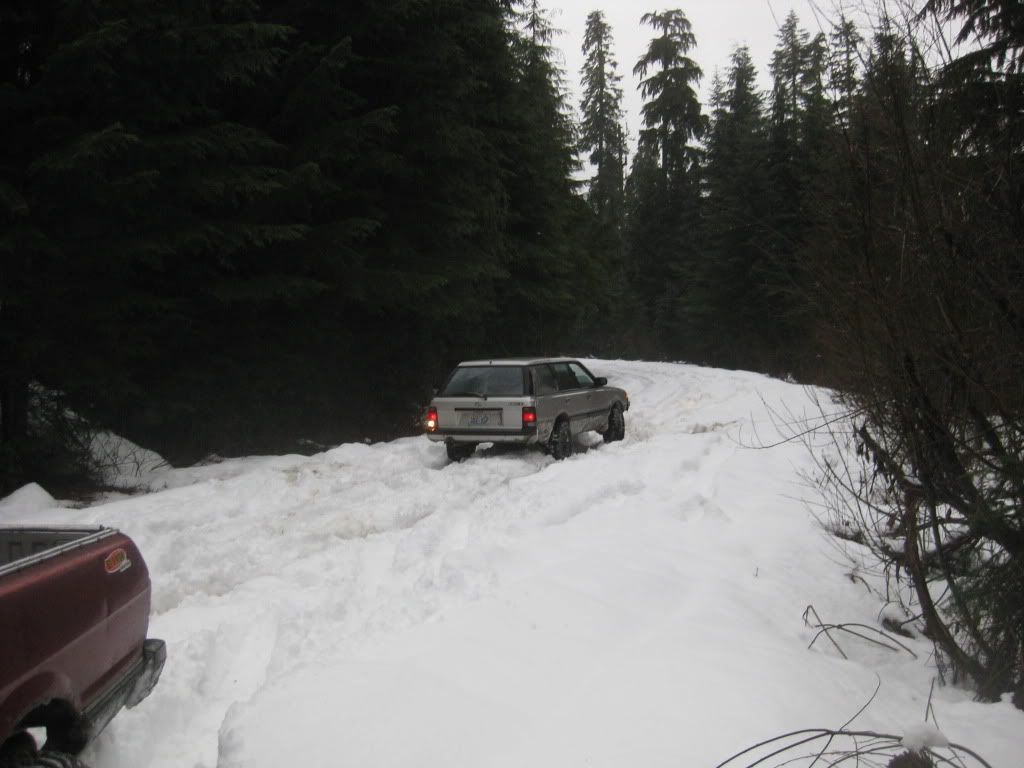 Jeff
Edited by one eye, 01 January 2010 - 09:08 PM.