It's official.
HighGuys now has a kit available for you to lift your 3rd Gen Legacy/Outback and Bajas
Kits available in 2 inch(strut tops only), 4inch, and 6 inch.
Here is a picture of the 2inch kit installed on an 03 LL Bean H6.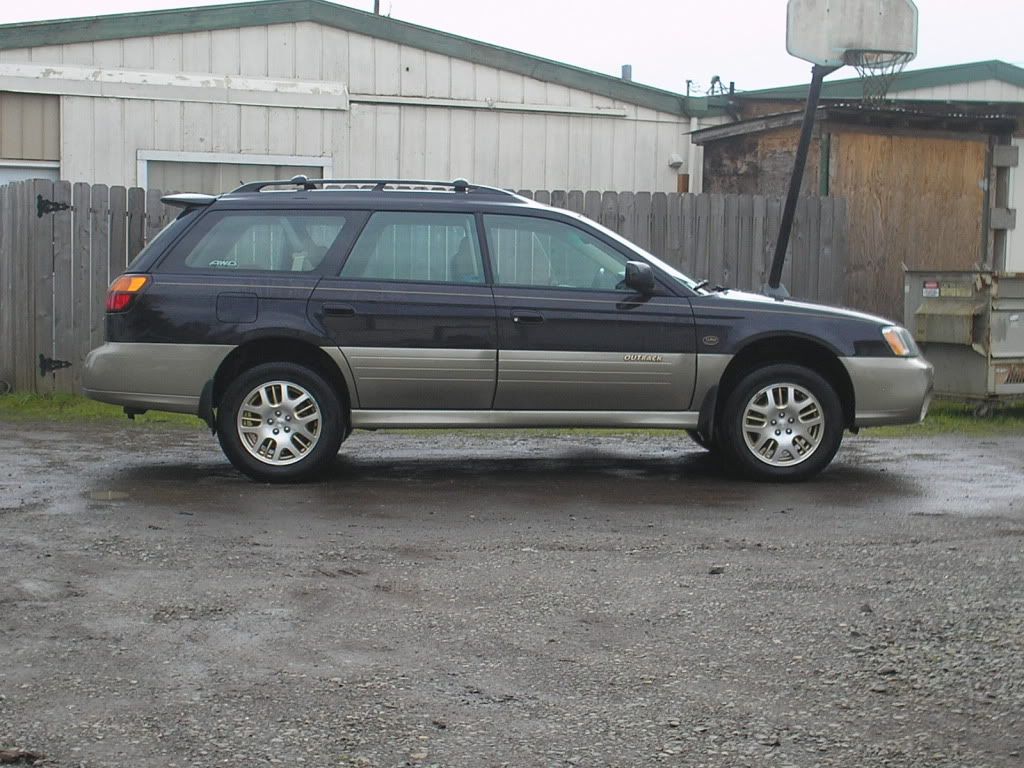 All of the kits utilize geometry corrected, angled blocks for the strut tops.
4 inch and 6 inch kits will use 2 inch and 4 inch subframe blocks respectivly. This will improve overall ground clearance from stock by 2 inches.
Hardware included.
2 inch kit = $250 plus shipping ( 2"strut tops only)
4 inch kit = $700 plus shipping ( 4"strut tops and 2" full subframe blocks)
6 inch kit = $850 Plus shipping ( 6" strut tops and 4" full subframe blocks)
Steering couplers for 4 and 6 inch lifts available for $60/with a core exchange
For now, Orders can be placed by PM'ing me here on the board. Website coming soon (summer 2010)
Edited by Qman, 22 September 2010 - 10:50 AM.