I've been on here long enough, I figured it was time to start posting my progress on my soobs.
86 RHD Brat, I'm the 3rd owner. It has a 4" SJR lift and stock EA81 engine. (Codenamed: "Project: GRENDEL")
I've been doing basic maintenance to it so far. Autolite Spark Plug wires, Bosch Plugs, replaced rear drum brakes (Wearever), replaced front disk brakes and rotors (wearever), flushed radiator and replaced hoses.
I'm getting an Accel Coil tomorrow and maybe a new distributor cap/rotor just for my piece of mind.
Here's a shot of the Brat....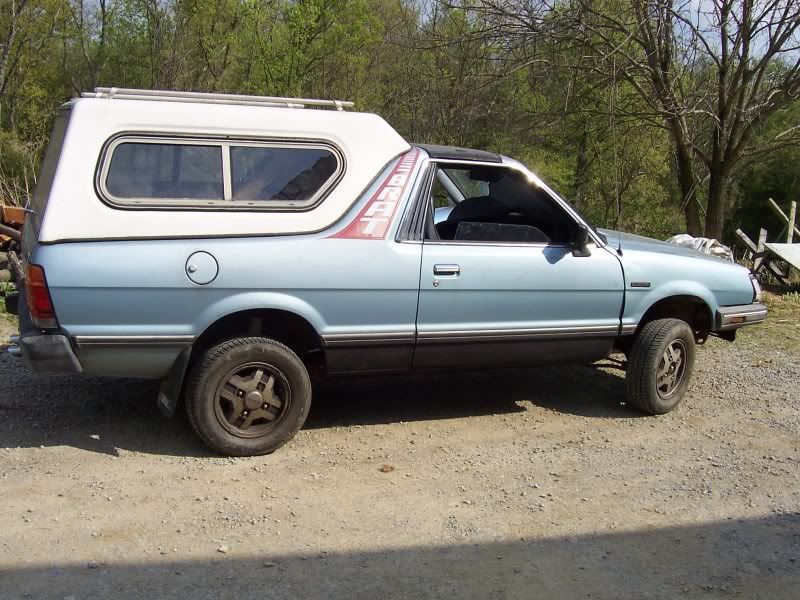 Edited by coylethebarbarian, 29 April 2010 - 09:16 PM.
added Brat/Project name..hehe