Hello everyone started my day out hangin with some friends one tells me of two wagons he saw in a barn in the middle of Bum ************ egypt i bite and decide to drive out to look at them shure enough 2 ea82 5sp D/R wagons so i go ask about them and the guy tells me he has 3 more...
Well curiosity got me and i asked where turns out he owns alot of land and they are on the other side of the feild hidden by apple bins. after some talking he lets me venture out to look at them this is what i found.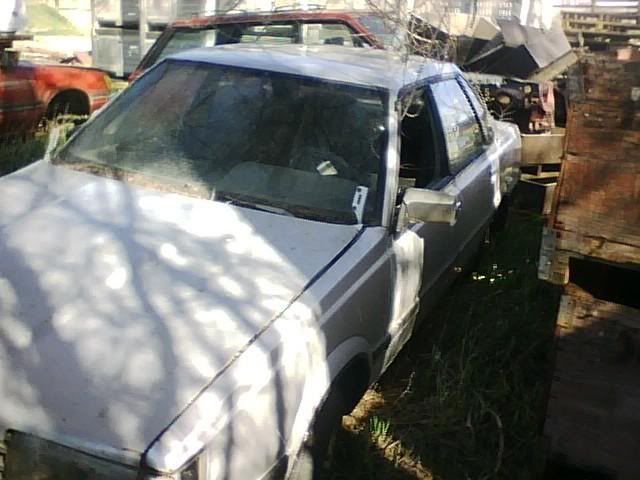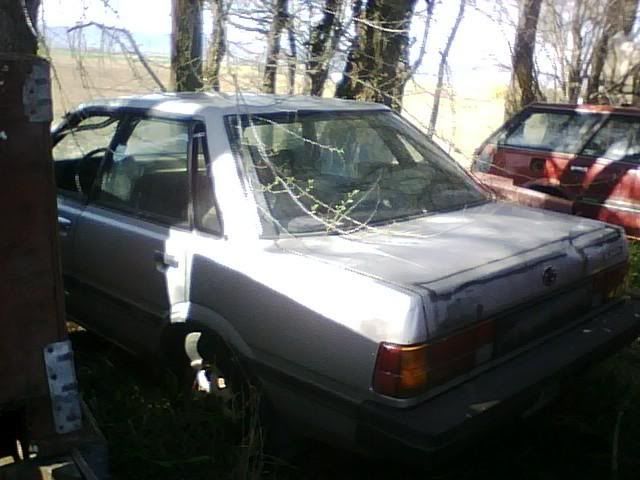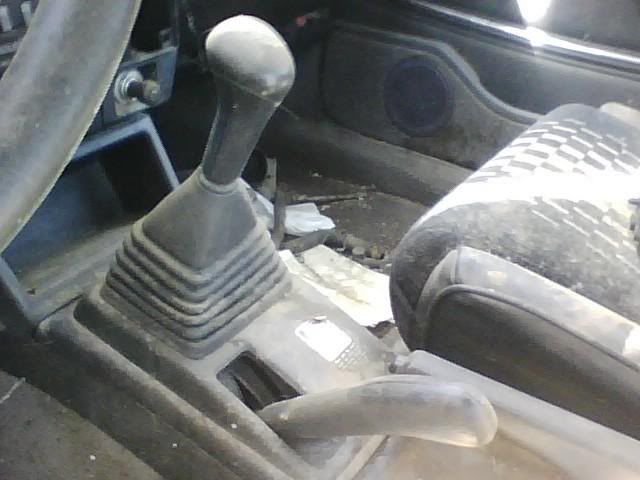 Yep... 1985 RX turbo sedan 5spd D/R LSD!!! rear disks and no motor its like it was waitnig for me to EJ it...

thats all for now i thnk this will be my build thread.
Rob
Edited by subaruguru, 29 April 2010 - 05:08 AM.