Here's a cheap and super easy mod I did to my 87 GL.
Stock, the windshield washer tank is in the passenger front fender, right behind the turn signal. This is fine for most everyone, but with large tires sometimes they will rub on this container, and (as I have discovered) the fluid can freeze in the winter if you don't use anti-freezing wiper fluid.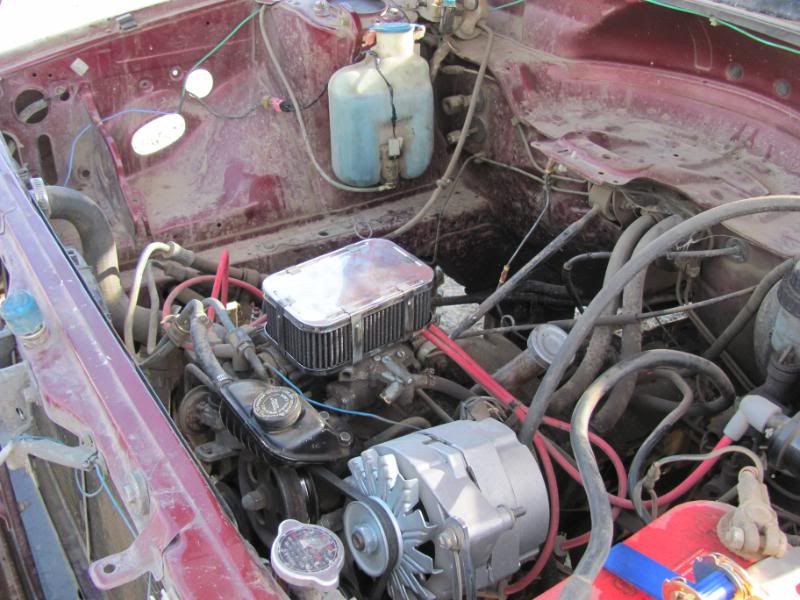 My solution to get it out of harm's way was to install a wiper fluid container from an EA81 bodystyle car (80-84 Wagon, Sedan, Coupe, 80-89 Hatchback, 82-87 Brat) which mounts to the passenger side inner fender. This way, it can't be punctured by anything off-road, and my Windex (streak free shine FTW) won't freeze next time I drive over the pass in the dead of winter. What you will need:
-Wiper fluid container from an EA81 body car
-The bracket it mounts to and the 2 bolts
-about 10" of red and black small guage (12 or 14) wire
Here's the best part: The mounting holes with weld nuts are already there on the passenger side strut tower, like it was made for it! You simply bolt the bracket to the strut tower, slip the container onto the bracker, hook up the wiper squirter hose, and extend the 2 wires to the fluid pump. Then remove the old container and toss it!
Here's the bracket mounted to the existing mounting points on the passenger side strut tower: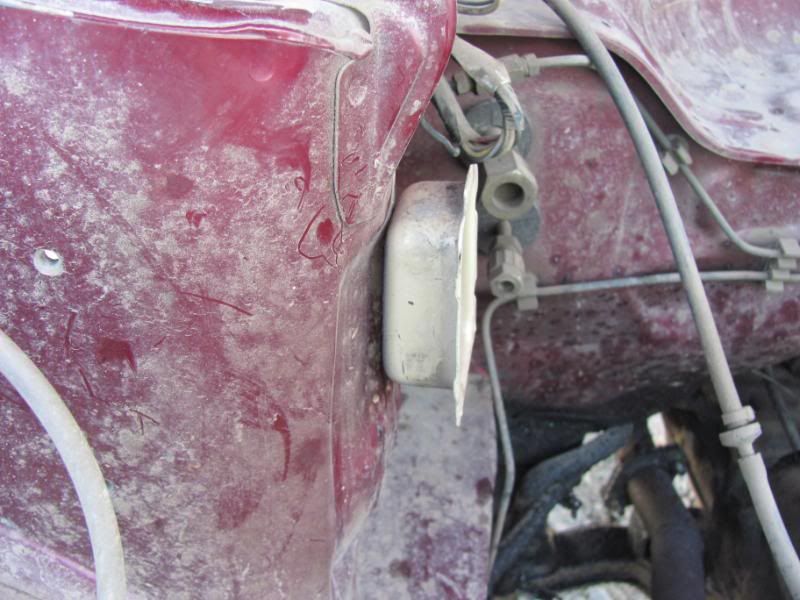 And here's the tank mounted. Note the extension harness I made to go from the stock EA82 wiring to the EA81 washer fluid pump, it's about 10" long.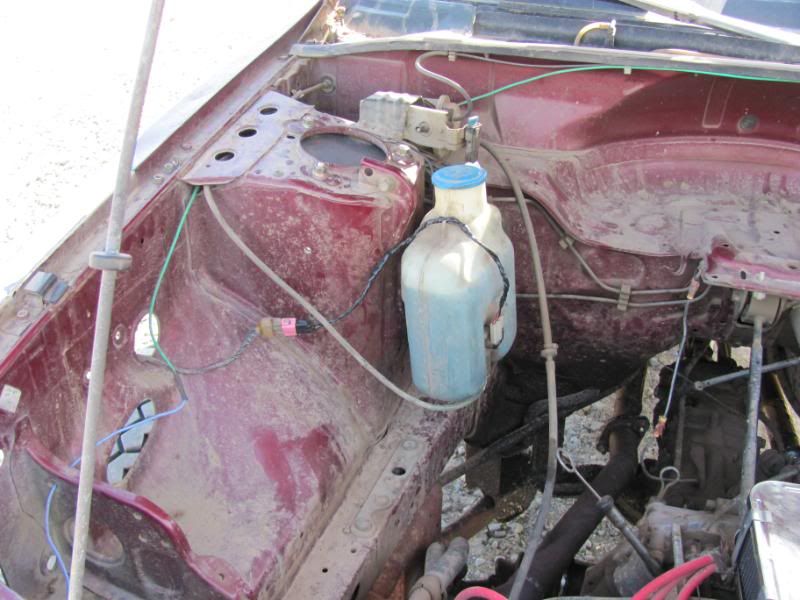 This mod will work on stock or lifted rigs, EJ swaps, EA81 swaps, power steering, and you can still keep the spare under the hood if you want.
-Bill
Edited by The Beast I Drive, 15 May 2010 - 12:16 PM.
Pics