Detroit Motor Apparel was created by car enthusiasts. Our mission is to provide our customers and friends with not only the sweetest auto t-shirts, but a competitive price to go along with it. Our company is growing bigger everyday and more shirts will be added along the way. We're always looking to better our company, so please leave us feedback on how we're doing, positive or negative. Emails are always answered within 24 hours during business days, please allow for more time on weekends.
we are a new company that is just starting out! we are subaru and car enthusiasts just like you! We currently have this shirt available...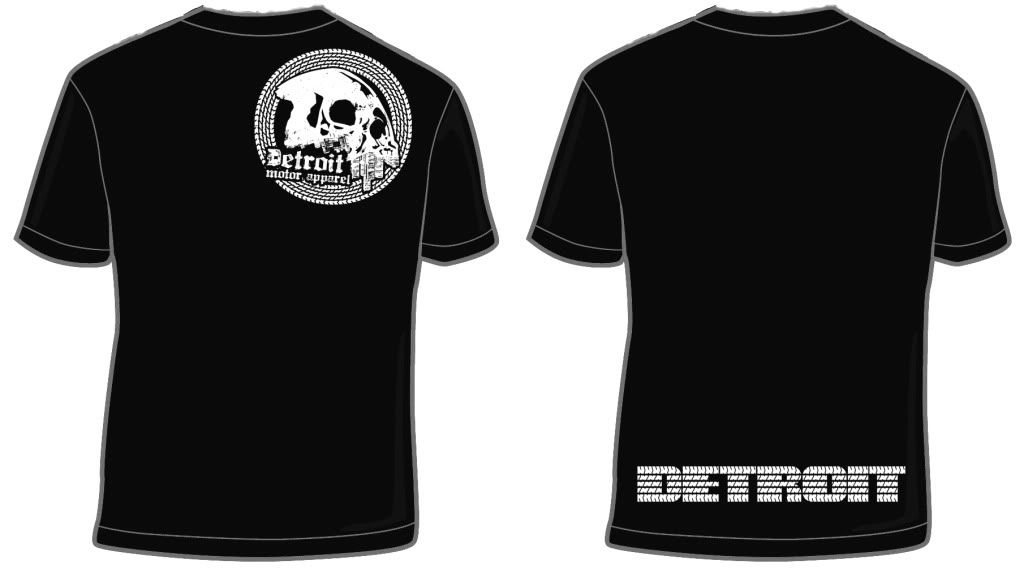 If your in the metro Detroit area and want to buy a shirt you can pick one up for $15 or 2 for $25
If your not in that area, order one from our site for $20 shipped!
Any input would be great, thanks guy!!

Detroitmotorapparel.com