Had an incident at work. A company was doing some storm drain work for the city just on the other side of the fence where i and others park. They were sealing the drain with a resin much like the stuff boat hulls are made out of when something happened and the blew a ton of this stuff into the air and on my and another guys cars. I didn't find out until i got back from my route and by then it had already set.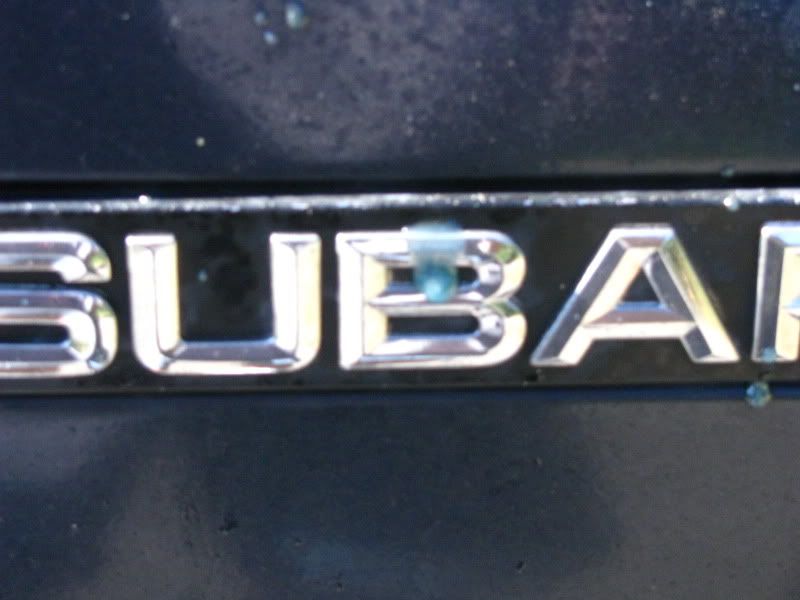 It's a little hard to see the extent of it in the pics but this stuff is EVERYWHERE! Most is like a mist covering the car. Quite a few large globs too. Tried to remove a glob of it, it brought the paint up with it.
Should be able to remove it from the glass i hope. I am worried about the ************ on the emblems. I will be suprised if their insurance doesn't try to screw me. I talk to them Tuesday.