I started with a $100 car with a little body damage and a lot of mechanical problems. My goal is to do a RHD conversion in order to avoid the problems that other people have had with clearance issues in the LHD models.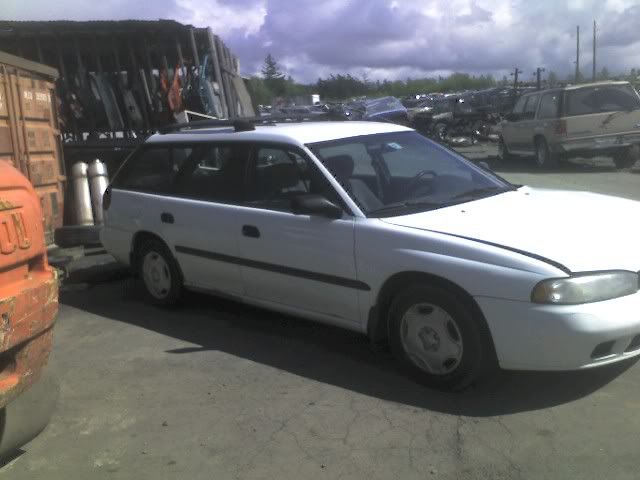 I purchased a complete nose from Japan (a car cut in half so that I got the whole front clip with dash and all wiring included).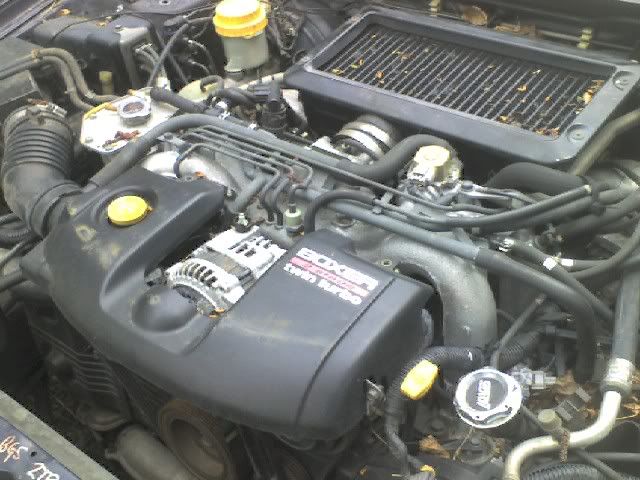 I then stripped my donor car for the conversion.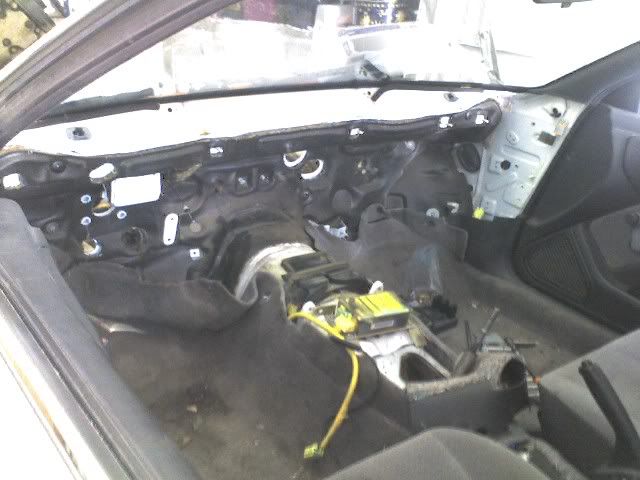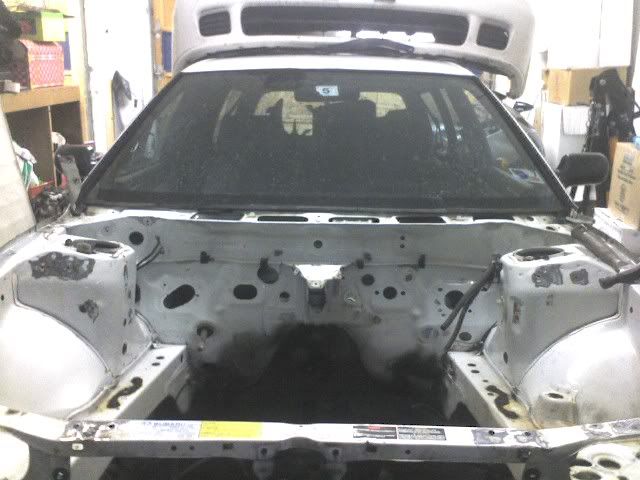 Then I began the firewall mods to do the RHD conversion.
Then a quick couple coats of AUDI TT Battleship Gray.
Wiring and booster installed after paint.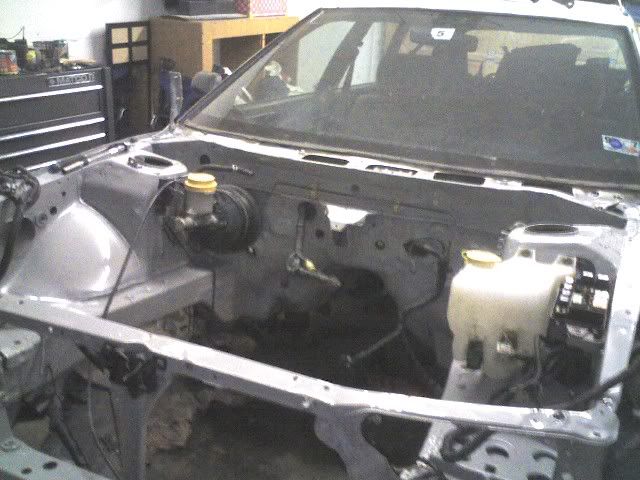 Then an install of the under dash components after relocating all the support brackets. Everything is backwards now!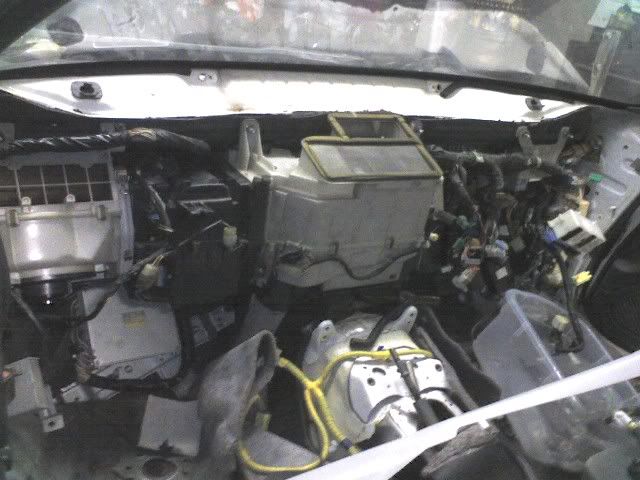 Now with the motor installed.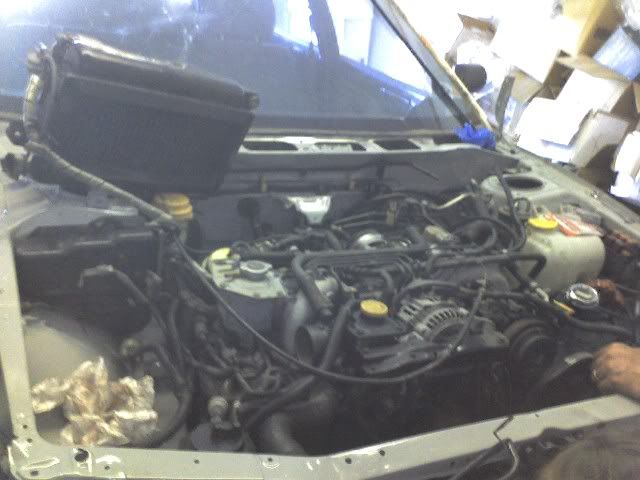 And a preview of the final product with JDM lights/bumper. Will also have hood modded to fit functional scoop from and '05 WRX, and JDM grille.
Still in the process of doing interior and wiring. Suspension is coming after that.
STAY TUNED!!!!
Edited by Giraffe Attack, 01 August 2010 - 01:21 PM.