It started out as my great grand mothers car she bought new in 77'. She special ordered it in sprite green to match the local fire truck color as she was a nurse. She put 67,000 miles on it in the 15 years or so that she drove it. It then sat until 2009 when my grand father finally gave it to me after asking for it many times over a few years.

Since I have owned it I have got it running and drove it a few times then decided it was time to start the restoration. My origional plan was to put a D/R 5 speed with a mildly built EA81 for the drive train portion. A 6in. lift to accomodate 27" BFG KM2's. However, my ideas keep changing and I belive i've finally come to a final decision....

EJ22 with a mild build, S/R 5 speed as they are much easier to find and cheaperI(possibly free:)) or an EJ trans as i'd really like to go with 4.11 oppossed to the 3.9, RWD, welded rear diff., lowered about 2in, 17's or 18's which ever fit better. The interior is all black but needs new carpet. Here are a few pics for now....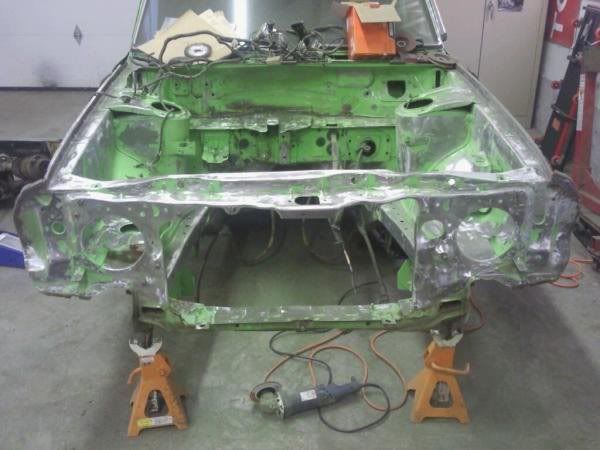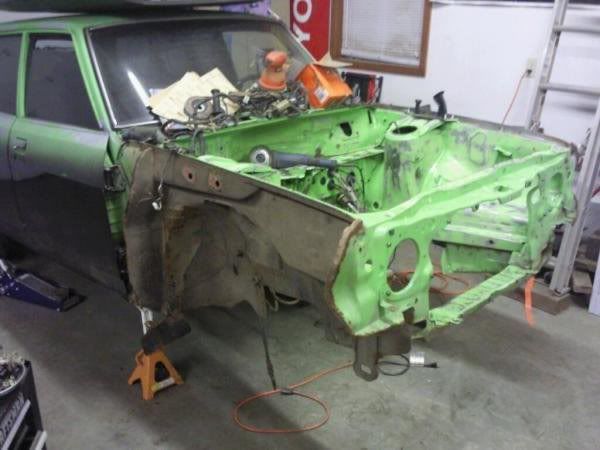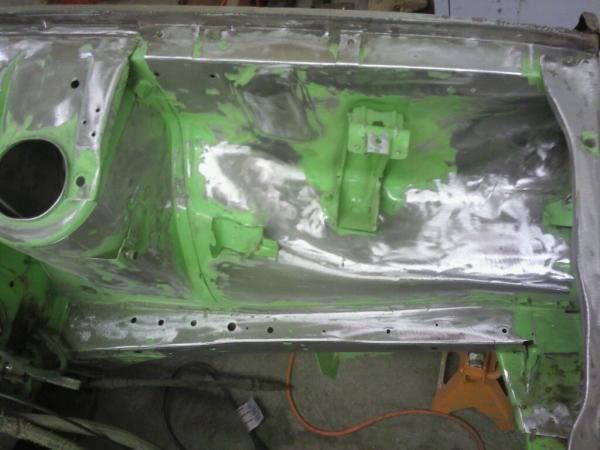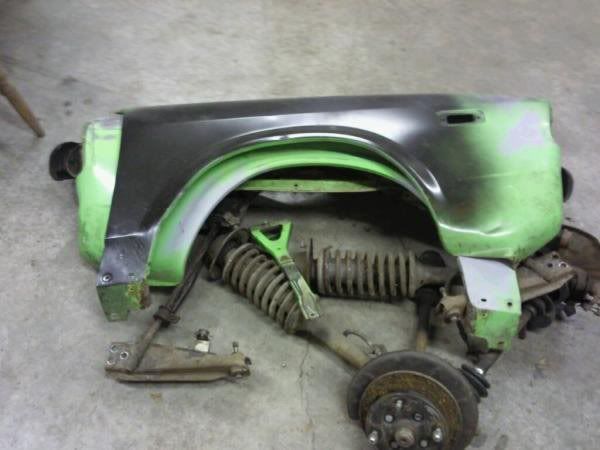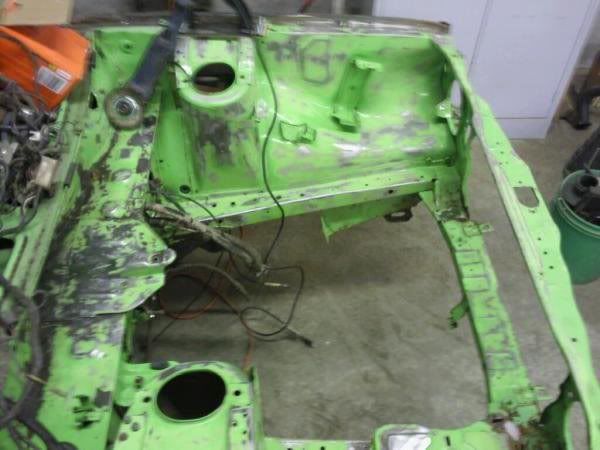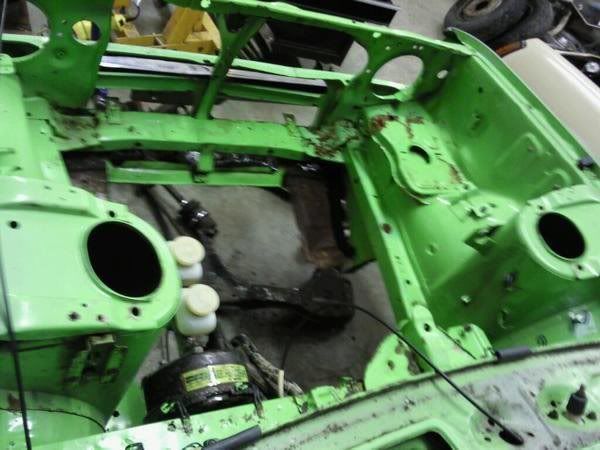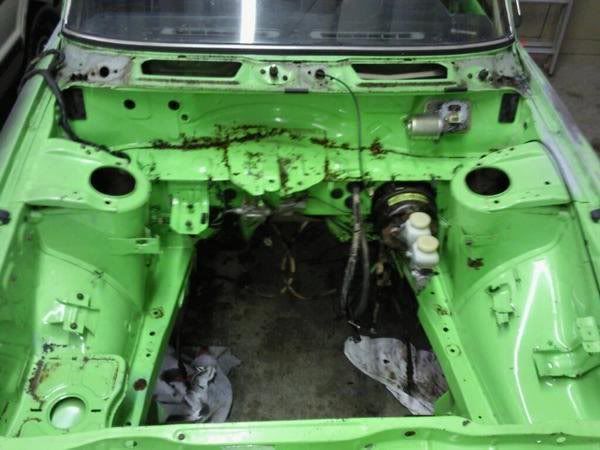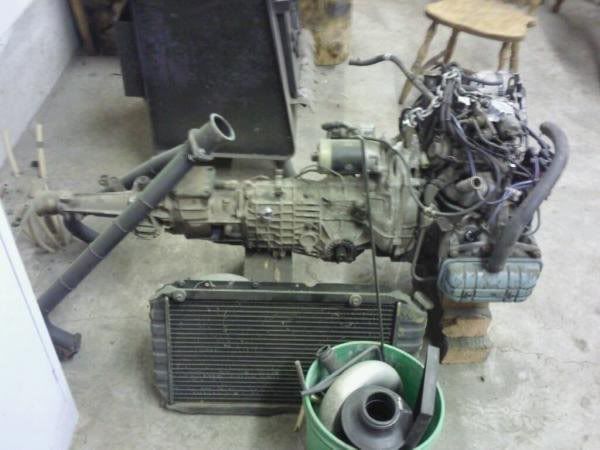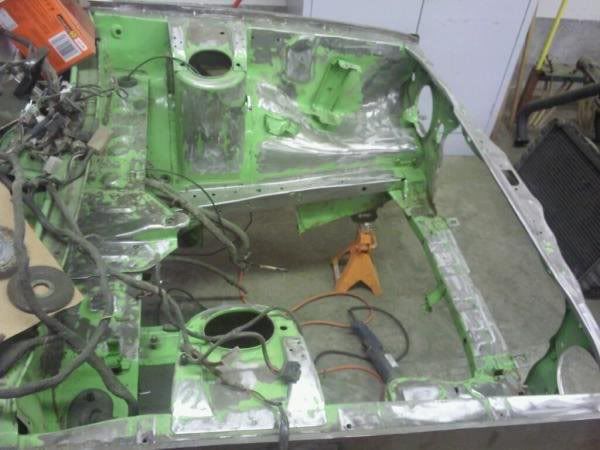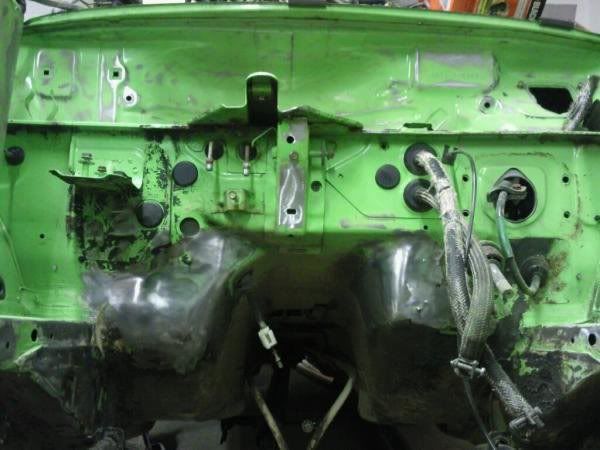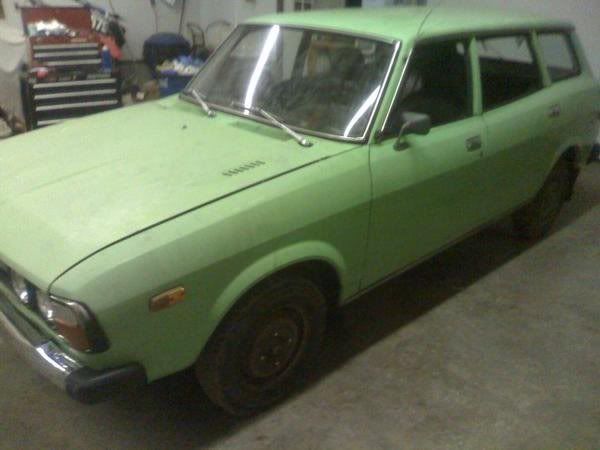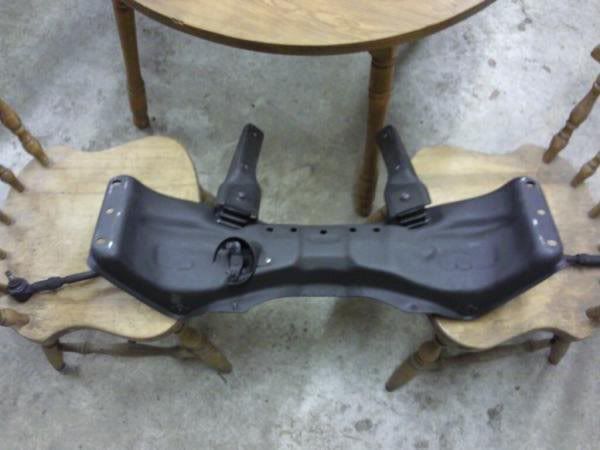 -cody