so, sunday morning somebody bought wifeys 97 avalon i put on CL for giggles. we debated on getting a fixer-upper 93imp(thanx for the help today guys). I called this guy on this 86 gl and went to see it. I fell in love..............
apparently the guy has been out of town for the last few weeks and his wife put it on CL and he got like a hundred calls on it. he just got in this morning and this afternoon(after looking at the ad 5-6 times) i gave him a call. one other kid had seen it and called back in tears cuz his mom wouldnt buy it for him, saying " the first ************* to see that thing is gonna buy it.":grin: $950 factory chrome kit, 185000 miles carby, no ps. still has orig. bill from dealer and a folder FULL of receipts dating back to 86'.
heres some pics:
RV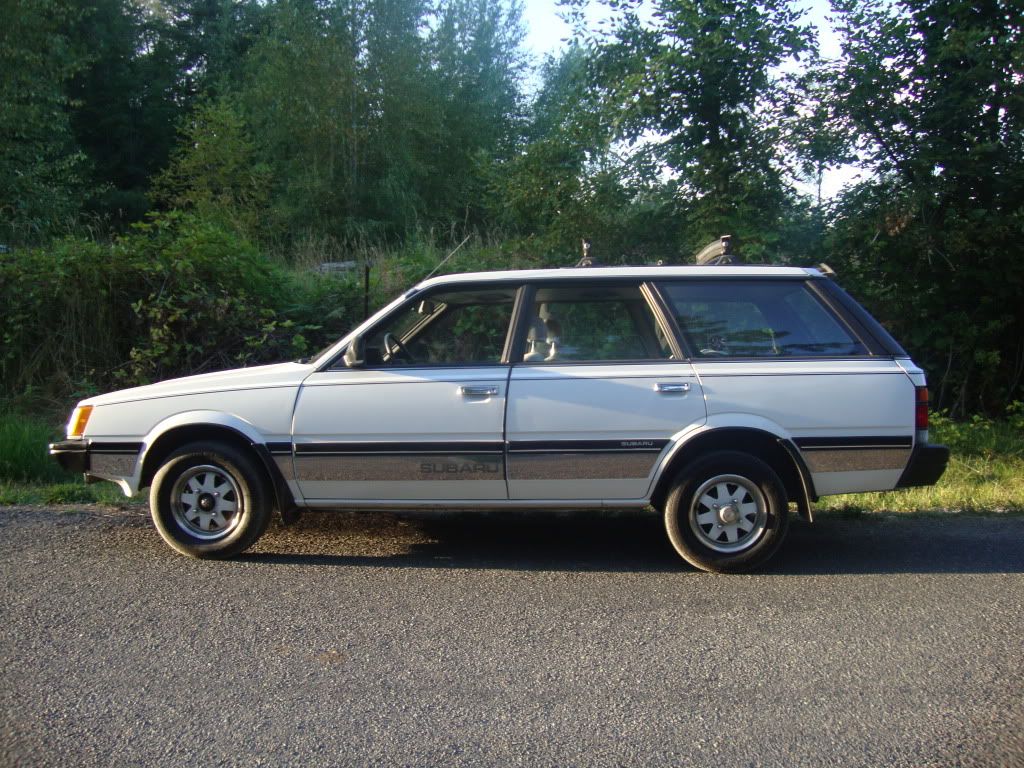 the rest and my 91 loyale
http://s219.photobuc...aomirford/roos/
added a few more of the goodies that came with!!
Edited by Subruise, 31 August 2010 - 01:12 AM.