Having come to a point in my life where i have more motors than project cars, I have decided to move forward with a little something I have been dreaming up for ages. Gloria is an 83 Subaru Leone coupe, with GL trim, and an EA series drivetrain. As you can imagine, the whole thing is begging for a rotary engine (RE).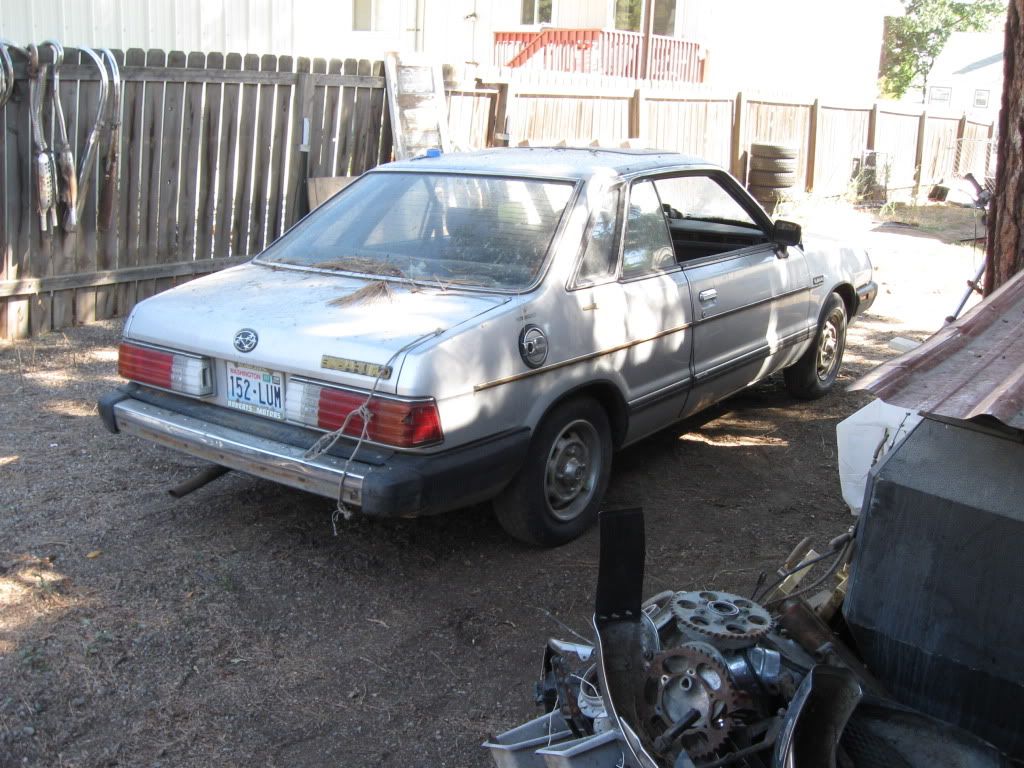 Glorious 80s digidash.
Everybody likes mouse crap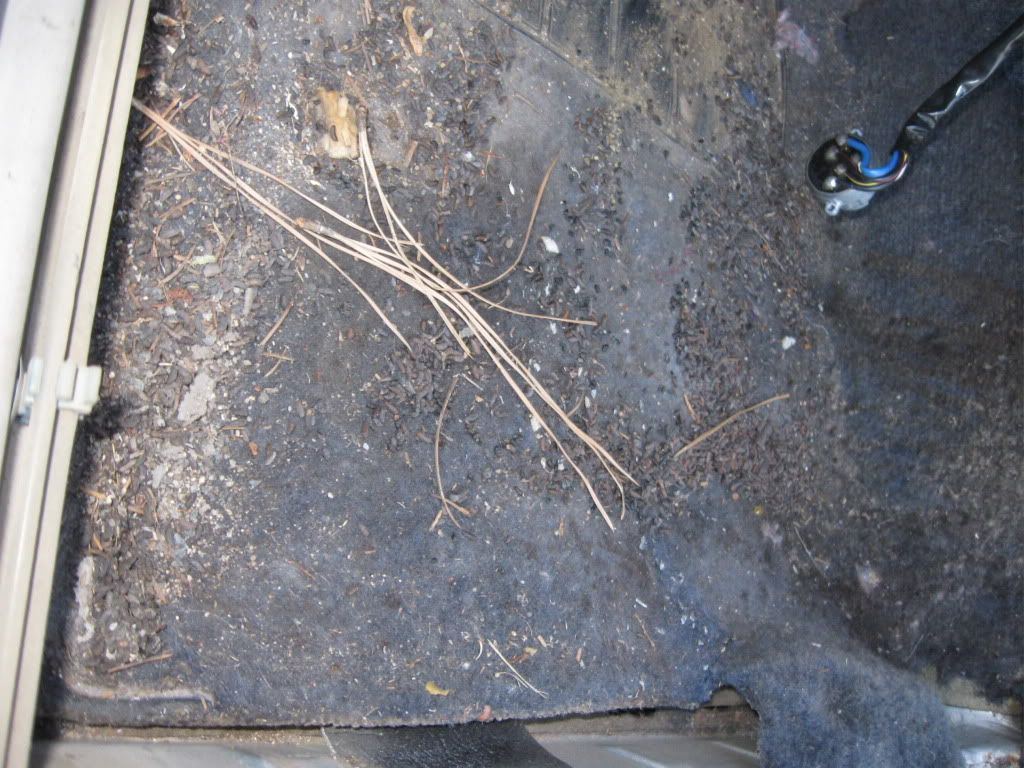 All Leone coupes came as fwd, but being no stranger to old subes, I had planned to swap it to 4wd, and use a kennedy engineering adapter plate I have acquired to run the rotary through the subaru trans. As time progressed and parts collected dust, I decided that 4wd wasn't going to cut it and I wanted another small lightweight RWD rotary.
As luck would have it an entire 1st gen legacy rear suspension showed up on craigslist for a paltry $20. Money exchanged hands and soon I had a plan, but where was I going to get an rx7 drivetrain? In hindsight I should have played the lottery that week, because I acquired a free '83 gsl in running condition that had been in a front end collision. I will be using the engine and tranny from the gsl for now, and upgrading in the future (bridgeport 12a )
Out with the old
In with the new