This year my Family and I celebrate

my Subie's 25 Year Anniversary!
My Dad teached me Mechanics since I was a Very Young Child... I Started Learnin' in my 1969 Mercury Comet Coupe, which by the way, reached 40 Years in my Family last Year... You can see Pics & info of it, ~► Here.
My Dad Purchased The Subaru Wagon New from a Dealer in Hollywood, CA (USA) in 1985 and the Subie Came Runnin' from there to my Country... I Can't imagine any Better Way to Break New an Engine!


Some Old Pictures that I've Scanned: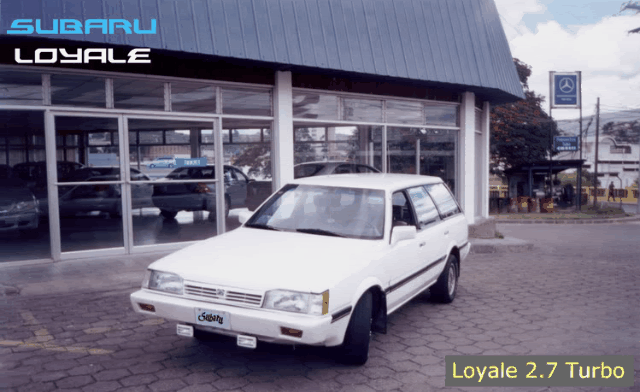 In this old Pictures, The Front Rims came from a Subaru XT and the Rear Ones, which are much Wider; came from a Renault. (Cheviot Brand ~ Made in France ~ 4X140) Actually I Changed all those for a complete Set of Newer Rims, by changin' the Lug Pattern.

The Odometer is About to Reach 300,000 Miles without Changin' Almost anything inside the Engine, except: Head Gaskets (a Couple of Times), Valve's Seals, the Heads themselves, and the Oil Pump so far... But Outside the Engine I've installed a Weber Carb, plus a Different vacuum advance on the Disty and it has a Free Flow Exhaust, plus Lots of Changes in the Rest of the Car...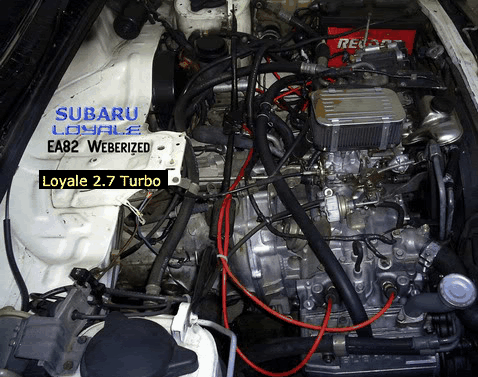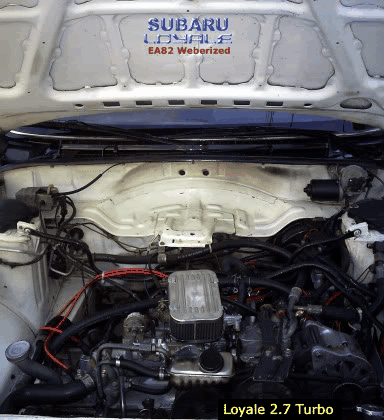 Here you can See it Parked next to my Other Wagon
(The 2.7 wagon, now wrecked)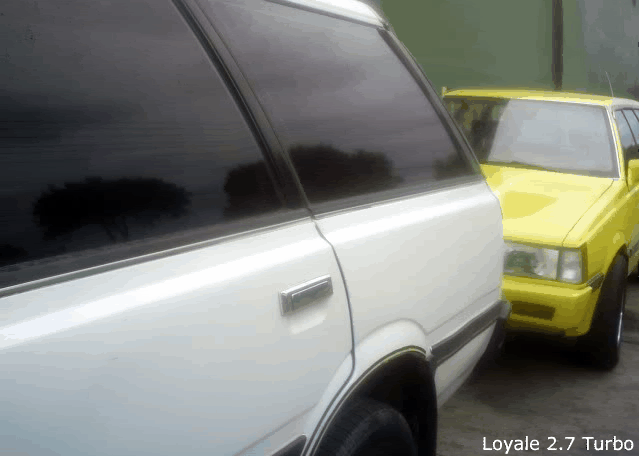 I have been in this site since Year 2001, So I am Reaching this year 25 Years of Being a Huge Subaru Fan, and almost 10 Years to be in this Great Club! ...

... I Must say that I've Learned Many of my Subie Repairs Here, without this Amazing Club I would done many Mistakes ... Also I've Shared my Own Ideas & Experiences on How to do Many Repairs and to do some Improvements to our Beloved Old School Subarus, Posting my Writeups Full of Pics & Detailed info in the ~► USRM.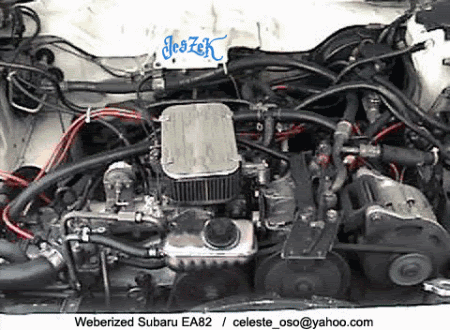 During this Time and with the Kind Help of other USMB Members, I Compiled a Database of All Subarus made & Prototypes, which can be Viewed ~► Here, where you can Find Rare Models like this one: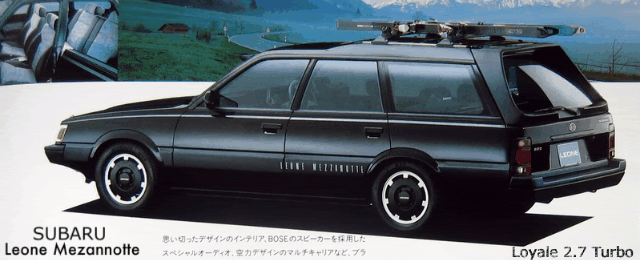 Rare Options, like a Digital Dashboard's Buttons, like the ones in this Pic: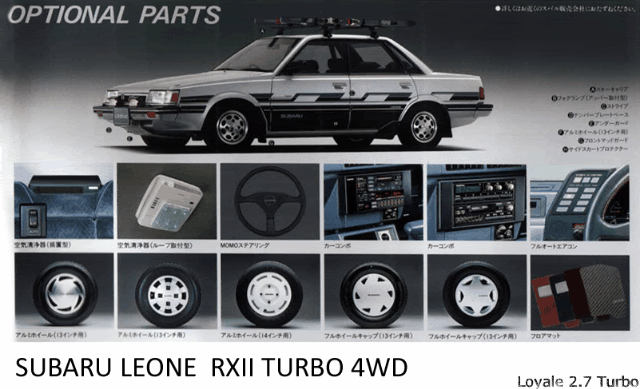 Or the Complete List of Subaru Prototypes, with Pics & info:
And More Strange & Weird Subaru Stuff! ...

... Like the Subaru "Royale"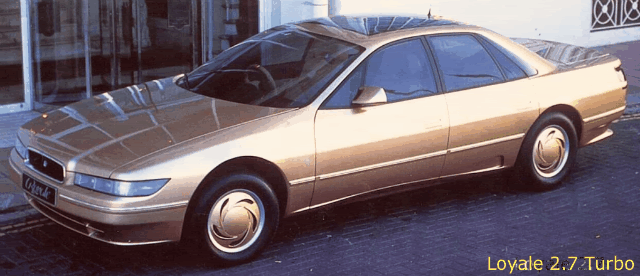 which is a Stretched XT6 ... Please visit that Thread for Further Details & info.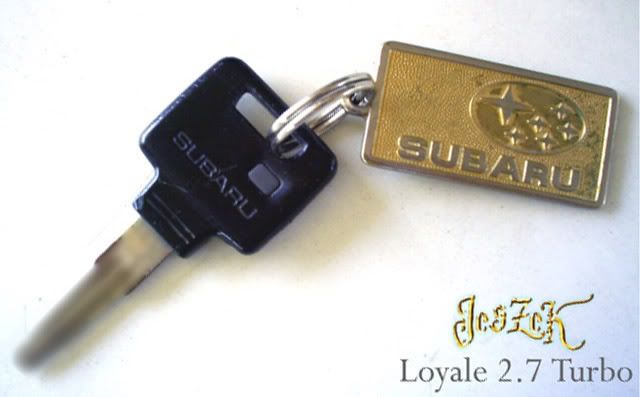 So the Purpose of This Thread is to Say:
Thank you So Much to all of You here, in USMB;

for being Always So Kind & Helpful!
Kind Regards.
►Edited to Update the Links and add the Tags for the New USMB Search System.
Edited by Loyale 2.7 Turbo, 08 May 2013 - 10:32 AM.