Could I Ask, What is the Rarest Old-School Subaru Part or Option you've Seen?
I Just Found on-line a Nice Hardtop Coupe for Sale in Boston, with Low Mileage and it had some sort of Protective Cover around the Distribuitor, that I've never seen Before.


See, its an EA81: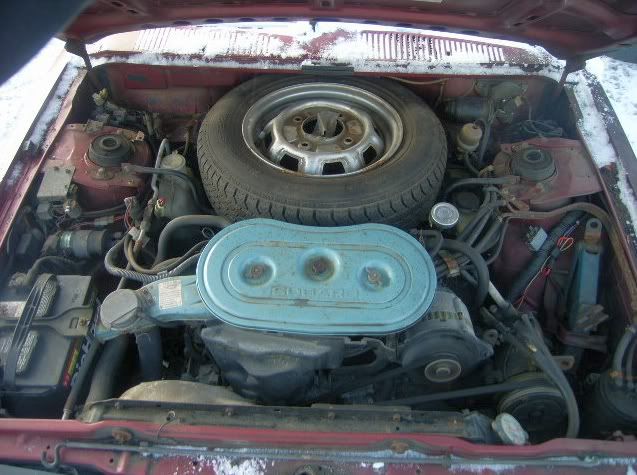 The Link for More info about it is This.
Have you Seen other Rare Part or Option?