Well with the help of Jeff, Rick, and Dan, who are awesome by the way, i finally got a lifted wagon.
Its an 1985 GL Wagon, with a 5-Speed DR. 2" lift with some 27x8.50x14 Wildcats that are currently on loan from Jeff.
It needs a rear bumper, the wipers fixed, the blinkers fixed, the heater fixed and other small things, but over all its seem to be running good.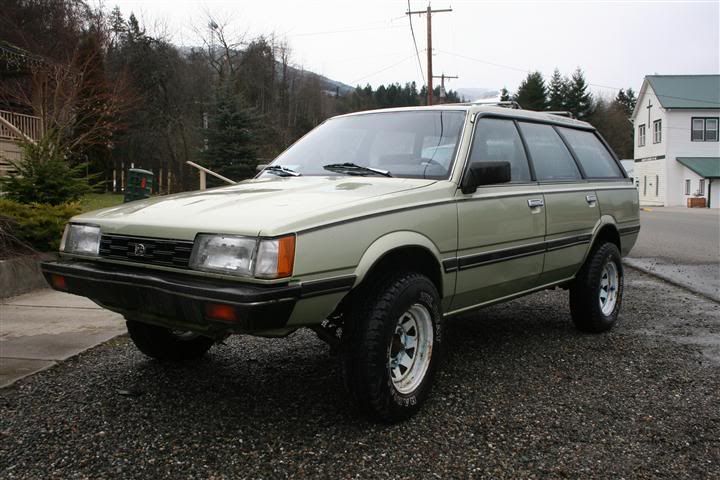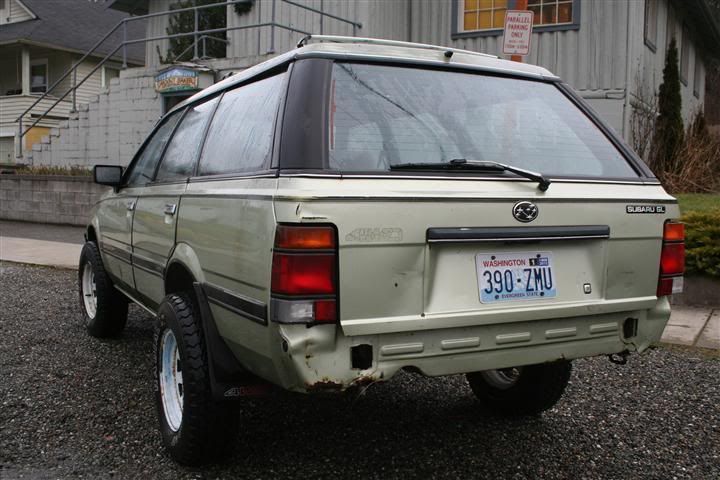 And here is the real kicker.