Detroit Motor Apparel is having a sale on our apparel! Get all t-shirts for 16.99 or less, and when you spend over $50.00, get free shipping!
We have a stock of Subaru t-shirts that we are not aloud to sell online anymore due to copyright infringements, if anyone on the forum would like to purchase one of these already made shirts or hoodies, please shoot us an email at
cs@detroitmotorapparel.com
and let us know what shirt/hoodie and size you were interested in.
This post will be edited with the sizing and color options that are left shortly.
iRally Subaru T-Shirt 14.00 + Shipping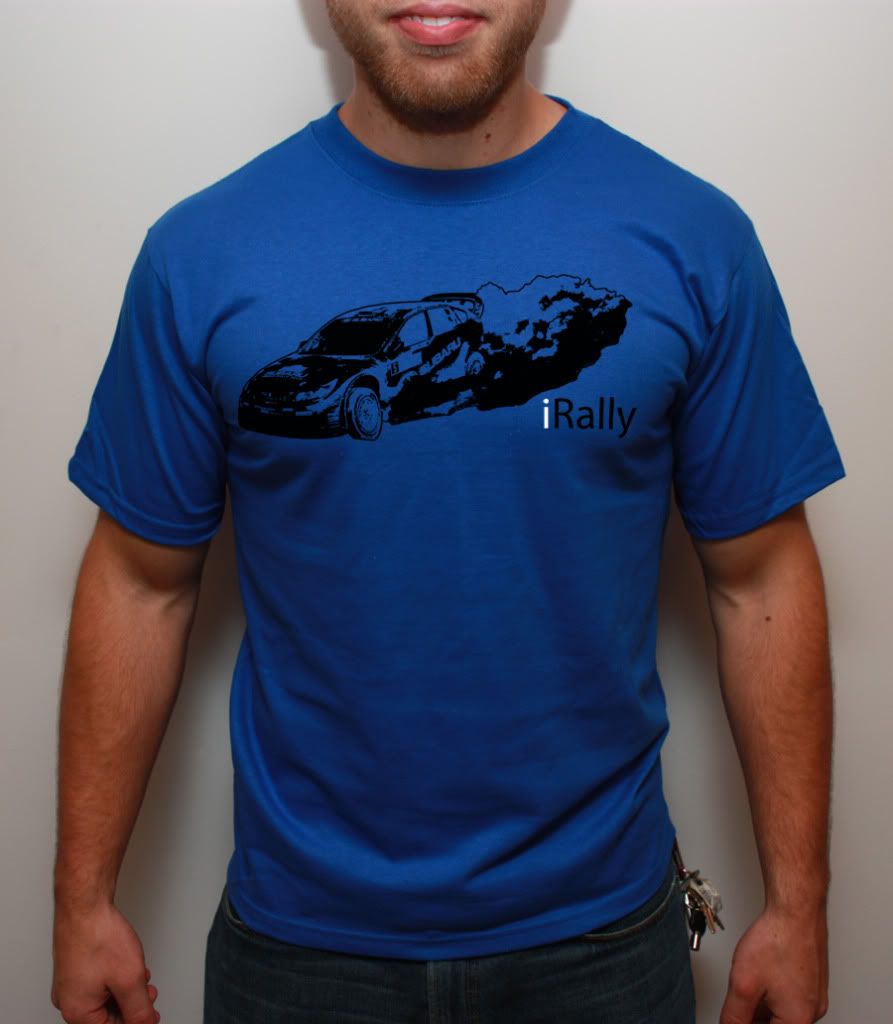 Got Dirt Subaru Rally T-Shirt
Available in Black and Grey
14.00 + Shipping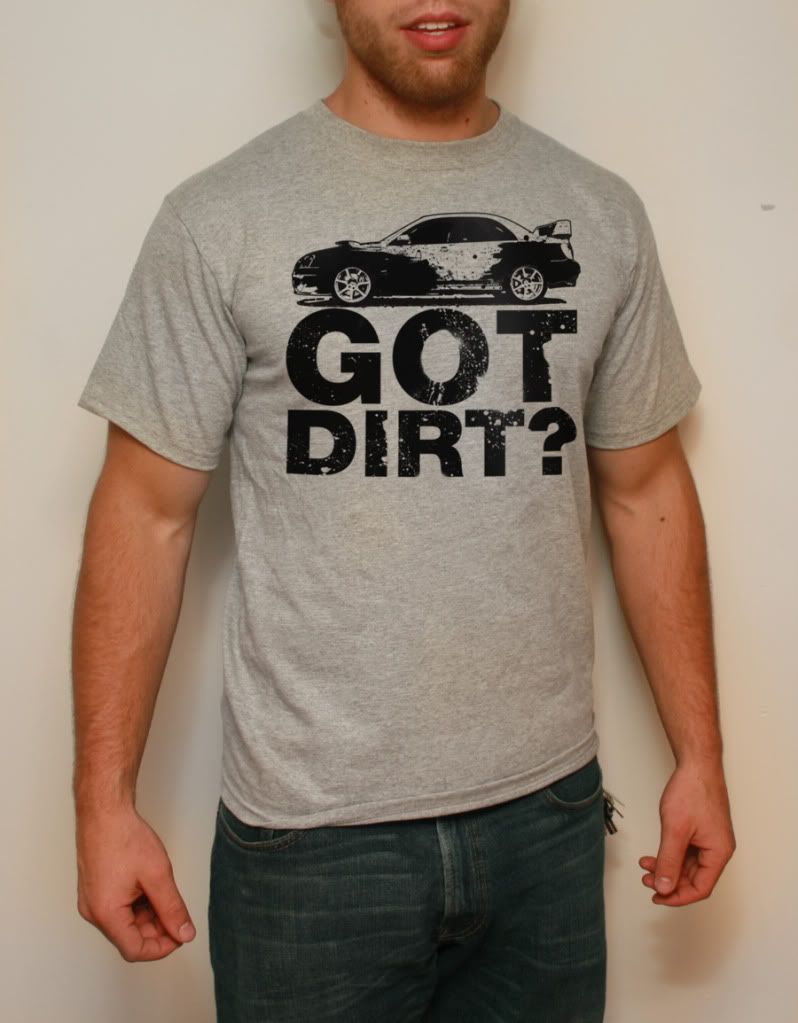 AWDFTW Subaru T-Shirt
15.00 + Shipping
Colors: Blue, Black, White, Grey
iRally Hooded Zip Up Sweatshirt: Blue
Price: $25.00 + Shipping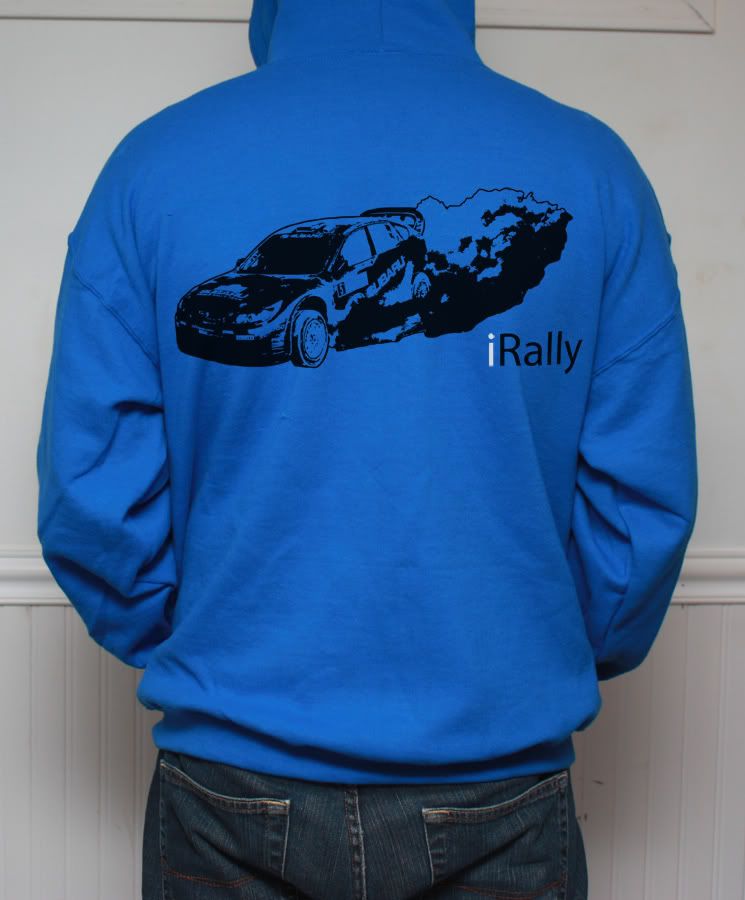 AWDFTW Subaru Zip Up Sweatshirt: Blue
Price: $25.00 + Shipping
AWDFTW Black Subaru Zip Up Hooded Sweatshirt
Price: $25.00 + Shipping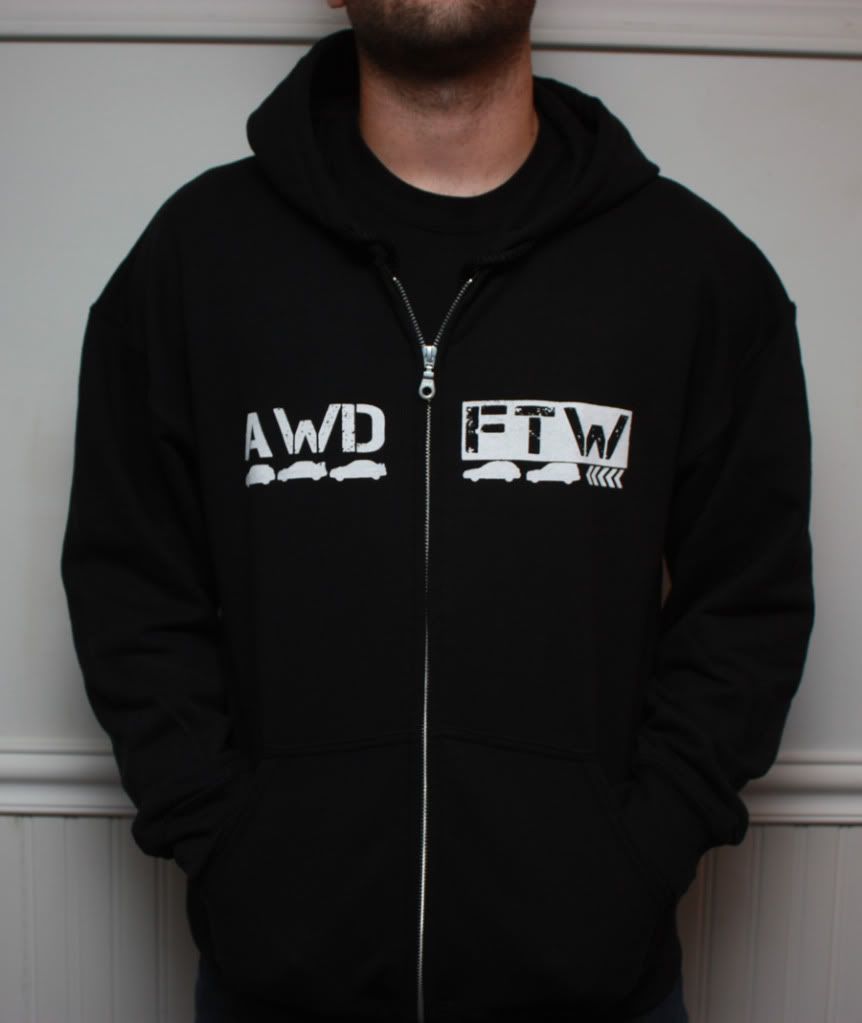 Got Dirt? Rally Subaru Hoodie
Price: $25.00 + Shipping