Hello everyone! I got my first Subaru recently and look forward to digging into it. I picked up a '87 Wagon for $200 bucks from a friends friend who gave up on it. After having a buddy rebuild the carb (with a rebuild kit that came with the car) it runs great!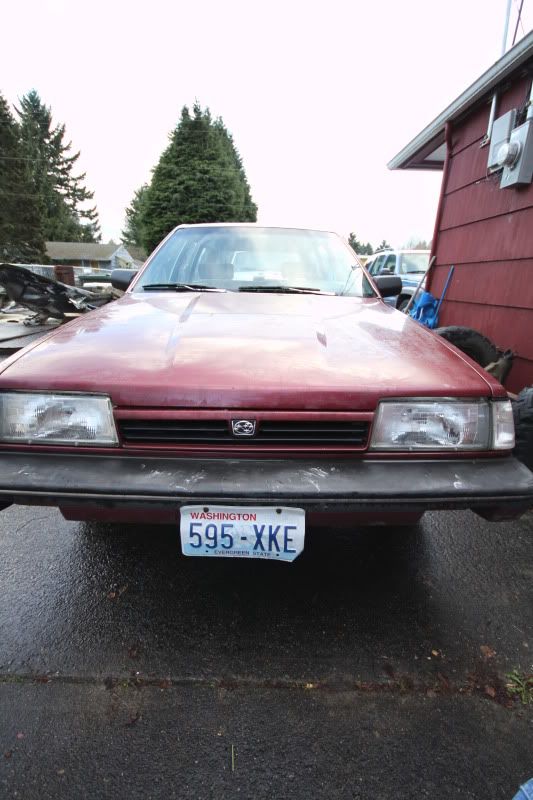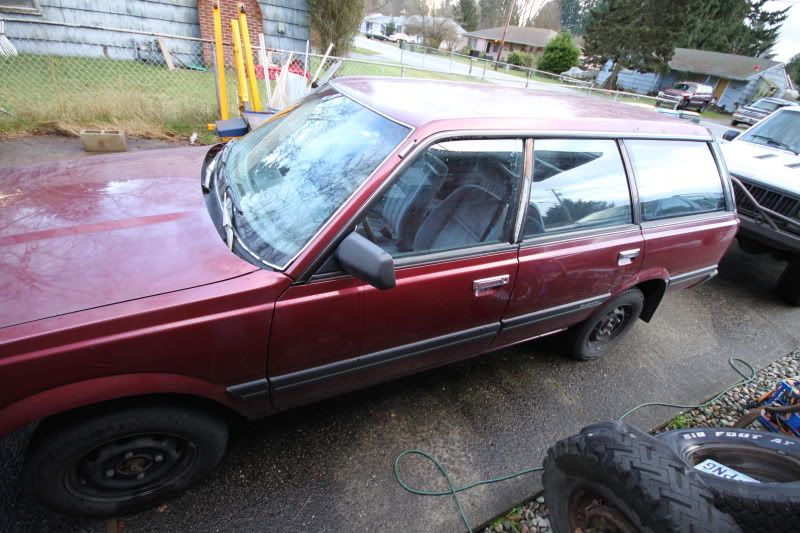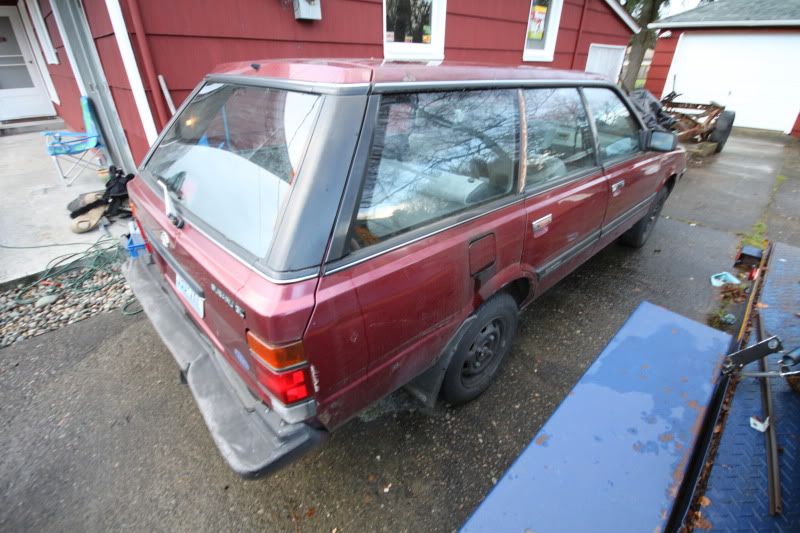 I will get more pictures soon, besides these cramped driveway shots.
I know very little about this car. As far as I know its a GL Wagon, right? Any other tips on searching the forums for this model would be great!
Thanks for looking!
Bryan