welp, it starts again...
here she is..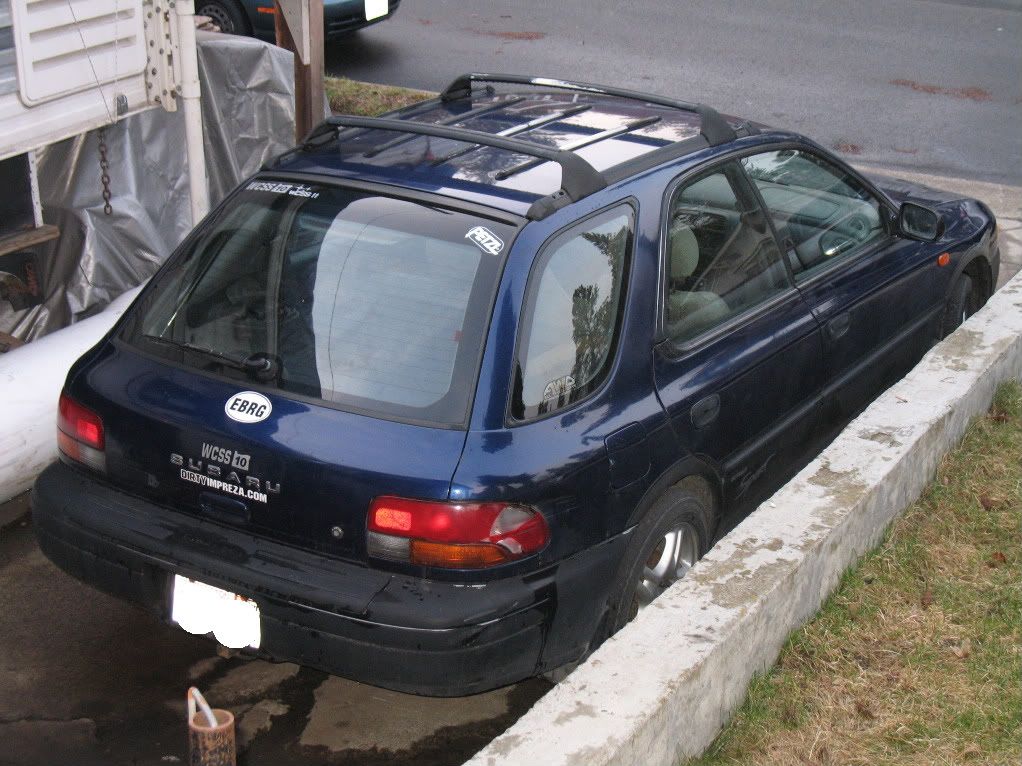 the usual suspects...
the new strut top plates for the rear....
rear disc knuckle swap....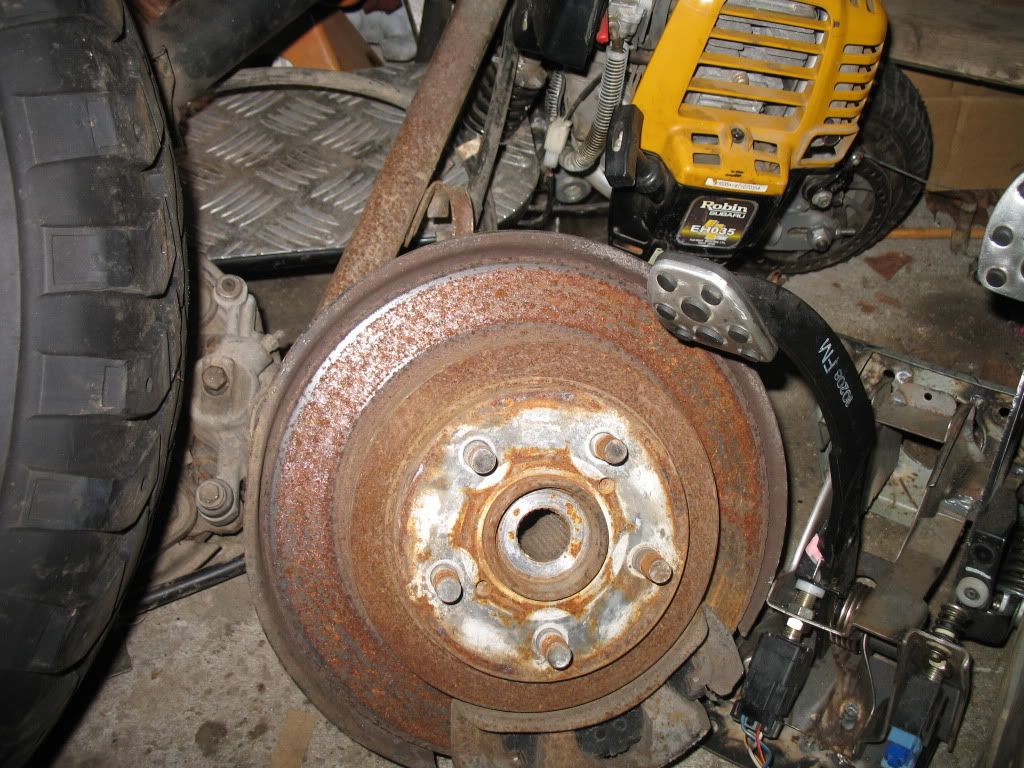 a stack of axles ...
figure i might need to do some figurin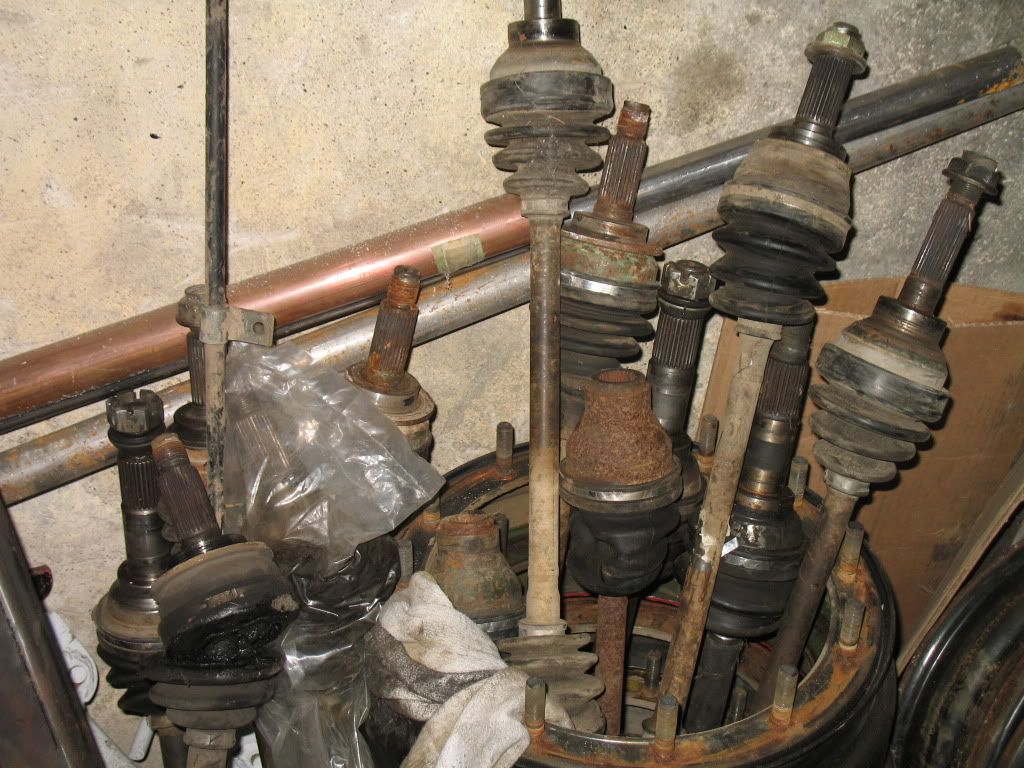 some RX tranny love... this one will take a minute...gotta get her legal first, then gather a small parts list for the swap...
some tires i luckily picked up because of price, seeing as how the other tires fell through literally like an hour ago...
It's all junkyard parts, so i don't expect to much out of it:rolleyes:but like the last few i have had i will keep up with the boys in it...not worried a bit.
can't wait.....more pics to come..
i had to weld a new bung for the missing O2 sensor today. she should pass smog tomorrow. then i can tear into her.
got some other exhaust pieces today as well...
still gotta get some 15 inch steelies, some driveline it will all come with time....
cheers, b
i recieved a bunch of parts today from a cross state courier. props out to him and the other folks that helpd him get my parts.you know who you are , and it was ************in rad of ya!cheers!
Edited by monstaru, 18 April 2011 - 09:53 PM.