Well here is what she looked like when I brought her home
Here's the first day I drove her to work.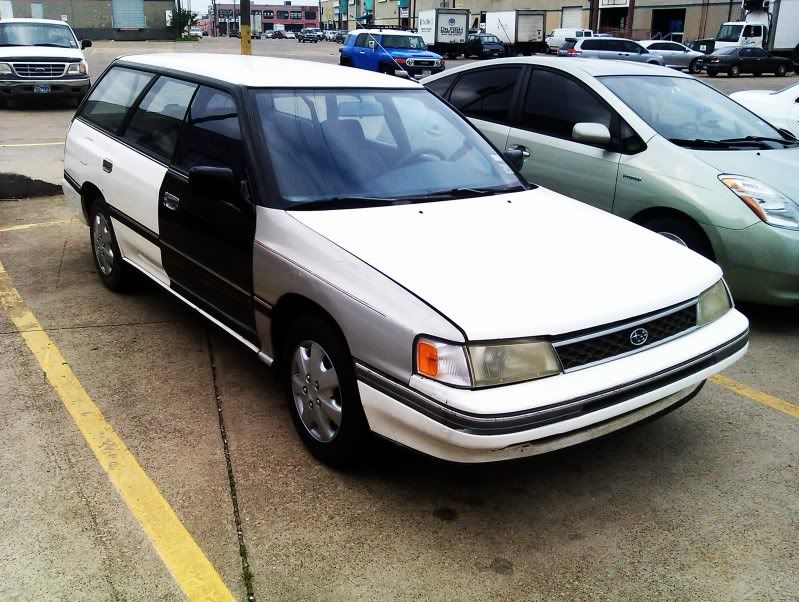 after paint
Headlight before and after resto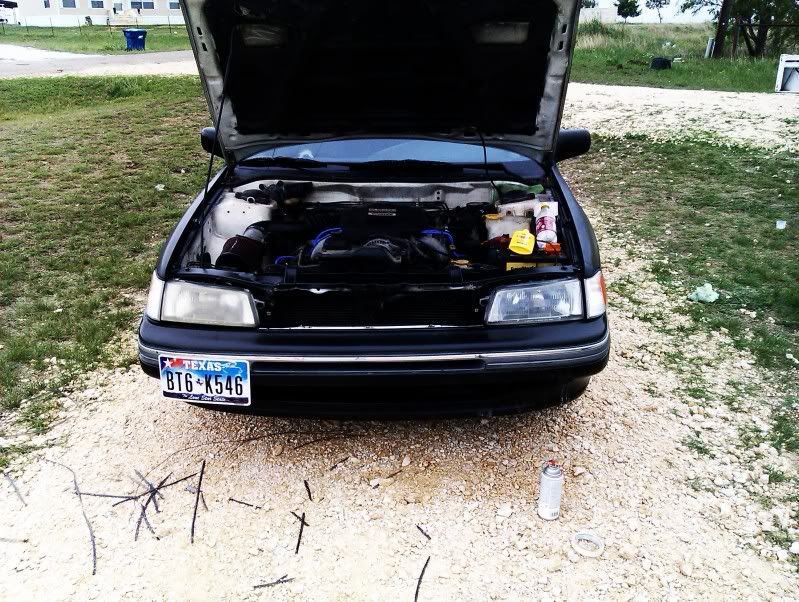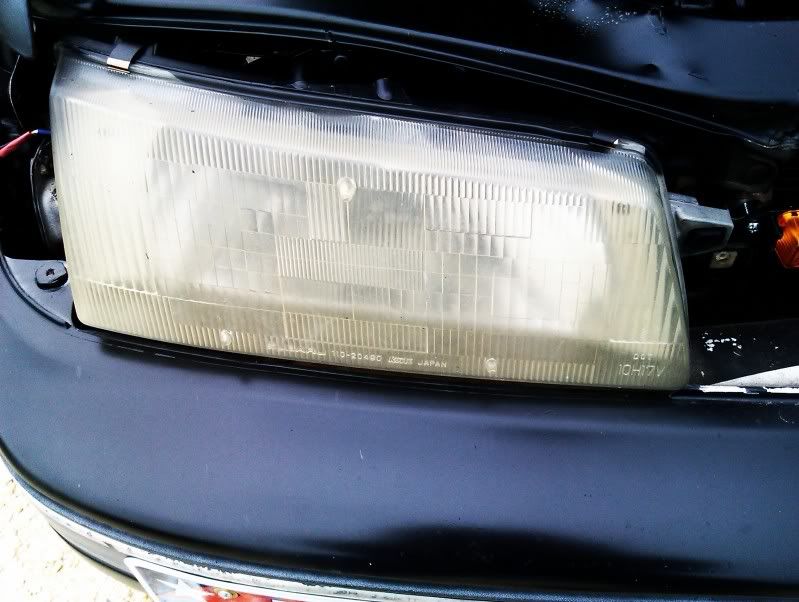 done
installed amp under driver seat and threw the sub in the back.
I call her "crooked eye" because she has a tweaked frame up front causing the driver side headlight to be a little higher than the right side.
I put 2 amber marker lights behind the grille as additional blinkers because the markers have been converted to blinkers and annoy me because of the fast flash. plus blinkers behind the grille are cool.

Also my technique for restoring the headlights is VERY simple. wet sand with 800, then 1000, then clean well and let dry. tape off and spray clear. it fills what little scratches are left and protects the headlight from UV damage later on.
Edited by Ricearu, 01 May 2011 - 05:59 PM.