Ofcourse my day off this week and it is 100 degrees out. I had planned on patching up the floor in the cab, but welding in the 100 degree sun was definitely not an option...
But I did tackle a few electrical problems with the taillights. There was most certainly a ground issue because turning on the right blinker set off the stop light and they blinked together, it would also slow the rate of blinking down when I applied the brakes, and the brake light on that side would go out, plus my reverse lights would not go on as well, plus while applying the brakes with no signal, it would turn the left blinker on and dim.
I found a few exposed wires on the right side of the harness, and figured while I was in there I might as well wrap everything up that was exposed or hadn't been previously wrapped.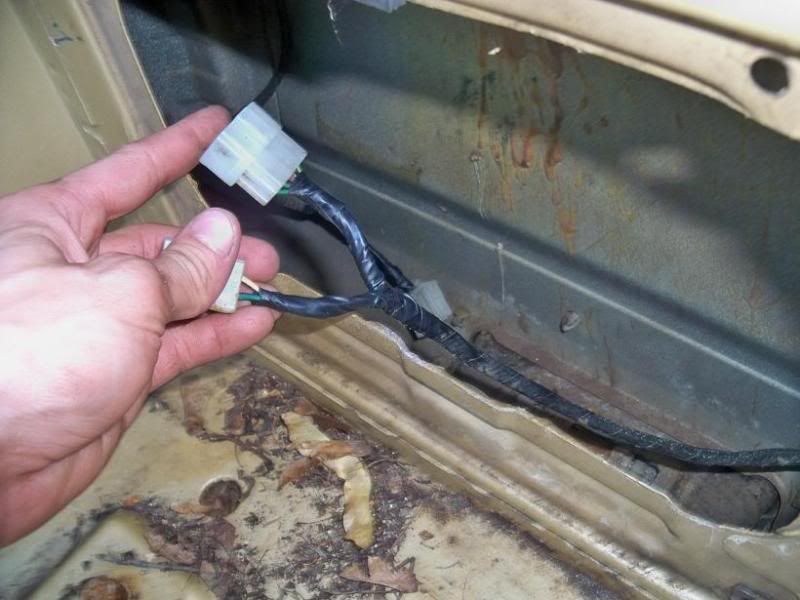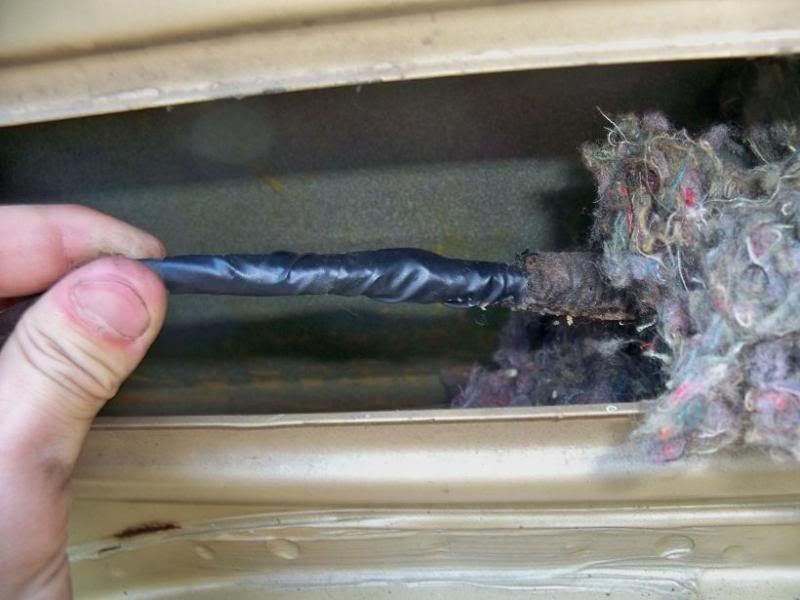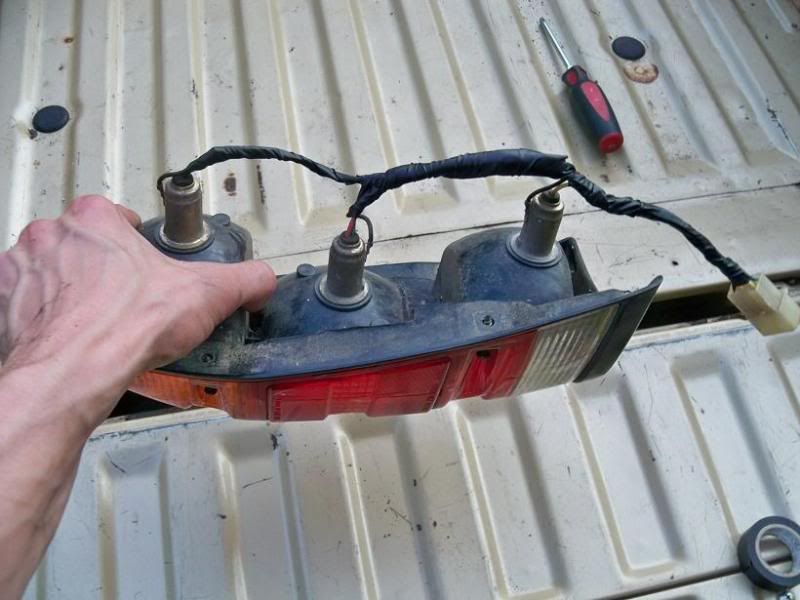 And the previous owner attempted to wire in a third brake light to the bed cap, which he got half way done because the taillight side was crappily vampire crimped, and on the other end the wires weren't even shaved to splice anything to. Plus there is no brake light in the bed cap so it seemed like a pretty futile effort on his part...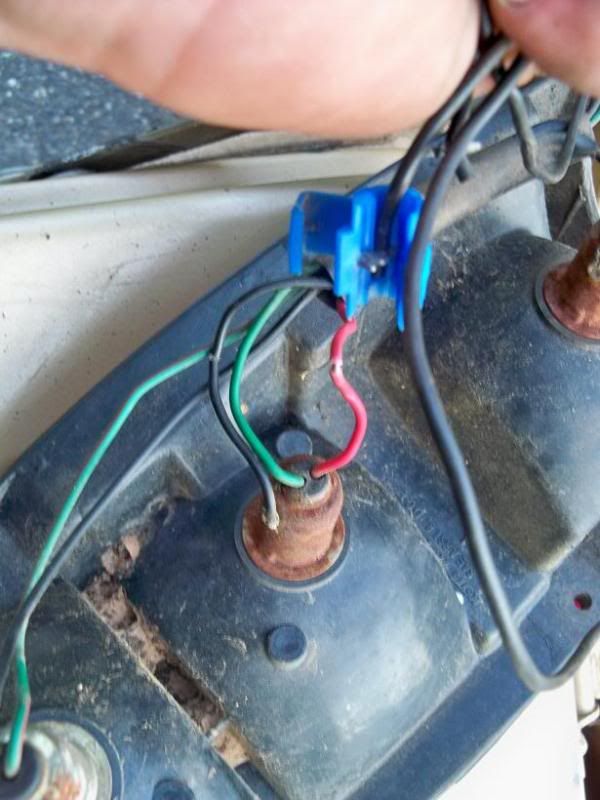 All the electrical issues have now been solved.
I also need to get some insulation material to solidify the tailgate latch mechanism in the tailgate because it rattles like crazy. Especially when I shut the truck off, it sounds like something is going to shake right out of the tailgate. There are just a bunch of loose, thin metal arms just dangling in there so that will be my next objective if this weather continues to be too hot to weld.