I was thinking of making this a secretmobile until I had it up and running a bit. but.....screw it....
I just bought this:
My buddy bought it from Elcaminokurt probably 5 years ago or so. It's an '84. It says it's turbo, but it never was.
I helped him add this stuff: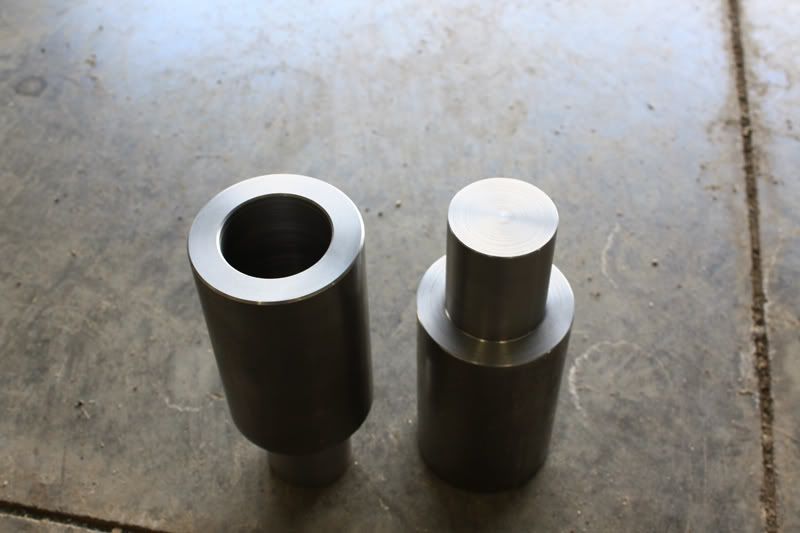 which turned it into this: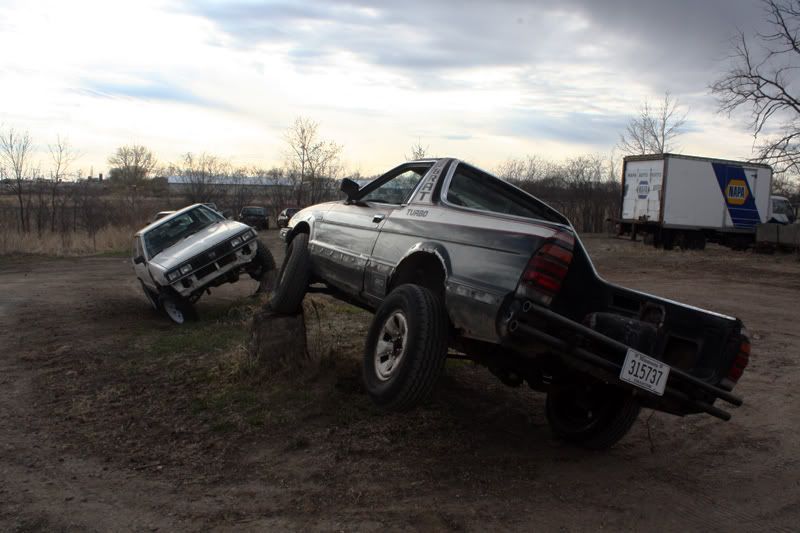 Those were taken the last time it was really driven, over 2 years ago. He said it didn't start the last time he tried ~ a year ago. We pushed it off the trailer when we got it up to Duluth, jumped it, and it fired right up. Drove it around and into the shop.
Plans:
As some of you know, I'm crew chief for the Ziptie Rally Team. Well, the #171 '04 STi was just totalled last weekend at RallyMN. Well, we bought a '96 impreza brighton as a new shell. I should be able to get the EJ18 out of it for next to nothing.
SJR adapter plate (came with the brat)
Starting with an RX FT4WD D/R trans. convert it to 4.111 (I have a front R&P) or 4.444 (I have a rear set). convert it to 1.592:1 low range. And a phase 2 STi center VLSD.
Carbonetic front LSD
rear LSD. Either OEM clutch-type, or carbonetic