I bought out a bunch of heads from an auction that cleared out the guy that owned overbore.com. A whole table of Volkswagen Cranks and Heads for one money. Not a bad deal. I'm trying to clear them out and can't figure out what this head is. I thought it was a VW head, so I posted the details and pics on a VW Forum. They told me that it was probably an early Subaru head, pre-1985. Anyone know anything about this? What's it for? Is there a demand for a head like this. It's completely rebuilt (as you can see)
It has JAPAN on one side of the exhaust port and E63 on the other side. The label on the box says CHSU-4 w/ Valve. Here are some pics... any info, I greatfully appreciate....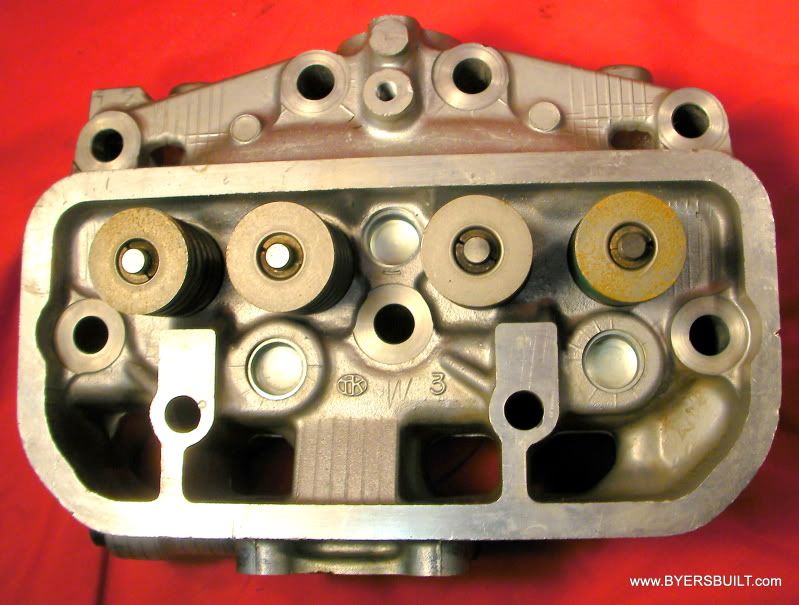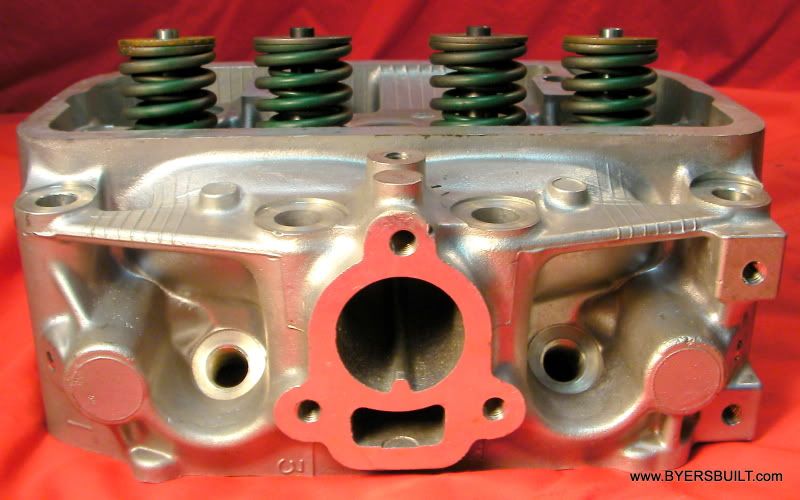 Any info greatly appreciated. I don't think it's air cooled, I think this is a water cooled head.
Thank you!!!!