Ok, so I am tired of looking at a flashing check engine light. I have found and fixed what I believe to be my current issues. I have searched and searched to try to figure this out, but it really is confusing to me for some reason

.
Can someone please help me figure out which plugs to connect and disconnect in order to read, diagnose and delete codes?
I do not have any brown or green plugs under the dash. I have these by the fuel filter: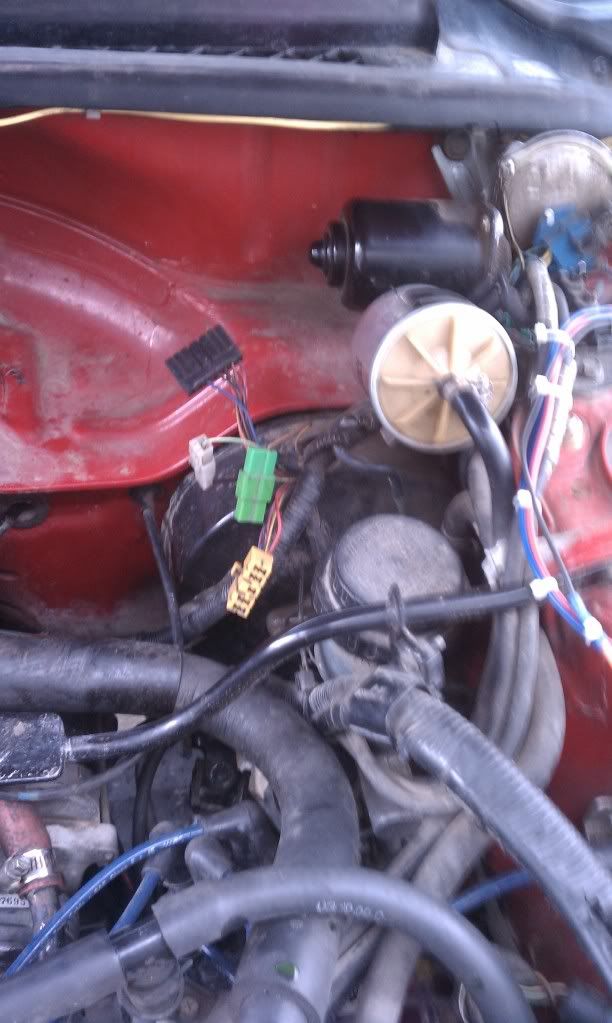 .