just picked up a 1998 Legacy Outback
AWD 5 Speed Wagon
Many new parts including headgaskets.
wanted $1,400 down to $800 and i got him down to $600
he agreed to the $600 after he found a van he wanted for $500
so here are some pictures: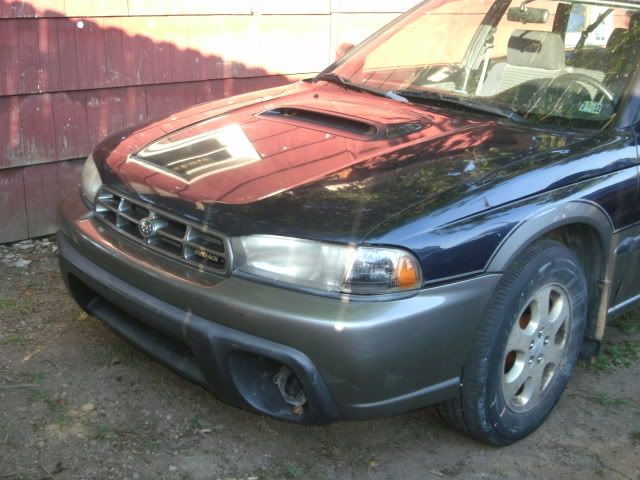 Only thing thats suppose to be wrong with it the timing is incorrect, he said the guy who did it didnt even line up the marks.
if im lucky all i have to do is do the timing. if no bent valves ect...