Looks like I got some work cut out but hope to have you guys help me out with bits and pieces.

Most everything is there but I am worried about the windshield and chrome bits.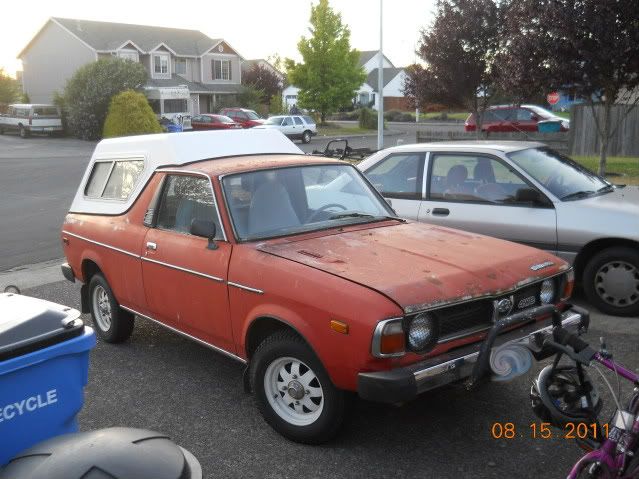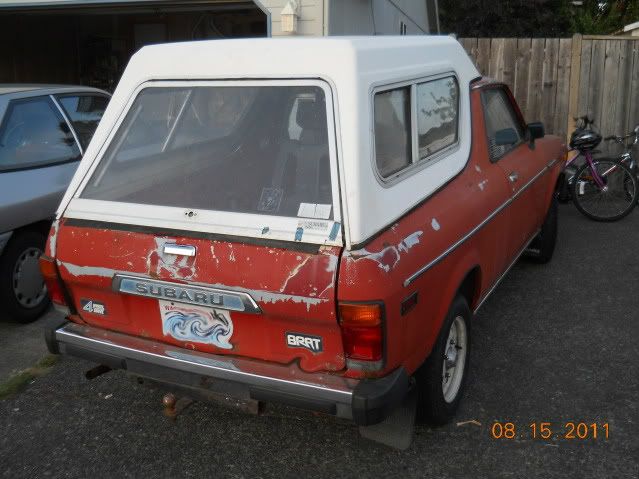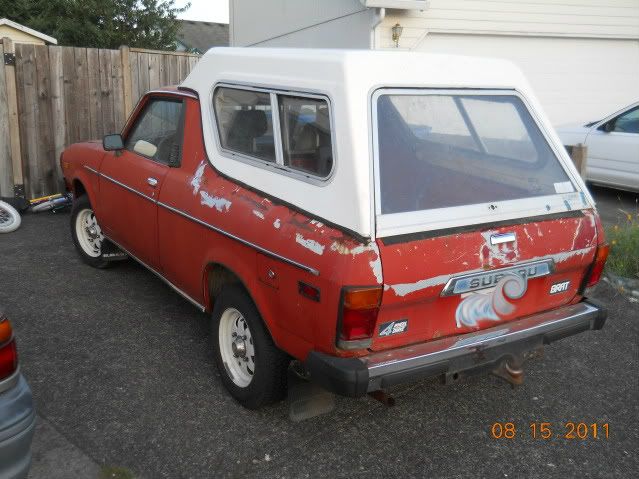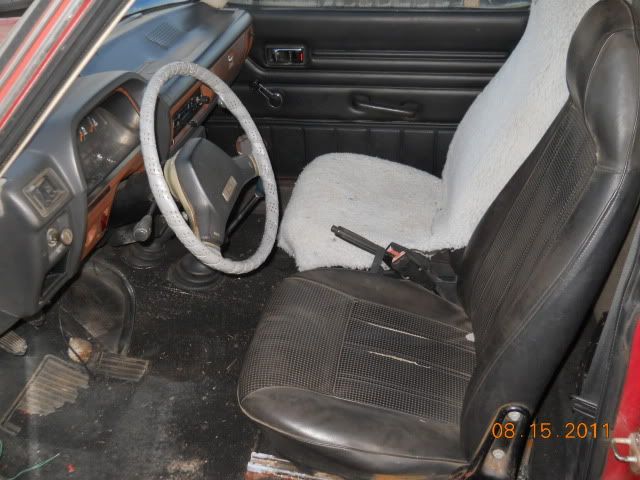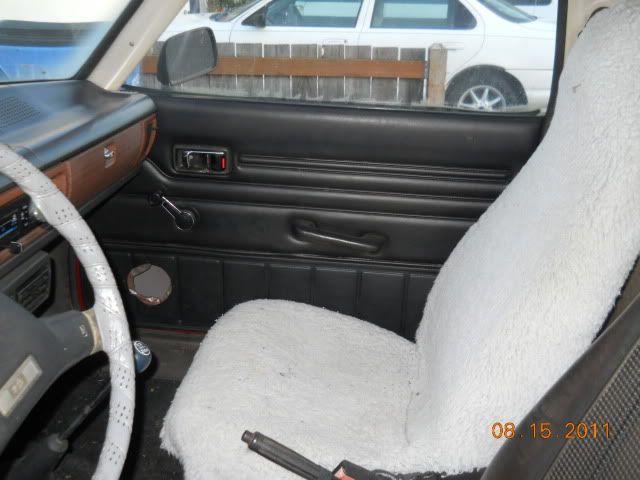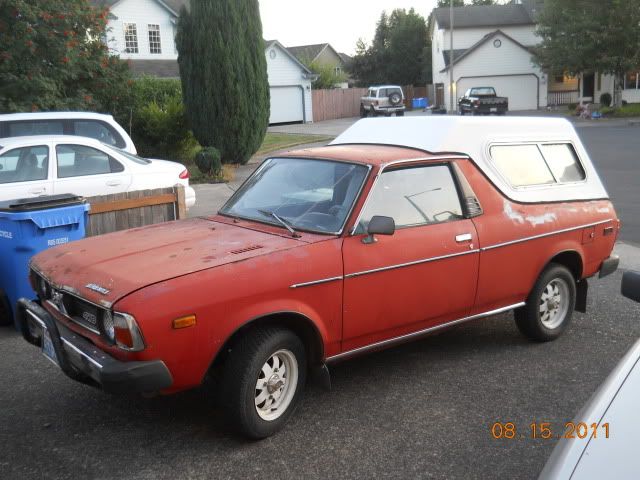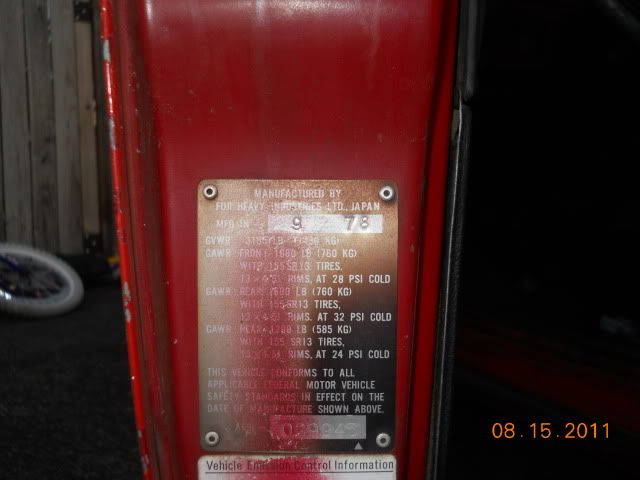 So it looks like a 9/78 so I guess a 79

Lots of work ahead got it for basically $350 traded my friend some 2nd amendment stuff

with option to buy back. I could not pass that up. Other wise you have to feather the throttle idles fine but does need electrical work but I also have access to all his part that he has collected. He wants his none stock and mine is going to be stock so I get all the good parts. Only body problem is cancer on the drivers fender at the top and a spot on the floor. So looking for front fenders one for me and one for my friend. Anyways nuff babble.
Great fourm!
Edited by waldoz, 16 August 2011 - 08:43 AM.