I knew it would come to me if I stared at it long enough.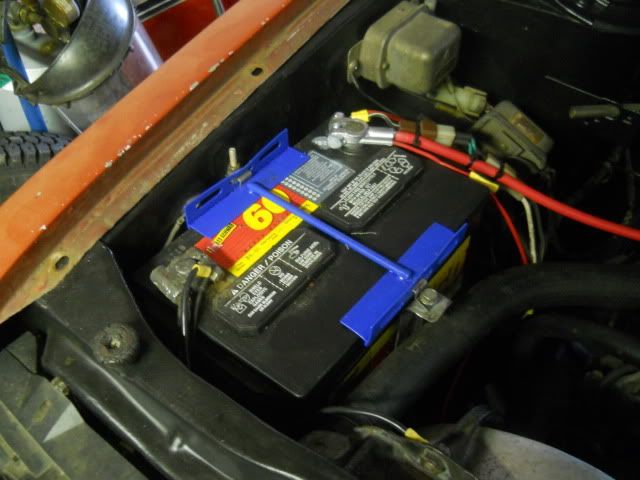 I can shake the whole brat and the bat dose not budge.

I have to finish up the pass side fender area then going to prob put the brush guard on and prep and paint. I have few other places to paint so hope to do it all in one shot mostly fender wells and other spots that I welded nuts on.