I fabbed this up at work and you will soon see why.
I wire wheeled the top corner and this is whats left.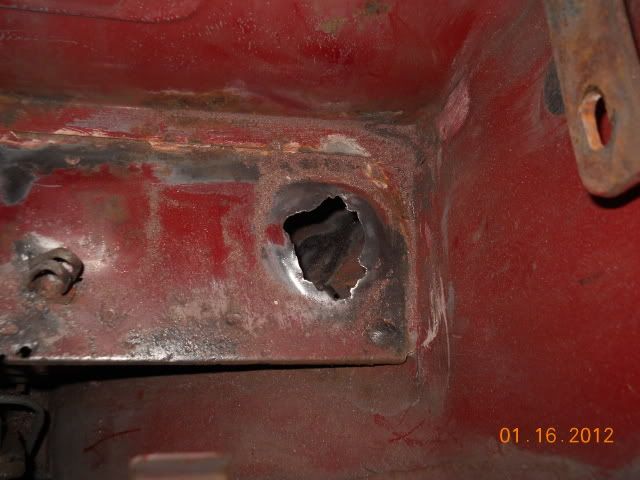 I think this will do just fine cut it weld it up and done. Might be a bit before I get to it though.
Well I am trying to figure out how to get this one off. Its not as easy to get to it to drill the spot welds out. I might have to use the cutting wheel to get to it. I would rather drill it so will try to do that as much as possible. I am also going to see if I can borrow a 90 deg drill.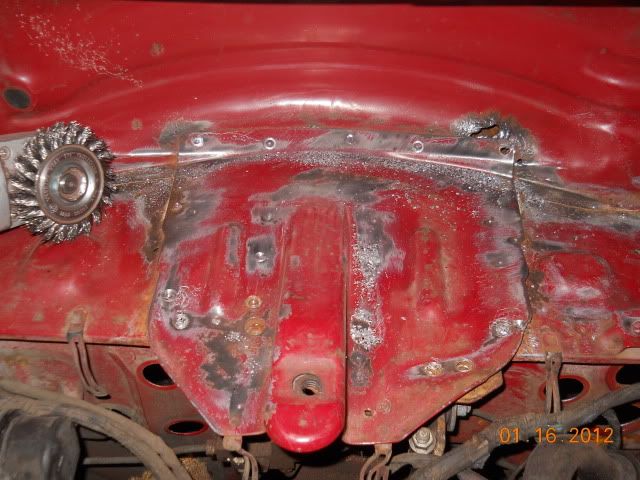 zzz
All for now.