Thought somebody might find this useful if you are having vacuum issues and want to learn a little more about your engine. You can make one of these with some fuel hose slipped onto an over the counter vacuum gauge, super cheap.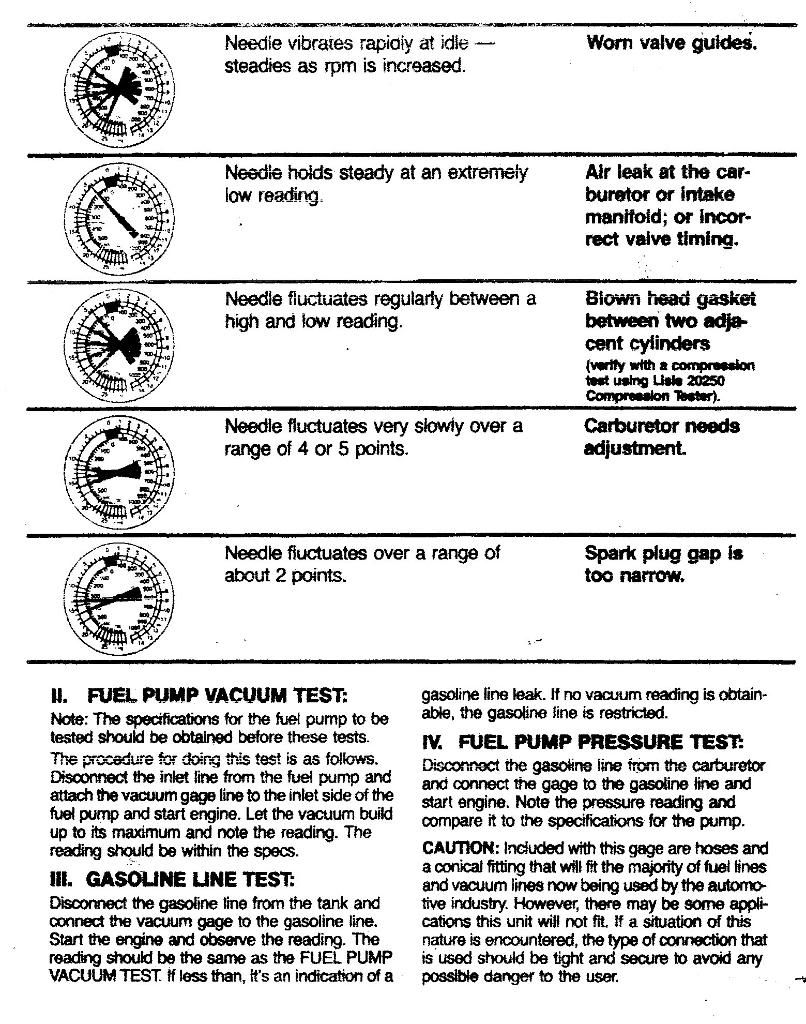 ...my Brat holds steady at 20, I dont know if that is typical or not though for these cars.
Edited by Freds404, 18 August 2011 - 11:56 AM.