Fixed my wipers today

They were only working on low, no intermittent, or high. It turns out there were two problems. The motor was the issue for the high speed. I swapped it out with a spare I had around (took me about an hour to find it in my parts shed.) After that was done, I found that the intermittent wiper relay had burned up, I didn't have a spare so I took it apart and fixed the burned up section with a small pice of wire. They work like a charm now.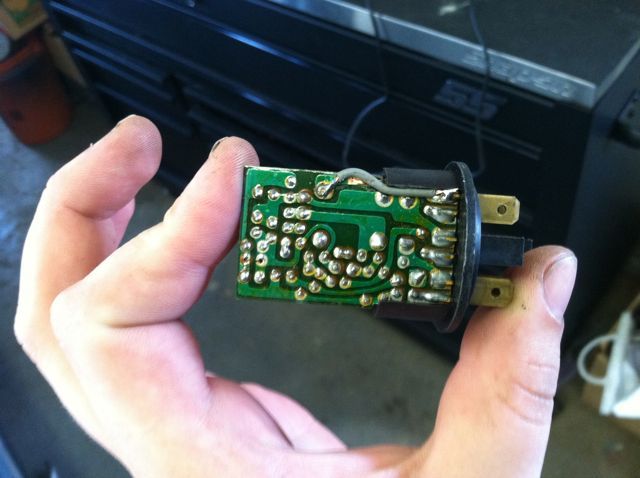 I also took the hvac controls and put new bulbs in as they were both burned out. Next I have to actually fix the heat....