well not selling becuase its my other baby now so building a monster out of it ! most of these parts you see are spare parts from my other baby, i might as well put them to good use and build another little toy like my gl-10.
found a xt6 5mt for all the parts i need from what i been reading around here
well this is the motor going in it ej22t block.. im waitting on, manley rods, acl bearings, wiseco pistons, arp head studs, and cometic head gaskets.
this is the crank ej20g type ra
also vf37 twin scroll set up
STi ej20k intake manfiold
also got a autronic kicking around for this car
spare mann hummel provent 200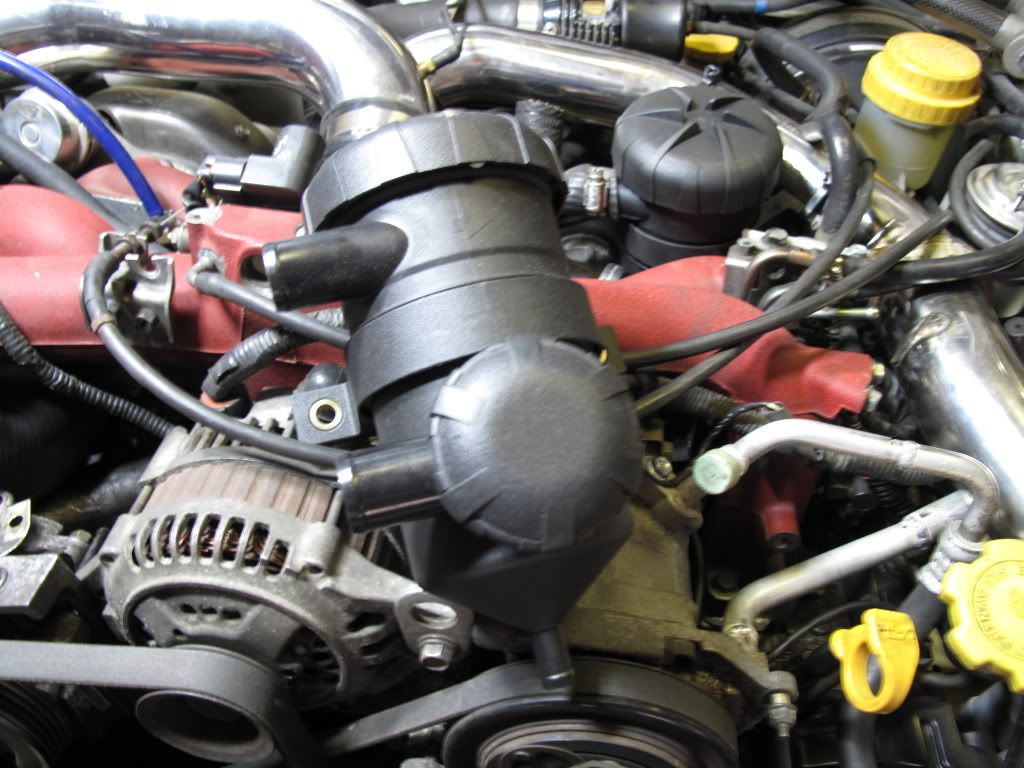 just got my extra heads back everything is good and ready to rock ej20k STi
also might as well use this on this build since its only going to be used in the summer car
coming soon
5x100 set up, subaru 4pot 2pot, some light weight rims 16" with pure racing slicks becuase its only a car i will drive in the summer time.
i forget the rest for now but enjoy.
also this is my other build
http://bbs.legacycen...hp?f=25&t=41766
Edited by Nico, 18 September 2011 - 07:36 PM.