Hey everyone, I noticed when I was crawling under my car today that there seems to be a metal plate and rubber bushing piece missing from my rear suspension torsion bar mount on both sides. Here's a picture, could someone crawl under their car and confirm that there should be a metal piece and rubber bushing material under the rear bolt, similar to what is under the front bolt in this pic?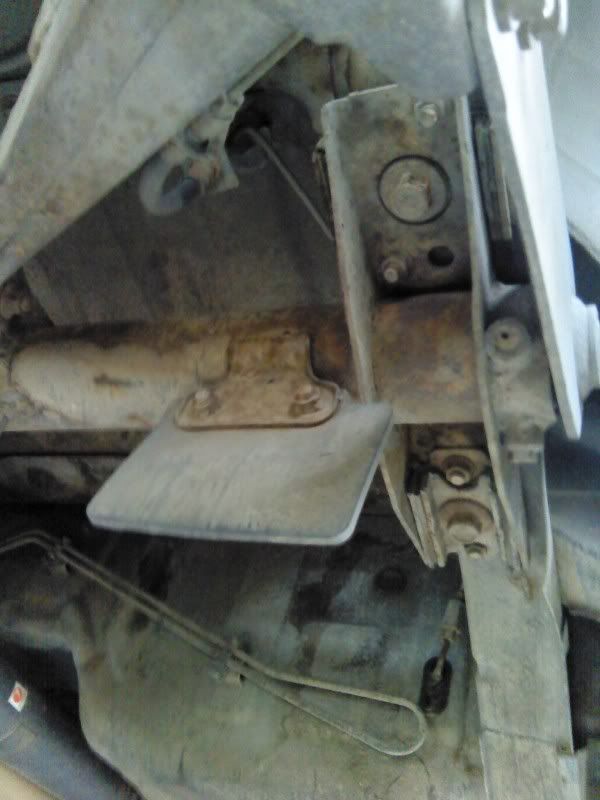 The bolt currently looks like it is bottomed out against the unibody and is not holding the suspension on at all. I couldn't find a picture online or a parts explosion on AllData that showed this mount.
If it is missing pieces does anyone have these pieces they could sell me at a reasonable price?
Thanks!