This Thread is a Continuation from This one ~► Here,
which have more Background information regarding the Timing Belts.
---
I Don't want to Open a Can of Worms asking if I Should let the plastic covers off or reinstall them. I have read for years, opinions of people that Preffer them on and other people that Preffer them off, each one with their own reasons.

I Did the Last Timing belt service on my BumbleBeast in Year 2009, when I Found This: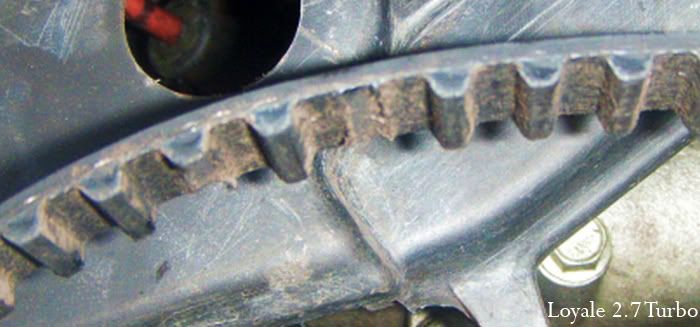 Then I obtained The New timing Belts + new Covers at the Local Subaru Dealer: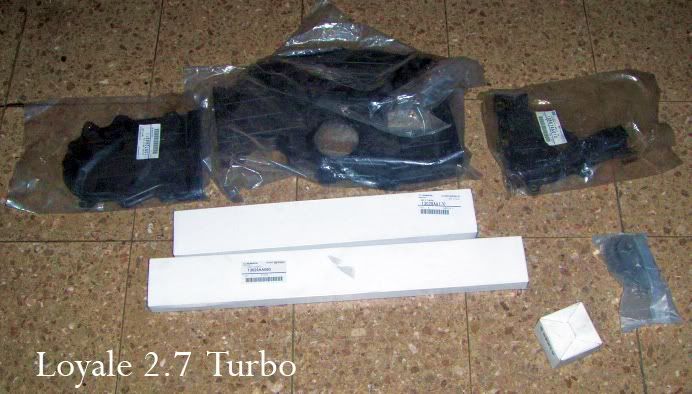 However the new covers' set came incomplete and
I decided to let the Timing belts' covers off
...

...

So, the reason of this thread, are this two Questions regarding Coverless Belts:

► In the case I have a Power Steerin' failure that spills out the fluid, or a Water pump failure that spills out the coolant, Will the Timing Belts Slip?

► Also, if I Let my Subie unused for some months (I Plan to Travel to my Hometown to my Parents' home for Vacation) Could the Timing Belts be Damaged by Rodents or insects?

Kind Regards.
---
► I Edited certain posts of this thread, to change their text colour, from

Yellow

(used when the Forum's Background was Charcoal) to Blue.
Edited by Loyale 2.7 Turbo, 01 October 2016 - 01:14 AM.