Josh(El Presidente) and I are looking to widen our Wheeling group so We are willing to put up a(1) 2" lift and help put it on in my shop for free to someone who is really wanting to get into it but just dont have the knowledge or tools to get a lifted rig set up, so Josh And I will help do that.
Things that will be needed
1)I have a 2" lift for an EA82, so You will need an EA82
2)Your going to want to be able to wheel the rig that gets lifted, hence the widening of our group
3)You are going want to learn, its not just a free lift it is more of an opportunity to learn.
4) Car Must run well, I dont really want to get a piecer and try and rebuild a whole car that needs struts axles motor trans and everything, this is just a lift..........
There might be more to add to this list..............
Add a pic of your car and Explain why you might want the lift.....
Here are some of the 2" lifted wagons that have been done in the shop or at Wills house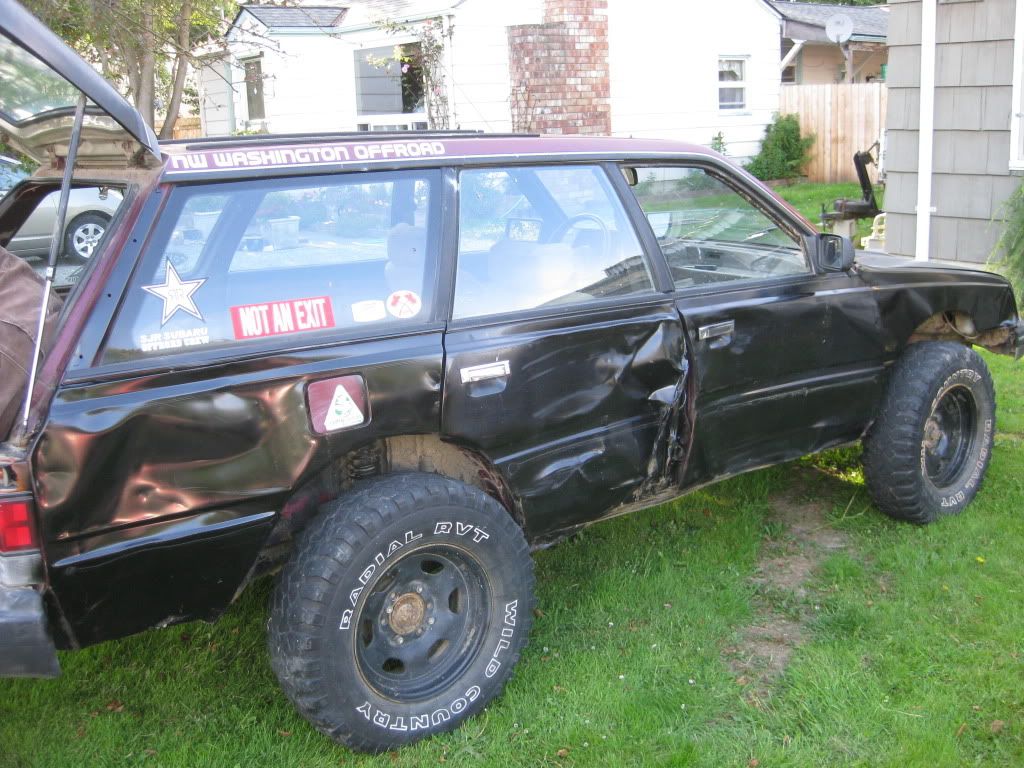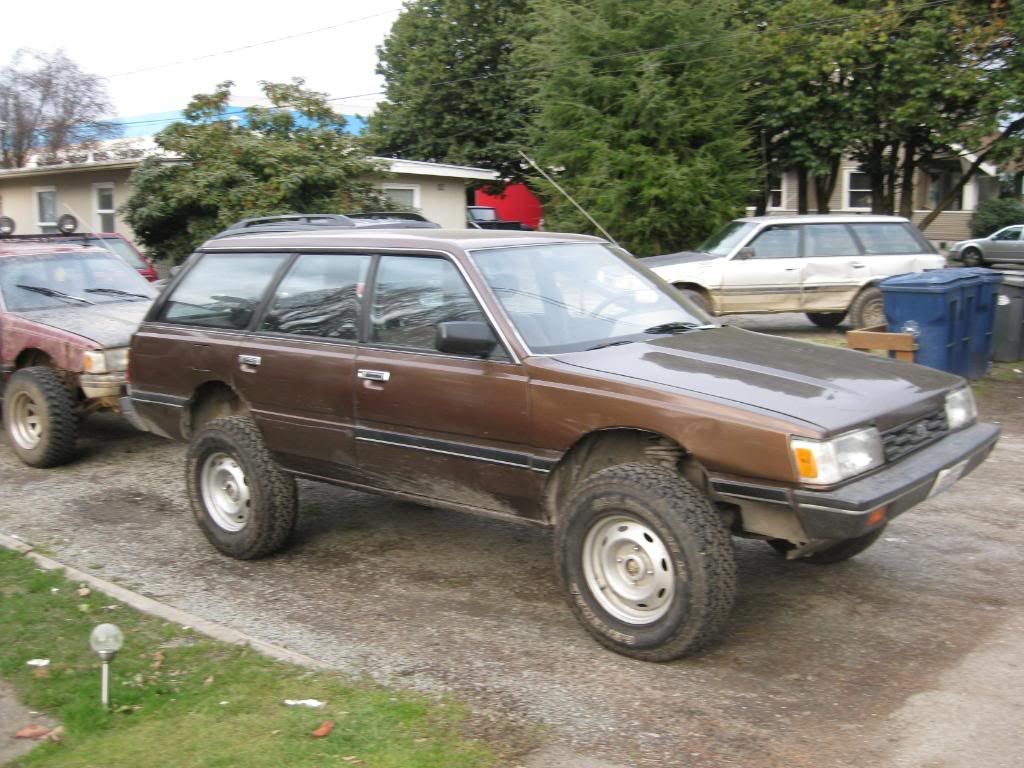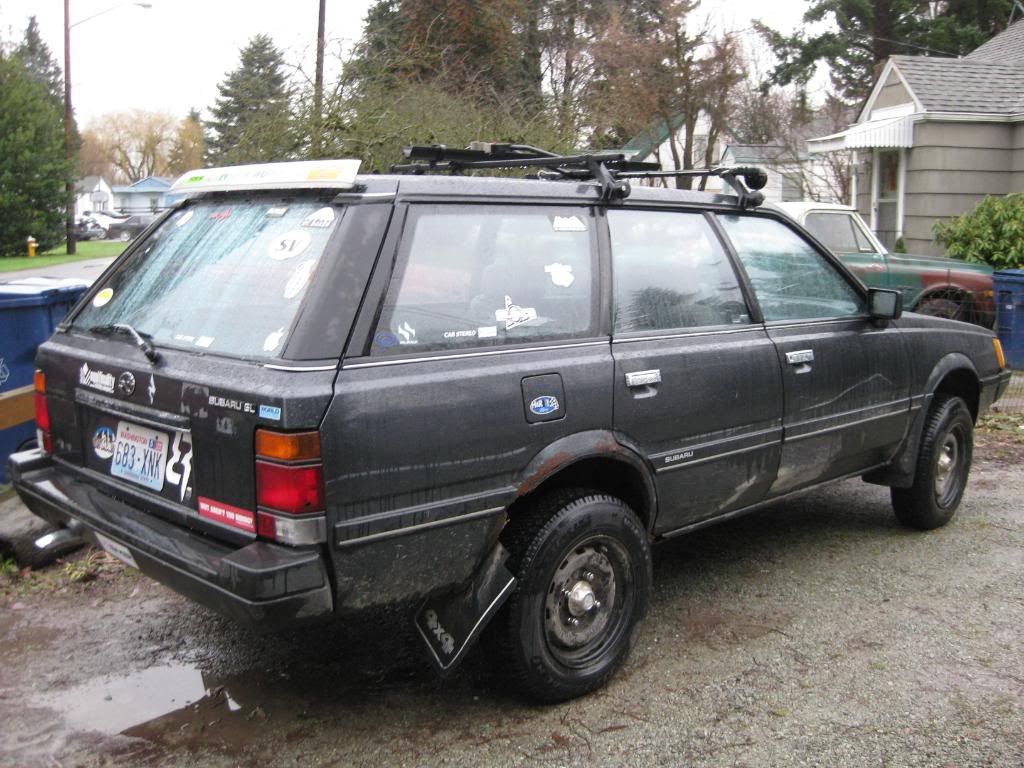 http://www.ultimates...8&pictureid=975
Who is looking to go Wheeling????????????
Jeff
Edited by one eye, 30 November 2011 - 01:09 AM.