Okay, I decided it would be easier to buy someone else's hard work in a rig rather than do the work myself. I am mostly a "built not bought" type of guy, but I'm learning that I don't always have time to build EVERYTHING..... So I bought this......
1984, 22re EFI swap (complete harness, zero cut wires), 5" lift, 33 BFG's, bilstien 5100's, KC's, CD, CB, flowmaster 2.25", 125,000miles on truck, 90,000 on engine, very nice bob job,interior is perfect, came with a couple extra 3rd's and an IFS steering box.
I'm the 3rd owner, the kid I bought it from said it was 100% stock and untouched from the original (old guy) owner. All the work looks real nice and I think he did a fantastic job.
All I wanna do is add hi-steer, and build some springs in the rear to get rid of those blocks!
Pics are from the guy I bought it from so I can't take credit but.......
(I'm so stoked)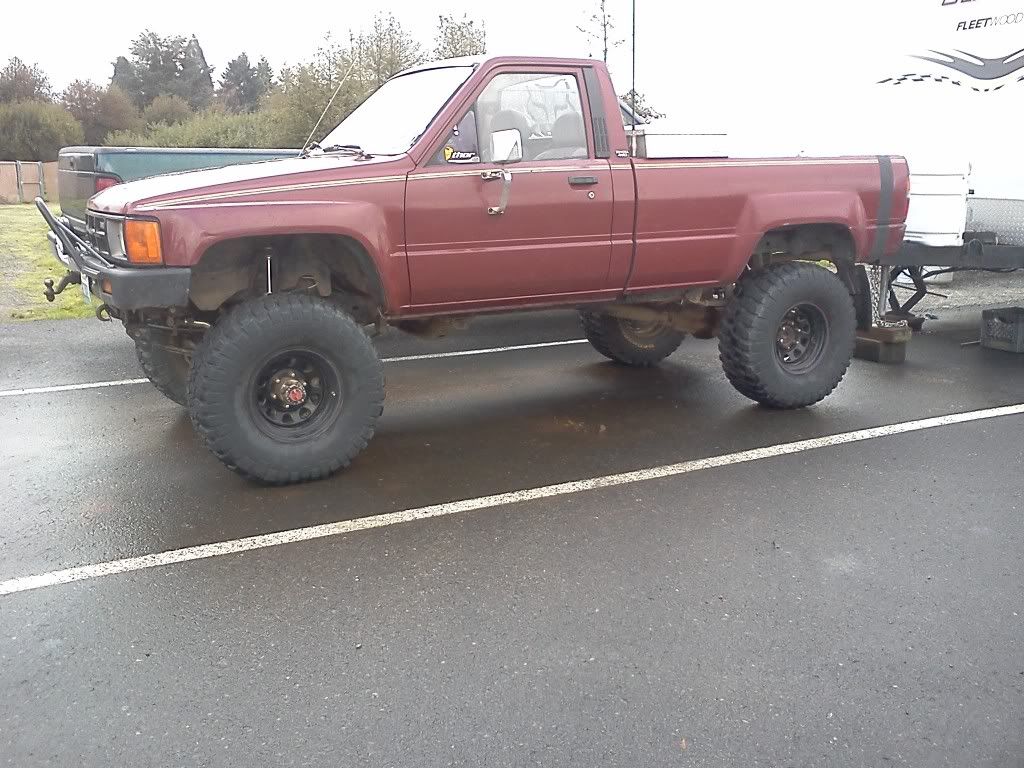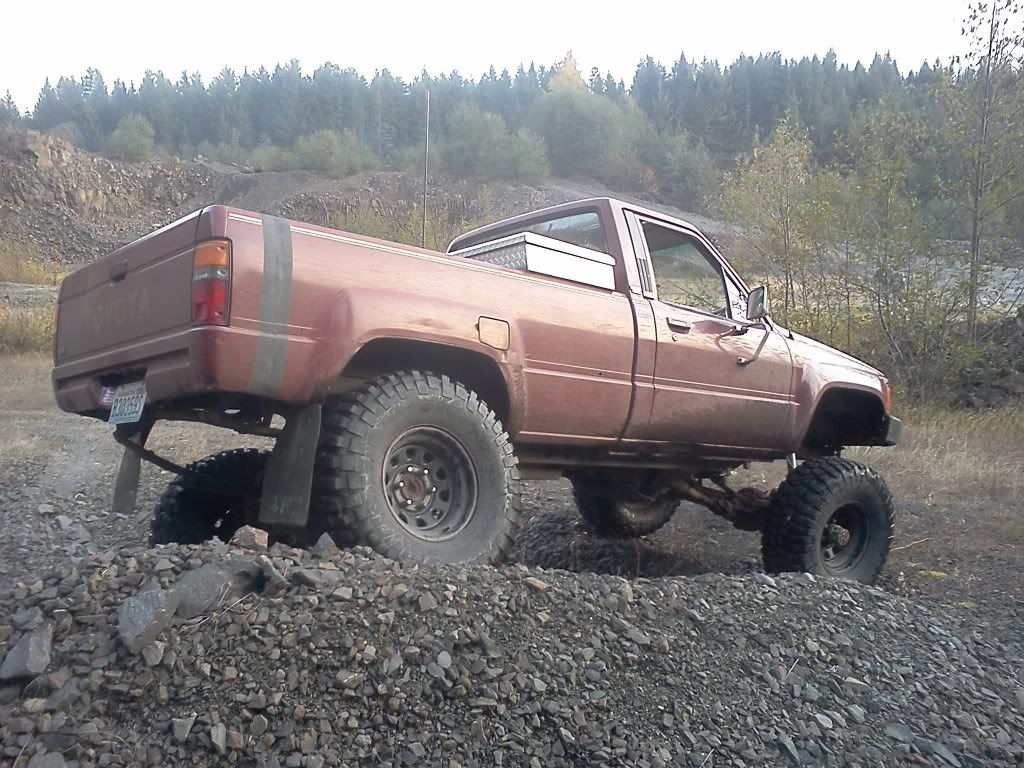 Edited by obk25xt, 04 December 2011 - 01:43 AM.