2" OFF ROAD SUSPENSION LIFT KITS for EA82 cars
This is a bulletproof (literaly, I've tested it

) 2" lift kit for Gen 3 (GL, DL, Loyale, etc.) wagons, coupes, and sedans. It installs in as little as 1 hour if you know what you are doing.
It will put extreme angles on you CV axles, so make sure you have good motor and transmission mounts and spare axles just in case. Camber will be very close to stock so you shouldn't see much different tire wear.
Go from stock: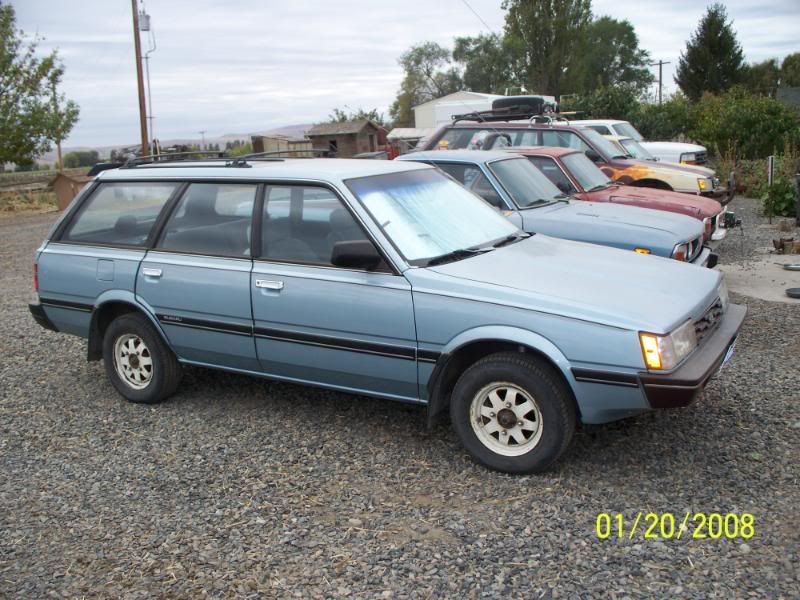 To Ready to Rock: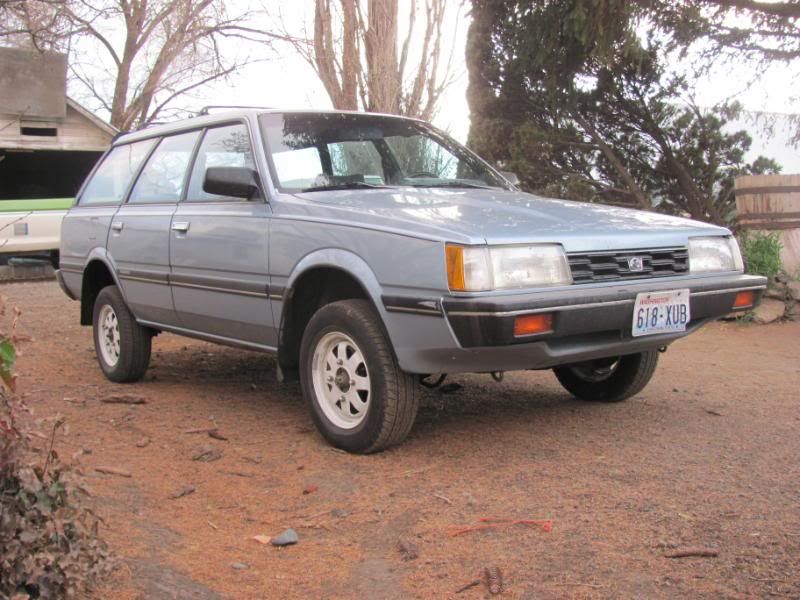 Available in
Safety Orange Gloss
,
Olive Green Flat
, or unpainted bare steel. Comes with Grade 8 mounting hardware.
Outrageously priced at only

$100

per kit!!!!!
(plus shipping)
PM me or call me, Bill, at (509) 391-5903. Thanks!
-Bill