Ok folks. We already have an awesome picture thread for the
"Older Generation"
, but now it's time to pull out and share those pictures you've been stashing of
*NEWER*
generations.
The "rules" are the same as before.
If you think it's "awesome", post it up.

If you have any info about the cars (who owns it, links to build threads, etc, post that too!
On to the pictures!
MConte05's rally Legacy.
Build thread:
http://bbs.legacycen...hp?f=25&t=47869
Subafreak's "Monster Wagon"
Build thread:
http://www.ultimates...ead.php?t=81629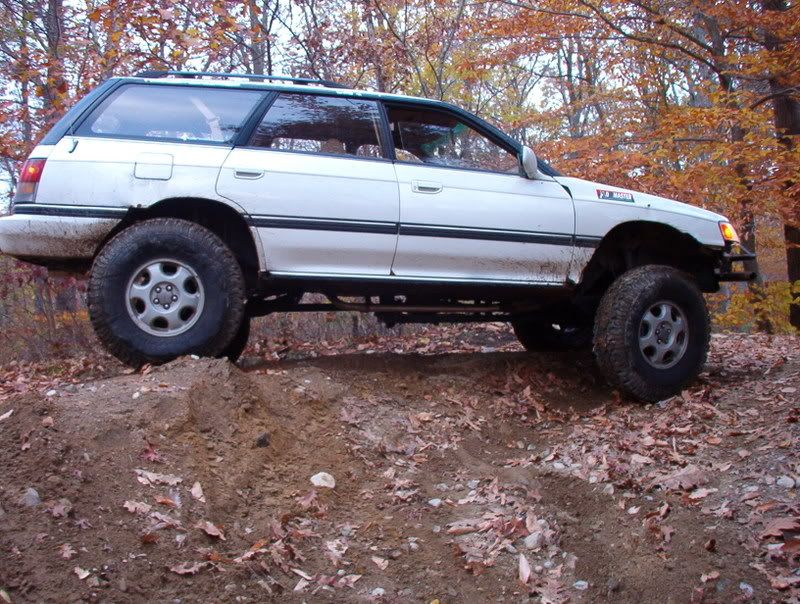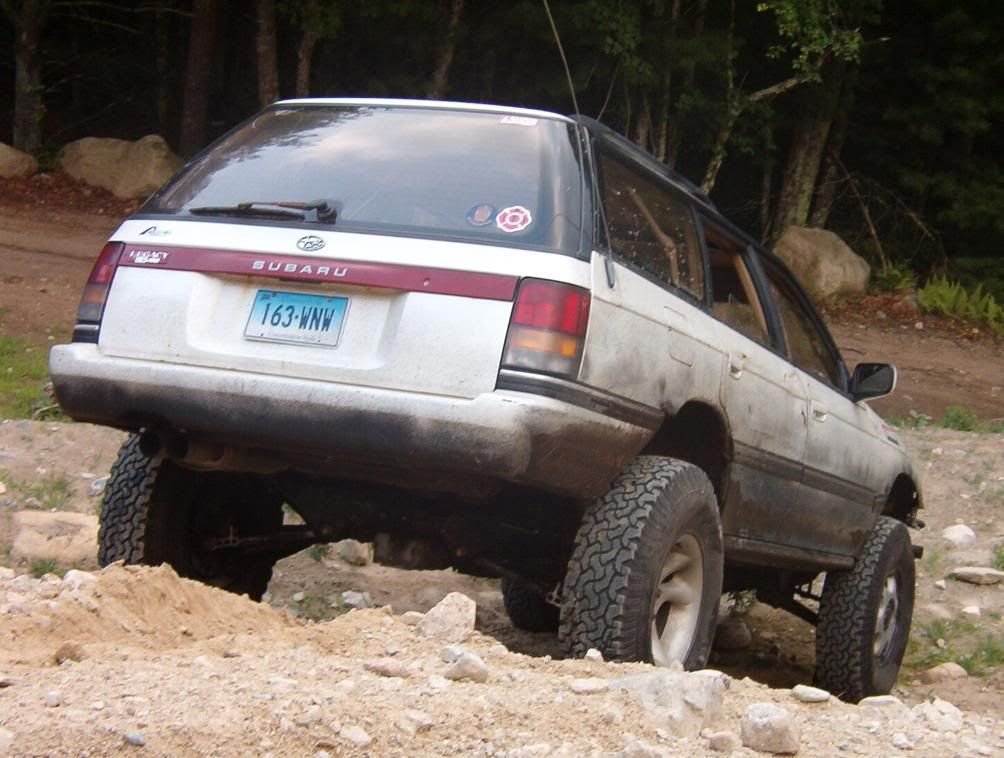 A Toyota V12 swap in a '99 Legacy

jzk25's Build thread (work in progress):
http://forums.nasioc...d.php?t=2275426
MikeyMeyagi's Legacy
Build thread:
http://www.sl-i.net/...1b0f03e5e762255
A few misc:
Edited by Red92, 08 December 2011 - 07:57 PM.