Alot of the folks are doing these lifts, so I thought I would go get some plastic and start to cuttin.
So I took me some rear strut covers, and then cut up a front mount to get my templates.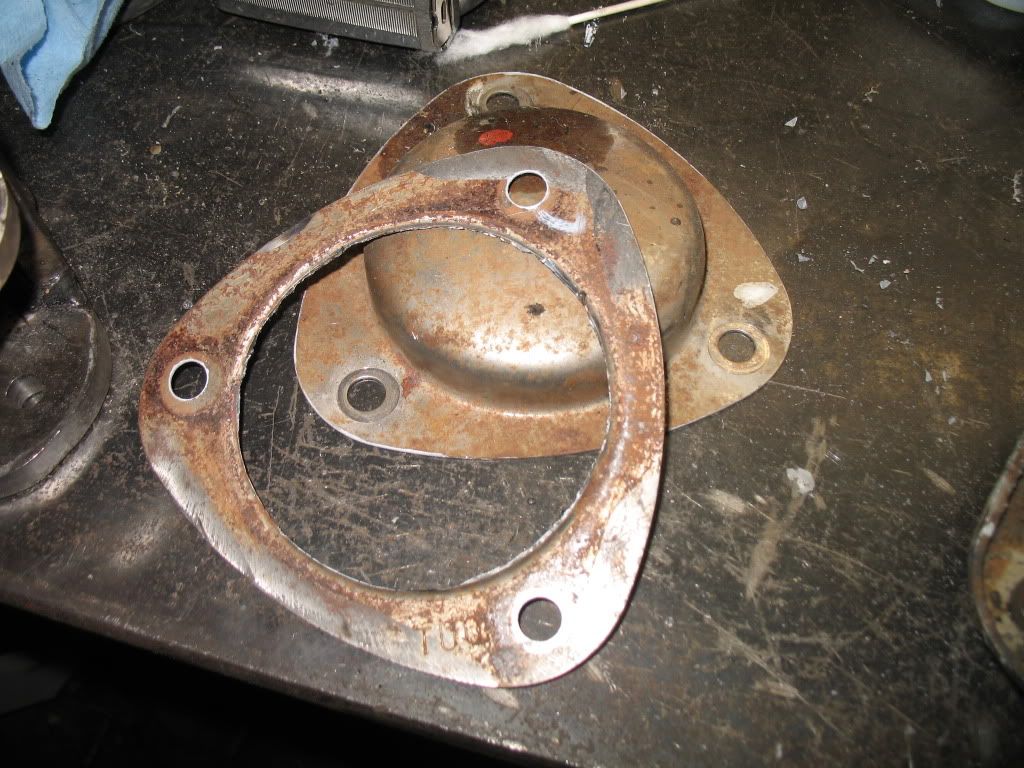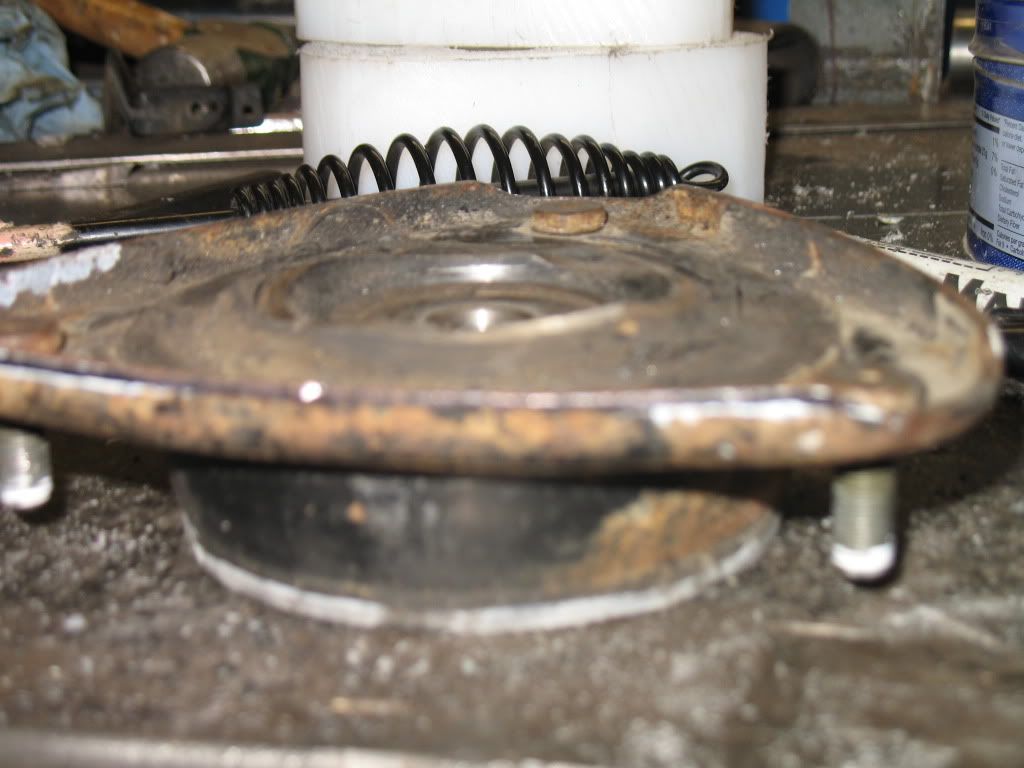 2" UHMW-PE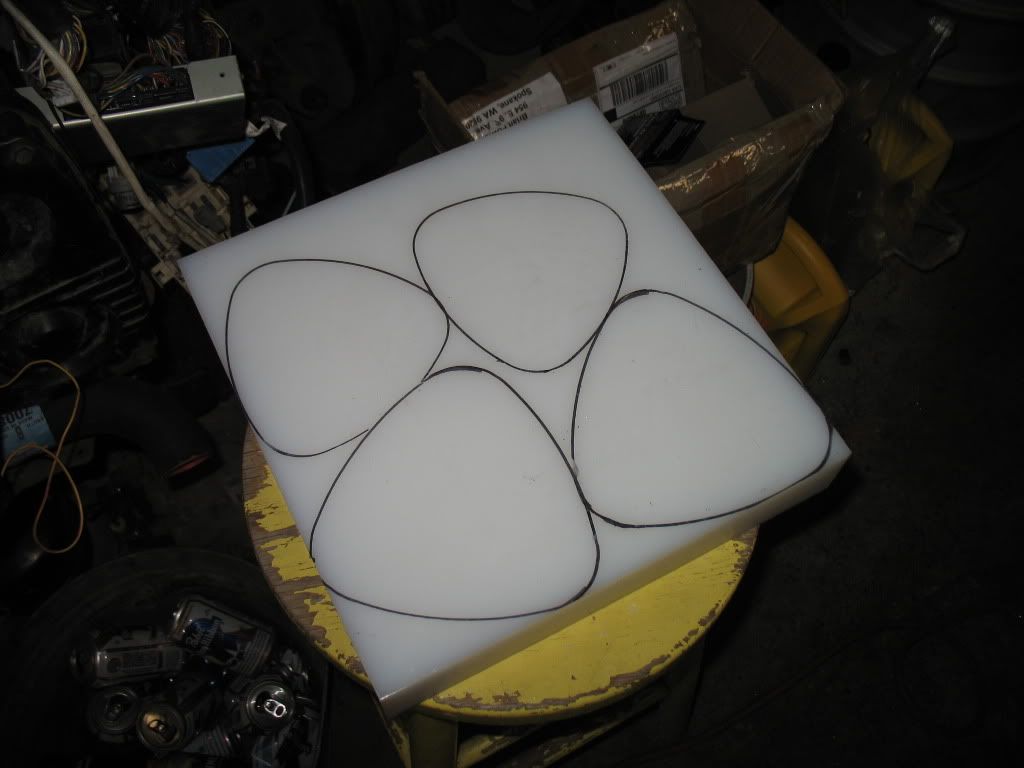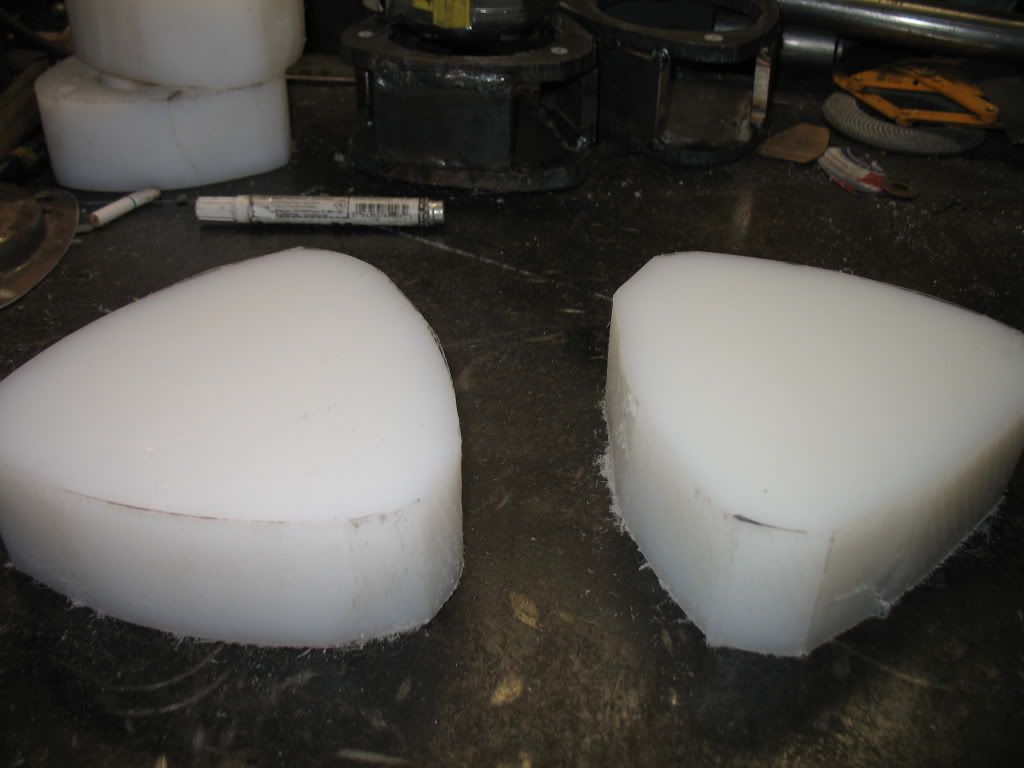 Picked up this little gem for a tool trade and some very minimal cash.
Also I used a jigsaw with a 6 point per inch tooth to clean up a bunch of stuff after drilling the holes.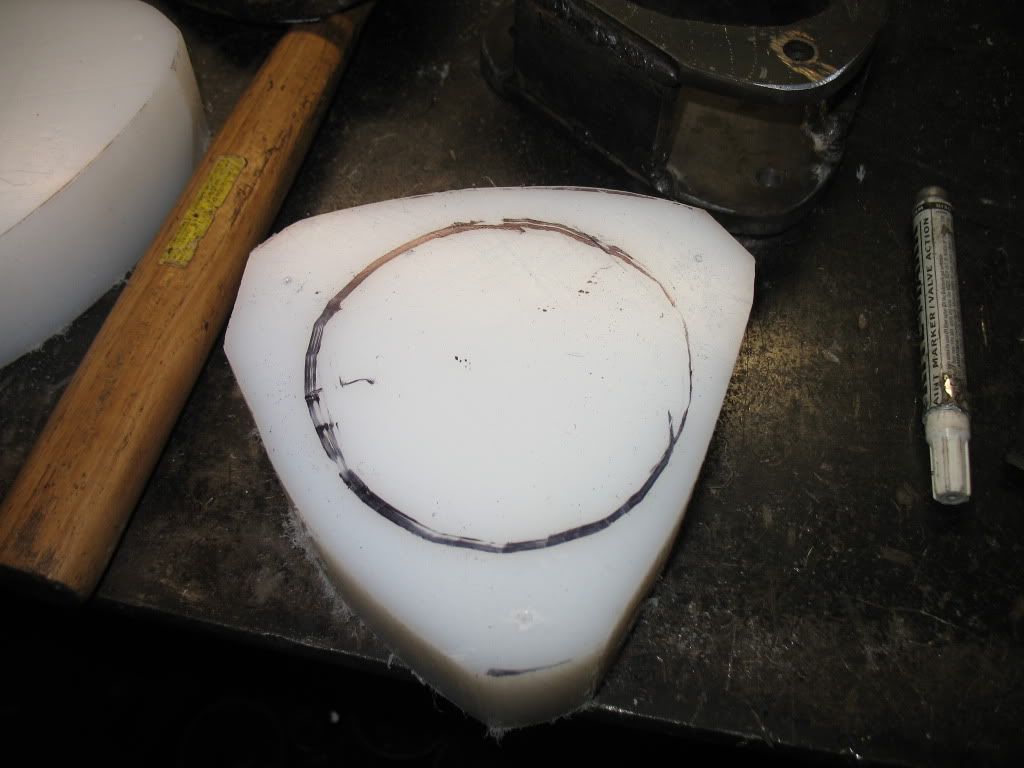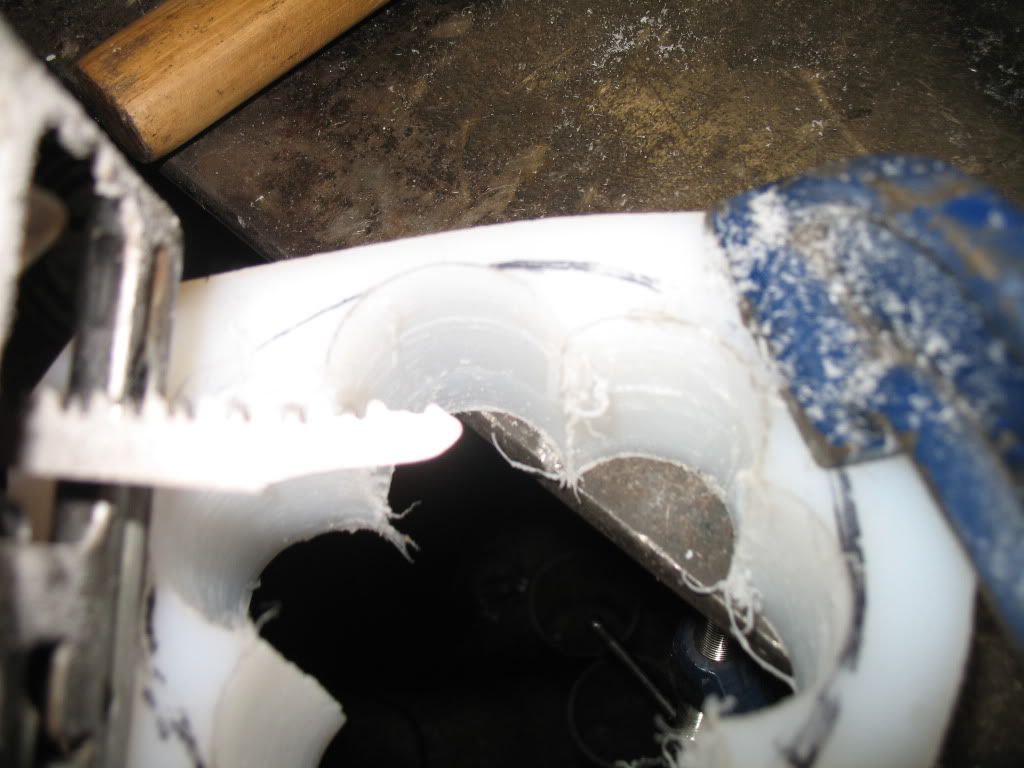 I also sanded a bit :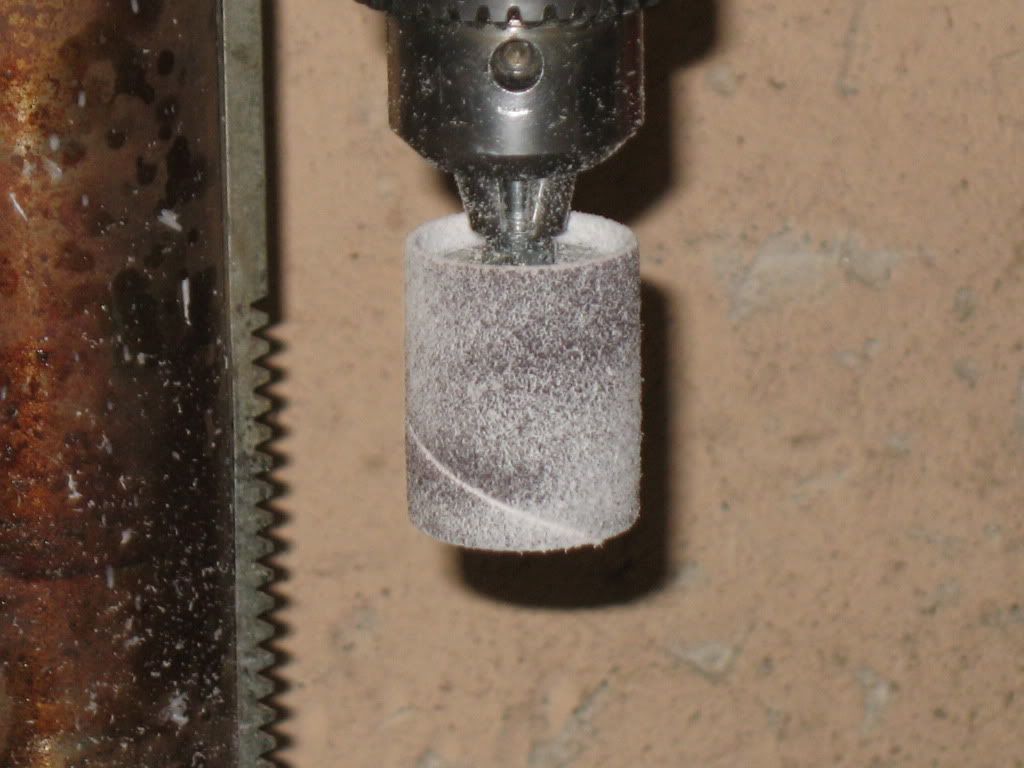 Test fitting to see clearance , now is time to mark and drill the holes.
This is basically how you go about it.Use your head, and be smart about it and you can do it mad cheap ,really.I been looking for an excuse to get a small bandsaw forever.Now I can get a rheostat, and a metal bandsaw blade later:clap:.
Without the bandsaw, I am at $70 bucks.Hell , with the bandsaw and drill bit I'm at $105.
I did this with thick rump roast plastic.Imagine how easy you could make some out of cutting board from the dollar store:popcorn:
cheers