Just got it delivered yesterday, traded off 8 rotting carcasses for it, so my dad was real happy cuz it cleaned the place up pretty good. It's not too bad, little rust, excellent body, all kinds of coolness about it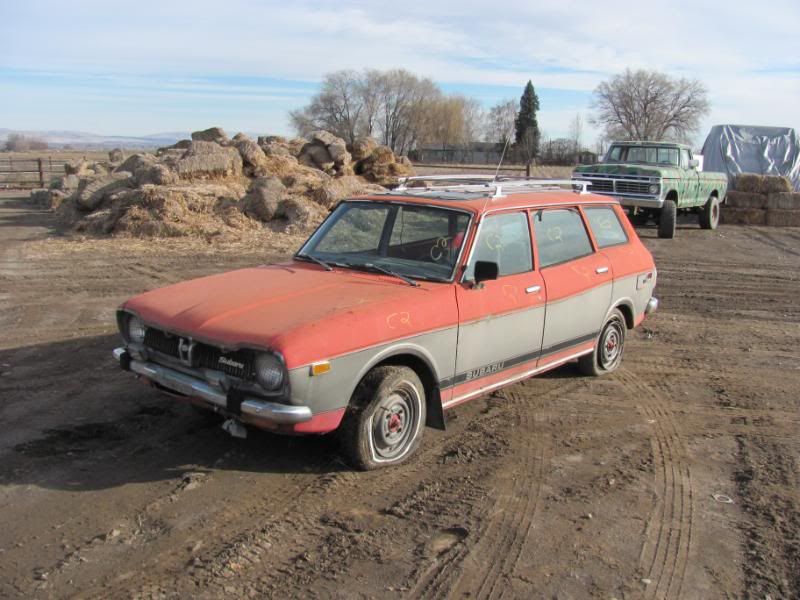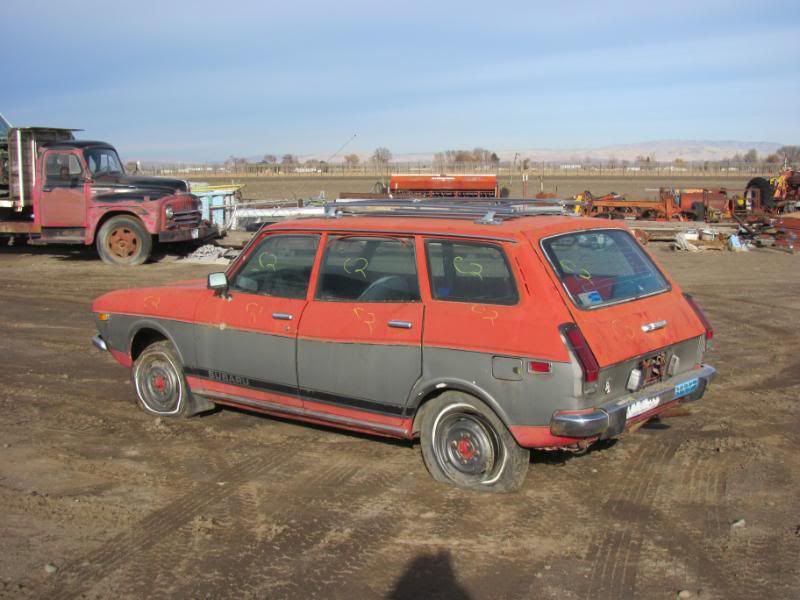 Some interesting tidbits:
I found a photo packet in the front seat that shows the car was wrecked real good in the back sometime in the 70's. The previous owner replaced the entire rear driverside of the car from the rear door back, then painted it that fabulous 2-tone. He did excellent work too, you cant tell it was fixed at all :cool:
After the new paint, it apparrently got rear ended again, right in the middle of the
tailgate

, but again he fixed it absolutely perfectly

This was all done around 1987-1989 or so.
The front seats have new upholstery on them, and the door seals are all like brand new!
At some point Semi-truck air horns were installed under the hood, havent found the compressor yet. Also installed is an aftermarket cruise control system, which appears to be all there, The drivetrain is complete, but I dont know what may be wrong with it.
At any rate, it will make a great addition to my other
Tailgate
wagon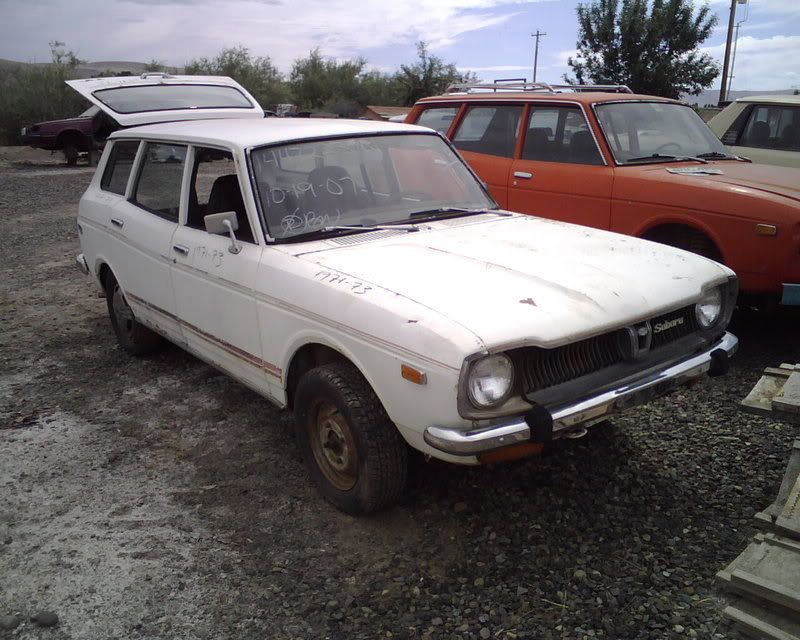 Im thinking restoring/lowering one, and lifting the other and making it a show stopping 4x4.....
-Bill