Hello fellow Scooby folks,
I thought it was about time to let you folks know about developments happening in the UK.My name is Giles Walker and am one of the site owners of www.mvbrumbybrat.co.uk site. I have been a Subie fan for a long time having owned more Subies than I should have ! I currently own a Brat (or MV1800 as they are called here) a GLF Hatchback a GLF-5 Sedan (to be sold when we have finished modelling the fenders on ) and more modern stuff in a MY2012 Outback Diesel and a MY2002 Forester 2.0 Sport.
I am new to this site - but some of you may well know of me from mvbrumbybrat or ausubaru - where I am a regular contributor.
As you may or may not be aware front fenders for all MY Series vehicles are now no longer available as pattern copy's (from Tiawan) or of course Subaru Japan. NOS - New old Stock is getting very hard to come by as are useable salvage fenders. The very same can be said for the Brat Tailgates too.
With this in mind and having spent the last 10 months or so working through all of the above, I have produced GRP copys of the front fenders for the MY Series - so this of course covers Brats / Hatches / Sedans / Wagons / Coupes.
I have used a perfect pair of New Original Subaru fenders for the pattern.
Please take a look at the following images to see for yourself.
I have only quickly screwed the fenders onto the model car and I am very pleased with the fit and finish.
Shortly I will embark on the tailgate - again from a new original Subaru panel this will be engineered for stength and propper function, and will feature steel inserts where needed.
I am a time served design and development engineer and know what is required to deliver the correct finished product.
These items will be made availiable to anyone who needs them - so please get in touch via this email
samsonengineeringlimited@yahoo.co.uk
Its possible that the fenders will be sold via a US based distributor, more on that as things develop.
Here are the images ..........
The RHS mould
Inside of the mould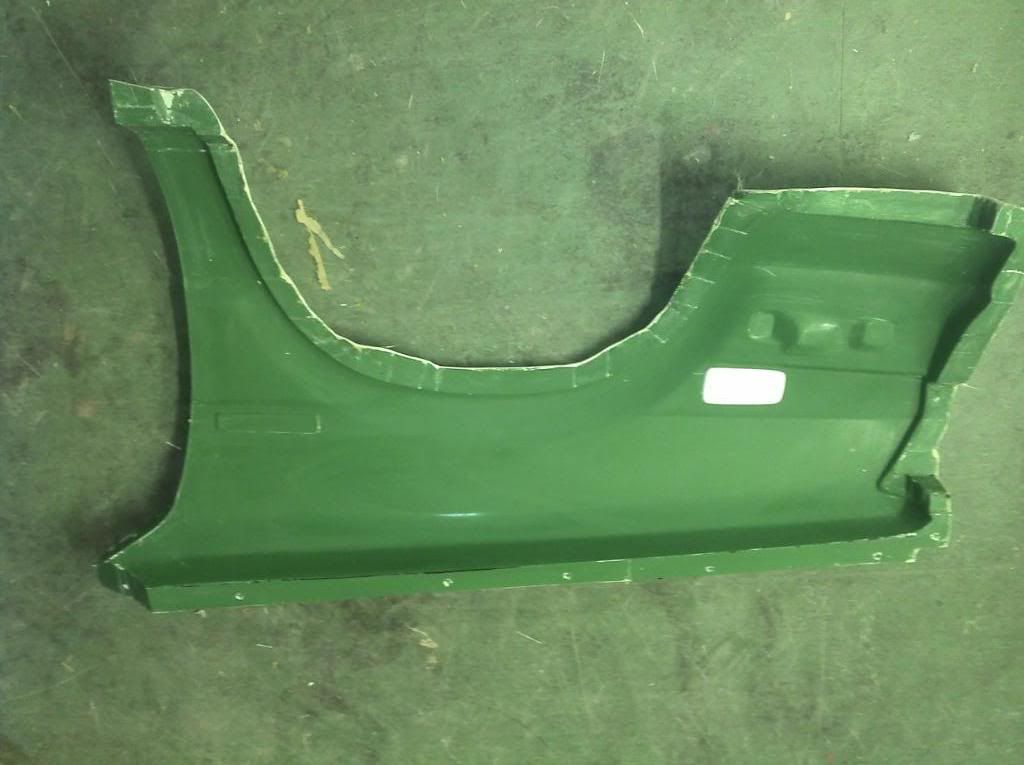 First off RHS front fender - Please note the insert for the wing mounted turn lamp - this can be easily filled over for US spec needs.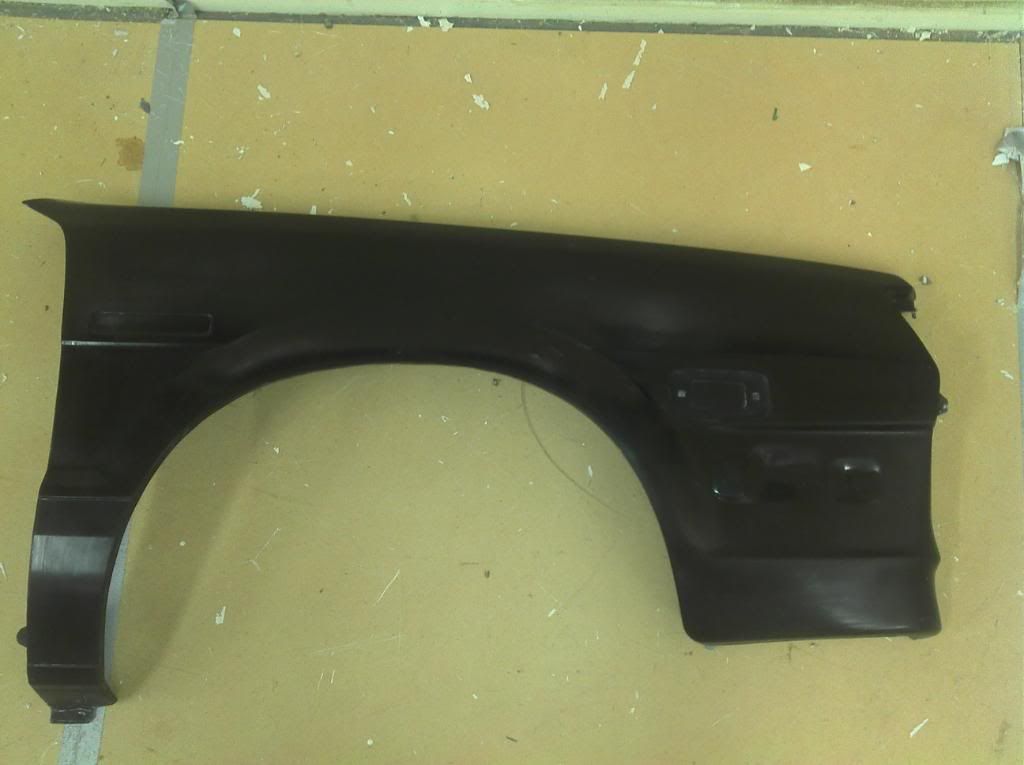 Inside view of RHS front fender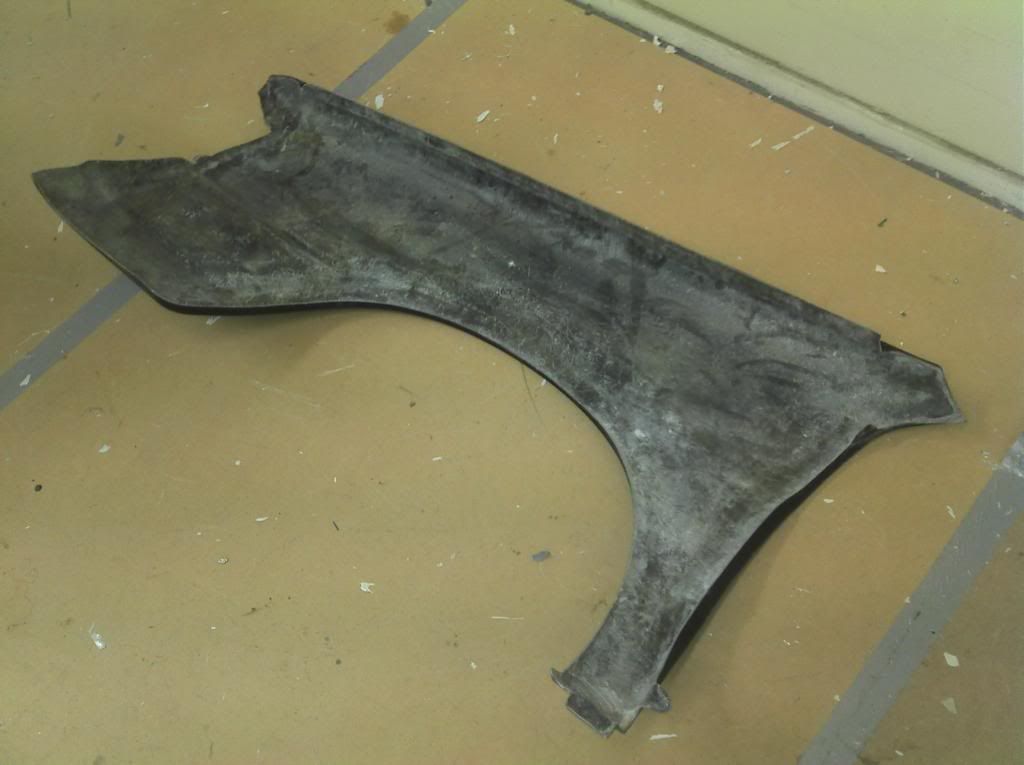 More images follow.......
Edited by 1111giles, 15 January 2012 - 06:14 PM.