Jeff, Josh, and Rick from NWWO for helping me and "tobias" get a our rigs lifted and setup.

Also for the learning experience, we caught on pretty quick on how to do the 2" lift and it was fun .
We didn't get too many pics like we said we would but i think most of you guys get the idea lol . Right before we left :
And here's some from the garage, Front Blocks:
After it was done: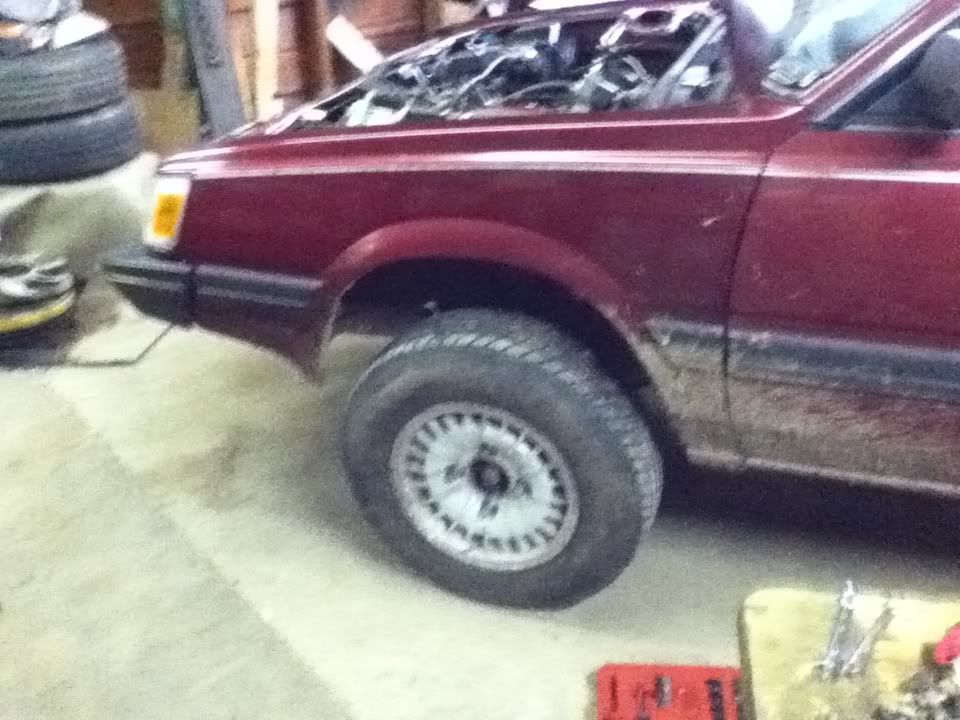 Doing the rear: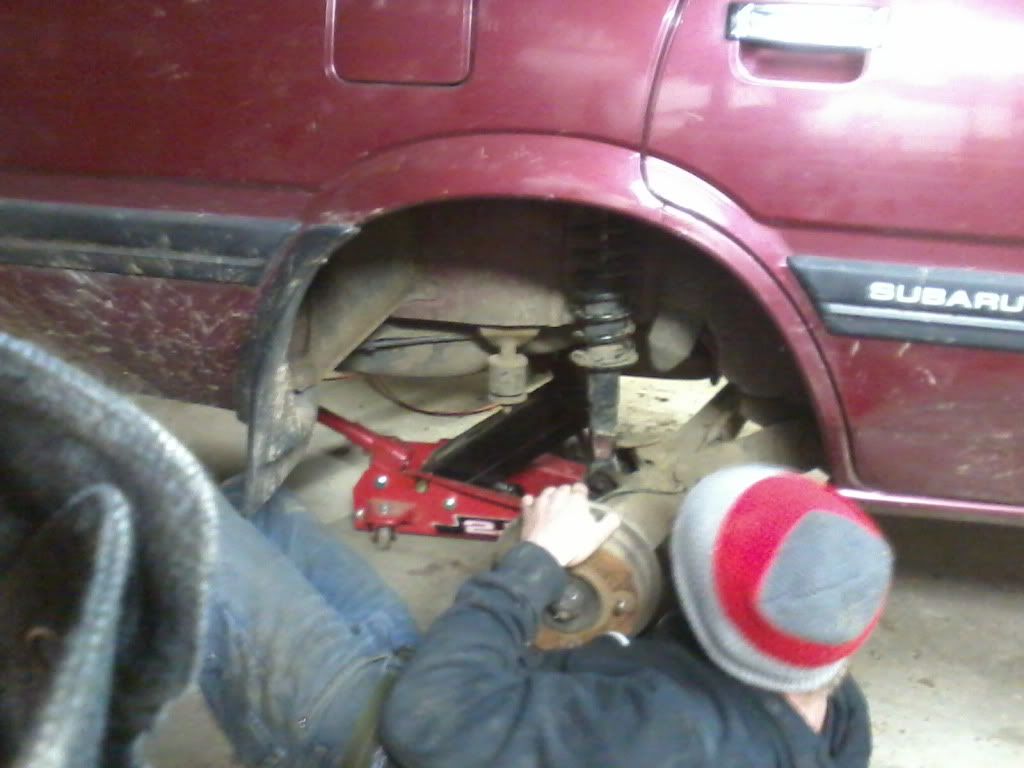 Didn't get any of Rogers build cause it was dark and outside but here's his:
He found a new spot to play in lol: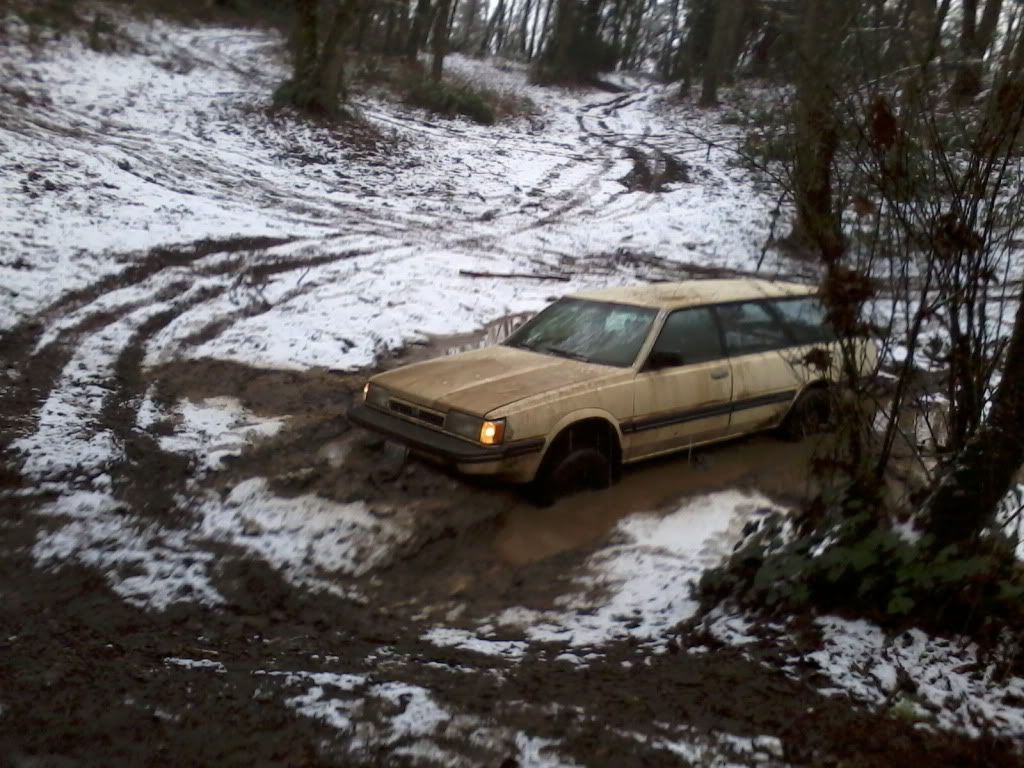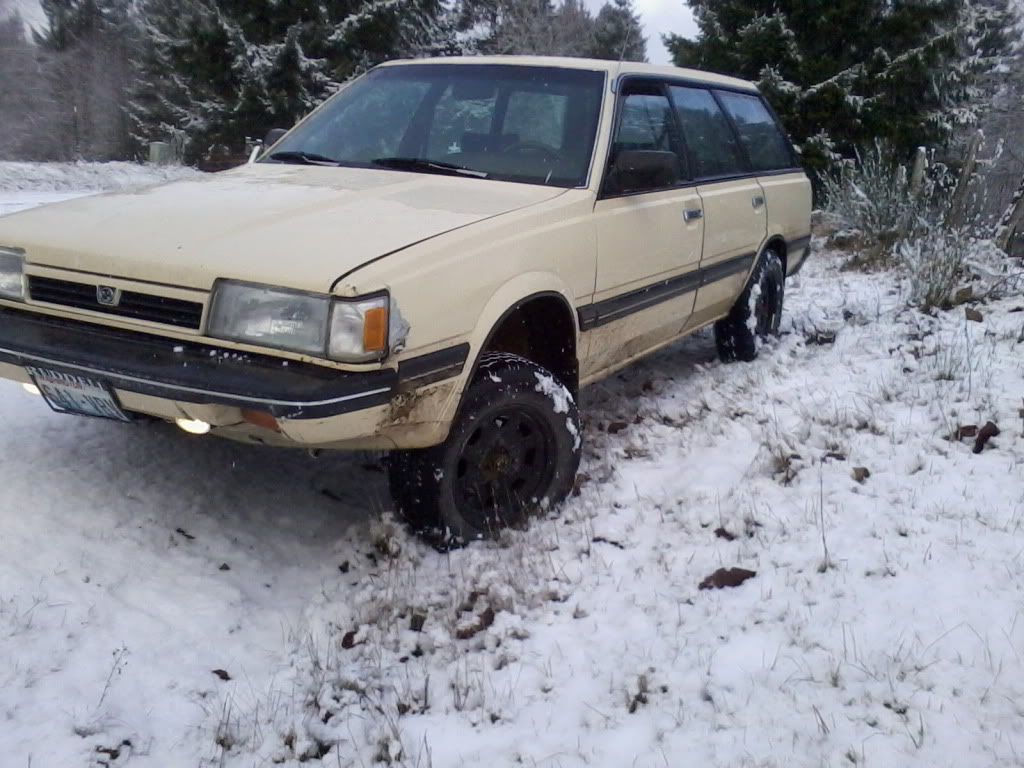 And mine: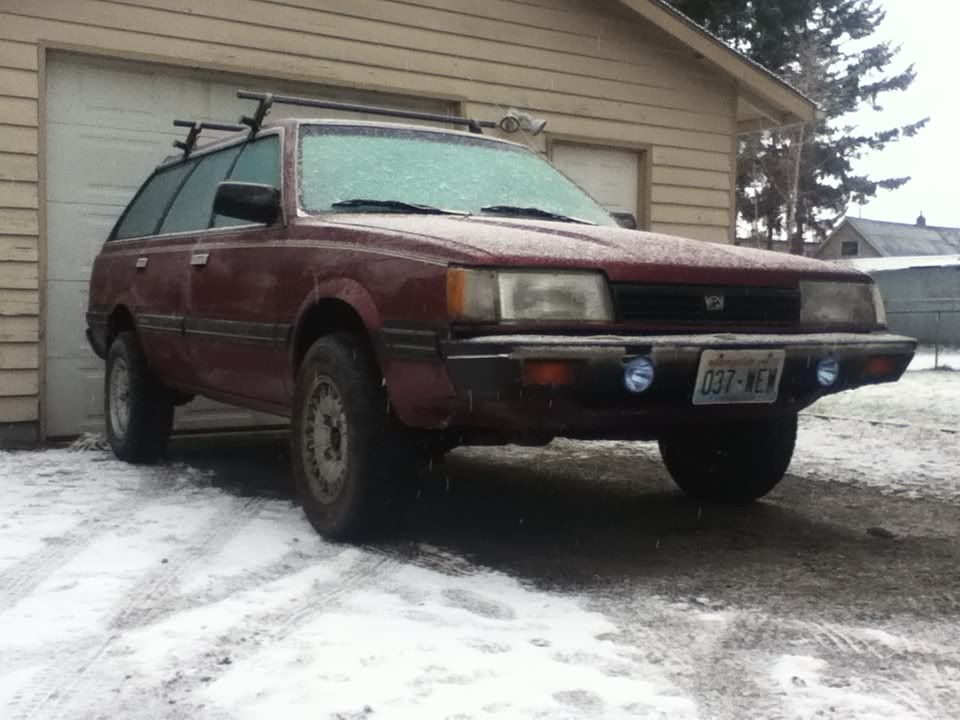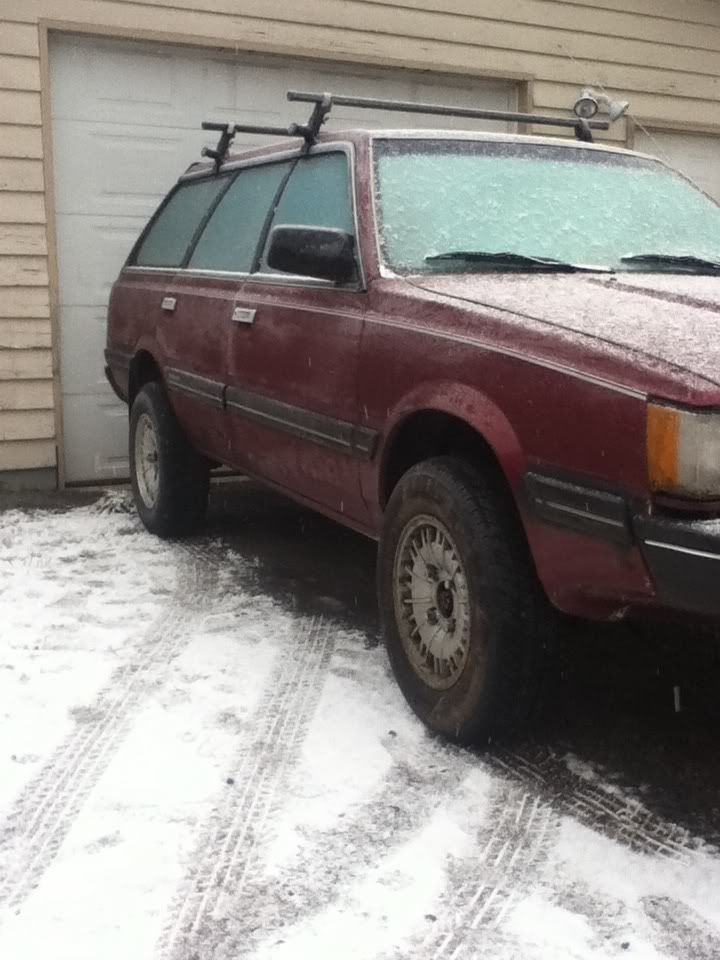 My dog decided to jump in this one haha: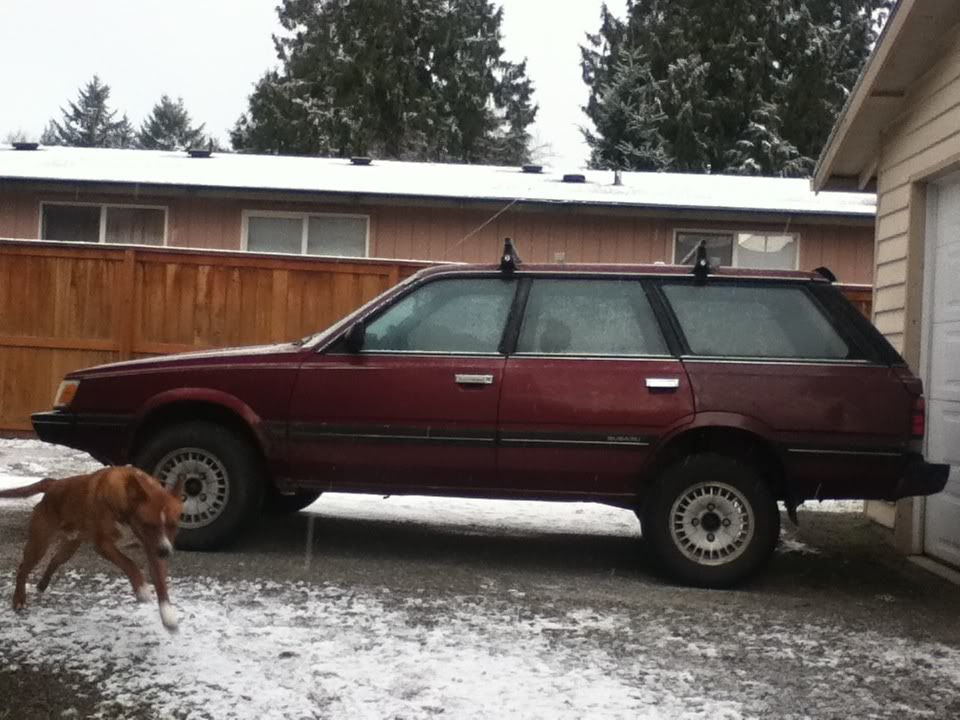 205/60/15s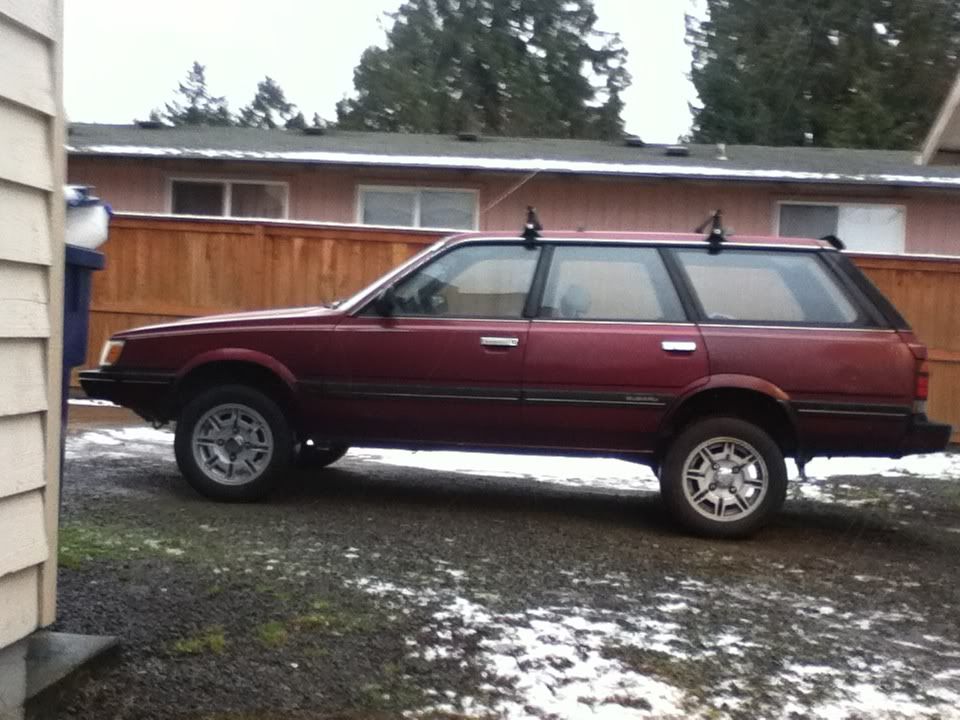 My 215/75/15s that need to be drilled !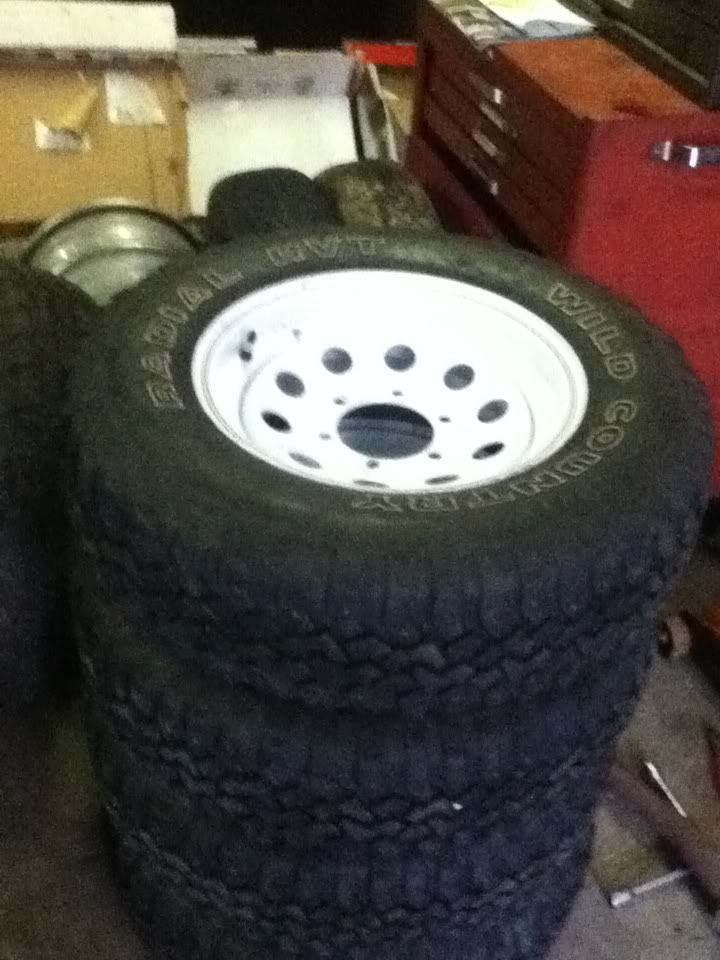 And last but not least ... My rear end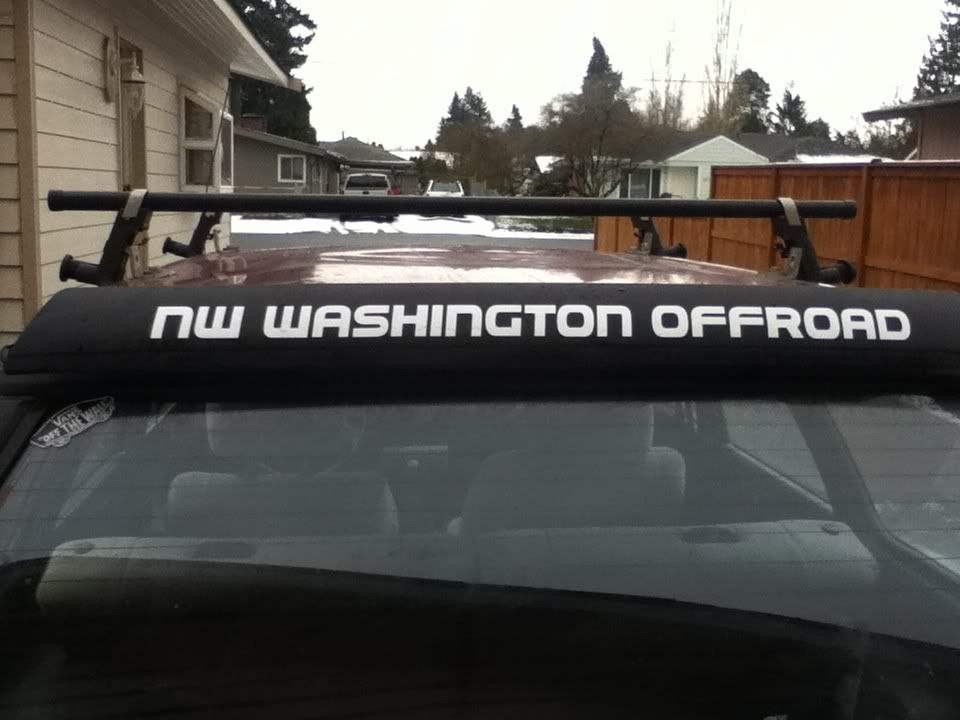 Thanks guys !
Edited by Skylar, 16 January 2012 - 07:02 PM.