Hi Everyone!

My BumbleBeast already has a Great Dual Beam H.I.D.'s with Natural (Yelowish) Colour, not Blueish; so it has Great Lights.

But as I Tend to Drive it 60% on Cities and Paved Roads and 40% off-Roading, those main headlamps are adjusted for Safer Visibility on Road, I Mean they're Two Beams and I take the measurements to avoid to burn the incoming driver's eyes by Using the Low beam which makes the Lights to come down nearby the front of the car.

So, I Need a good pair of Fog Lights to use under Off-Road conditions only; so I can move them to better achieve the ilumination pattern for our bad mountain roads and by this way, I'll have two different Light setups intended for the two Different Driving conditions.

In the Past I used Cheap chinese Fog Lights but the ones with Glass lenses, (not Plastic lenses) and I Prepared them for the Battle as Follows:

- Replaced the Cheap 55W Bulbs with an Good Quality (Osram or Flösser brands) 100W Bulbs

- Covered all the Surroundings of the Chinese Housing with Clear Silicone.

By that way, those Fog lights tend to perform very Good, but their metal housing tend to Rust after a couple of years of use and that leads to the back mirror on them to be blackened.

Tired of that, I'm now Hunting for an Alternative to that Solution... H.I.D. Fog lights are too expensive and since I do many off-Roading on my BumbleBeast, I have the risk to break them easily... Not worth the Cost.




So I Came across with these: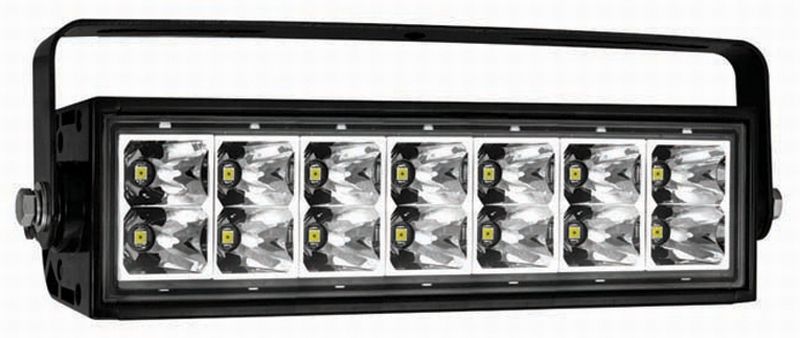 They have rugged case housing and one-Watt output per each Led Bulb.

Have you ever seen a one watt led in a Flashlight? ... those are Powerful!


There are other cheaper alternatives on the Market, like this ones: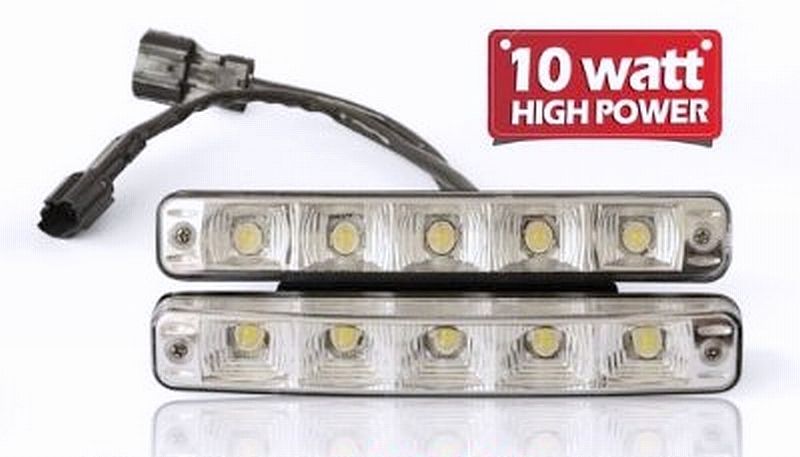 But those make the Ten Watts output by the Sum of all the 10 LEDs, five on each Lamp...

Compare with the fourteen bulbs on each lamp of the Rugged ones: 28 watts on a Pair of Lamps.


Well... I Really liked the first ones, this are their measurements:




So I Believe they'll fit right under my BumbleBeast's front Bumper.



Also, some of the advantages of those Leds are that they suck less power from the electric System

and they will last longer than any Halogens, plus they work at cooler temperature (Cool to the touch)... I Hope their Housing will be long lasting too, because it is made of aluminium... No Iron to Rust there.




The only problem is that those Rugged Off Road Led Lights are way too expensive for me...




But there are other ones even more Expensives like these: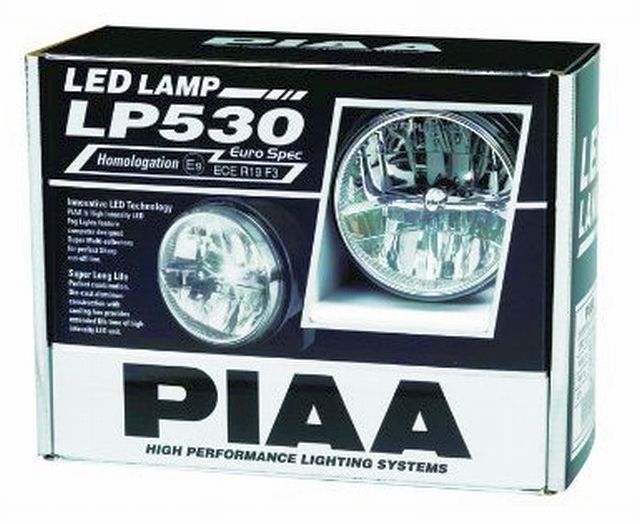 The ones that I Like are expensive in Amazon


______________________________________________________________


Now is Questions time:

- Does anyone Run Led Fog Lights (for Offroading) on a Subaru?

- Does anyone know where to buy them Cheaper?

- Or a Cheaper (but Good) Alternative?

I Really don't want to go back to Halogens anymore...



Kind Regards.
Edited by Loyale 2.7 Turbo, 17 January 2012 - 05:50 PM.
Sometimes my Mind goes Faster than my Hands, so I Mispelled some Words.