Having sold Trashwagon10 to Milesfox, I can now make my move onto an '87 Numbchux swapped EJ22 D/R 5spd GL-10, which just so happens to be rust free. I have put money down already, and I will be picking up the car in Duluth, Minnesota on the 25th (16hr 800mile roundtrip non stop run) The plan would be to leave by 4am and get back, well, when we get back. I will be driving this car back down, as that will be a true test of the mechanical ability of those who have worked on this car.

I am looking forward to this car, and already have plans for it.

Pics and updates to come 2/26/12.

For now, this will be a Teaser...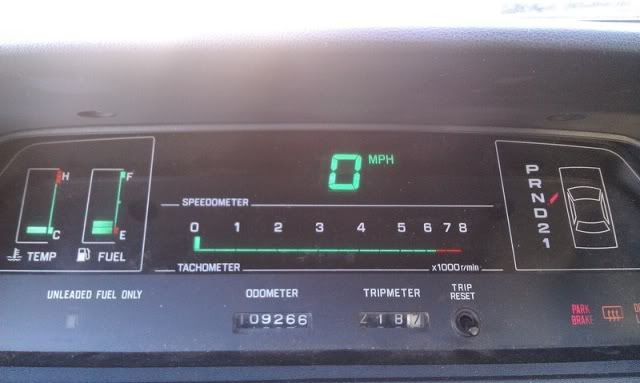 Edited by VaporTrail, 29 August 2014 - 06:03 PM.