Thats a good idea, I may do that later on. I just want to get this thing running again. Plus I already put the adapter on and sealed the gasket with RVT Black. I did connect that Coolant hose, we'll see if I get any leaks.
So, The only thing I didn't get with my kit, was the throttle cable bracket. Shows it in the picture, but I didn't get it. So I contacted the seller about it. You cannot use the stock cable bracket that is on the manifold, as the cable will barely reach even at WOT. The Weber bracket will work perfect once I get it!
Now for some questions:
Should I follow what this says? Connect the EGR and Disty Advance to the front ports of the carb?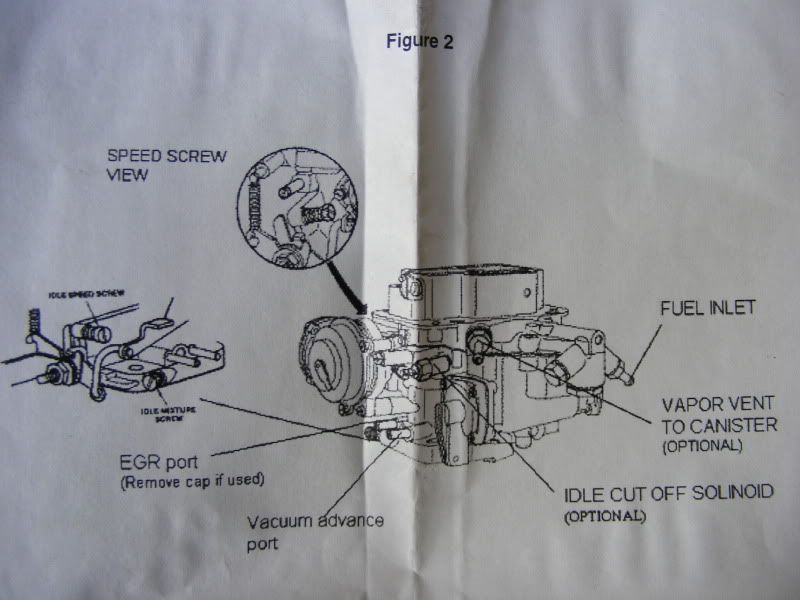 I do not have the Idle Cut-Off valve (Anti-Dieseling Valve?) Do I need to get one? I also don't have the barb for the Vapor vent to canister. Mine has a gapping hole where it would go..? As you can see in this picture.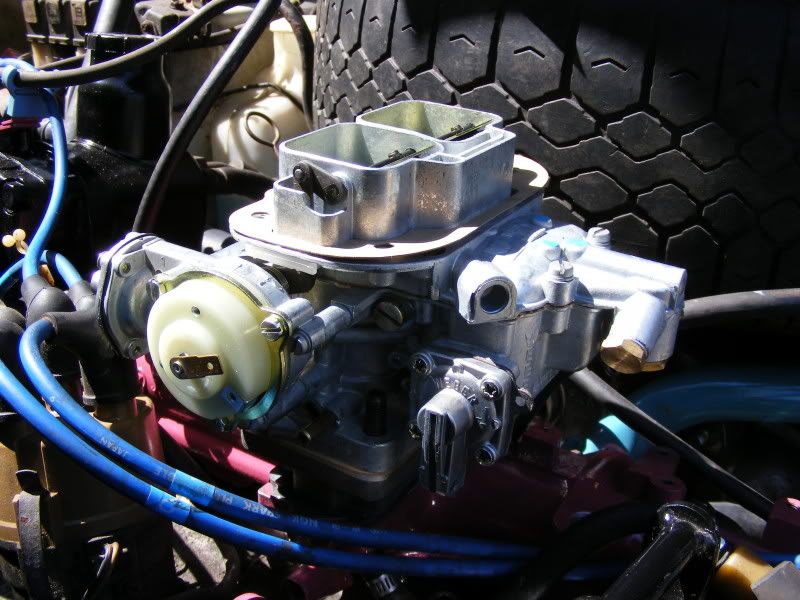 Where is my wire/connector for the Electronic Choke? I no longer have the old Hitachi.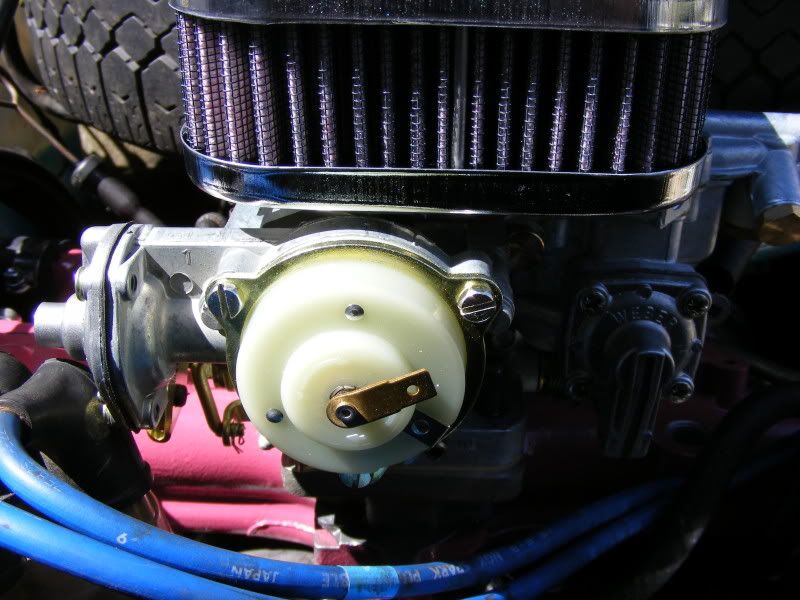 The big line is my Supply, and small one my fingers are on is my return? Where would the return run to? The instrctions do say anything about it.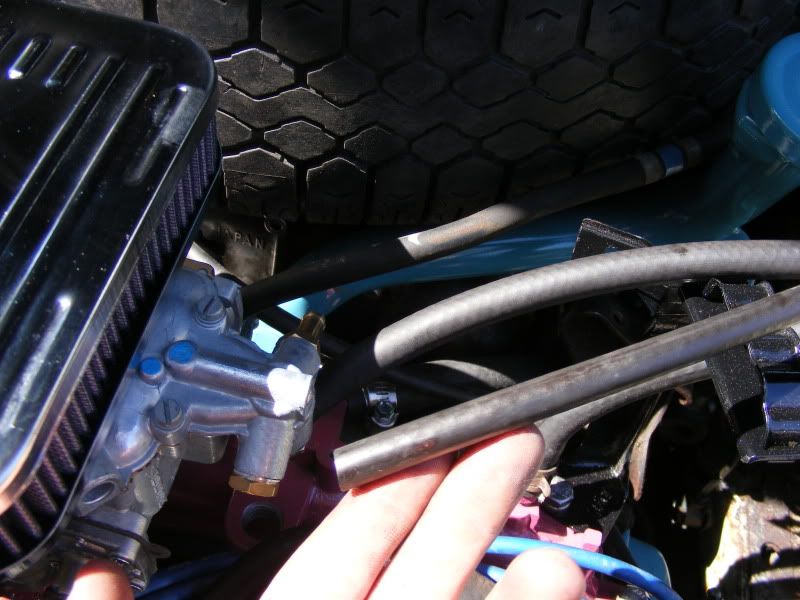 The Adapter!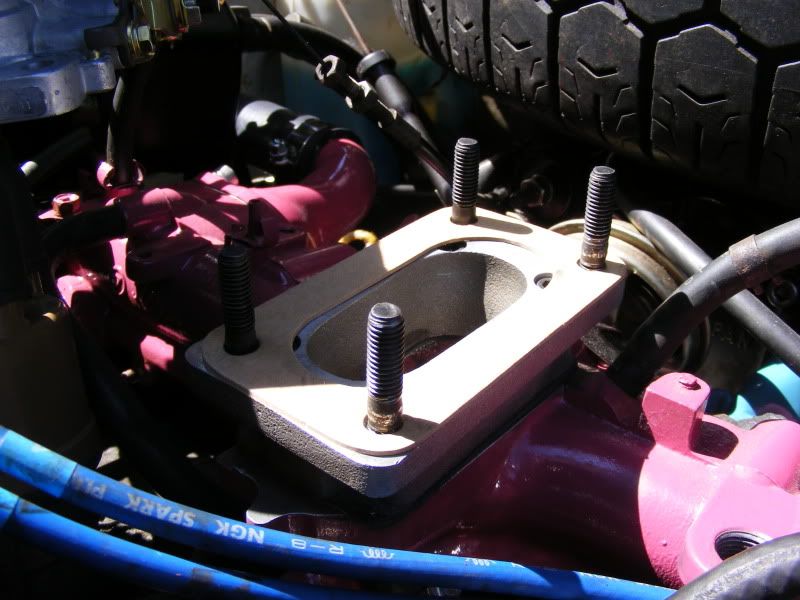 Edited by TheLoyale, 27 June 2012 - 03:55 PM.